Curated Scents for Customer-Obsessed Facilities
When Chris Zane bought his bicycle shop at age 16, his business struggled until he discovered the secret that catapulted his store into one of the largest in the country. His secret? Provide unbelievable, over the top, excessively generous customer service. – Reinventing the Wheel: The Science of Creating Lifetime Customers by Chris Zane.
Customer-obsessed businesses, like Zane's, understand the importance of every detail of the customer journey and experience.
Focus on the Details of the Customer Experience
Hubert de Givency, a French fashion designer who designed much of the wardrobe for Audrey Hepburn and Jacqueline Bouvier Kennedy, also emphasized how critical and significant the details were to his business.
"Luxury is in each detail." – Hubert de Givency
One of the most powerful uses of detail is found in the sensory experience of your customers. Do you think about what they see, smell, hear, feel, and taste?
Ambient Scenting Can Make the Difference Between Ordinary and Extraordinary
Ambient scenting is an often overlooked but powerful means of delighting your customers. In fact, our sense of smell is responsible for 75% of our emotions because smell is our most powerful and primitive sense. All of our other senses are processed through the logical centers of the brain; however, scent enters directly into the memory & emotional centers of the brain.
Scent is proven to lift the mood by up to 40%. Imagine if you could make your customers feel 40% better just by entering your facility!
Scented areas are perceived as higher-end and luxurious. 
Attractive scents entice customers to linger 44% longer in your facility.
Customers spend 20% more in scented spaces.
The Best Fragrances for Businesses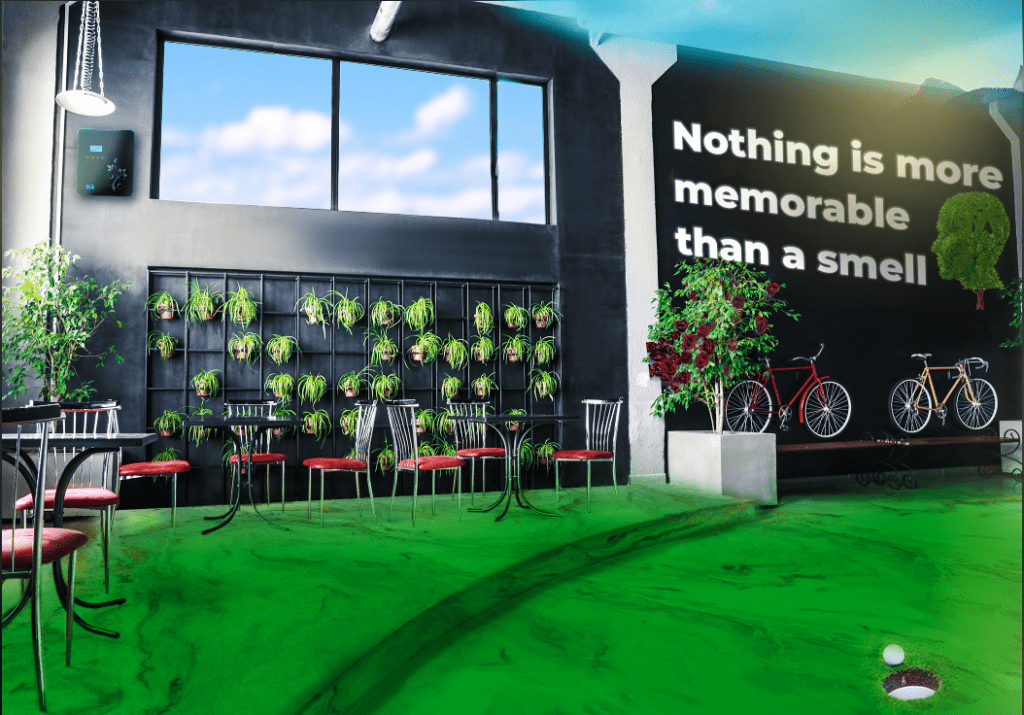 "With the right smell, you can create an emotional and extremely deep relationship between your brand and your customers." – Martin Lindstrom, "Brand Sense: Build Powerful Brands Through Touch, Taste, Smell, Sight, and Sound"
For maximum effect, research shows that the scent you diffuse should be congruent with the brand image. Congruent scents:
improve guest satisfaction
increase intention to revisit
elevate perceptions of the product and service
AeroWest specializes in crafting signature scents for businesses. We design fragrance to express and reinforce brand identity. From choosing the perfect scent to selecting the appropriate scenting device for your space, AeroWest ensures you have a professional and effective scenting strategy.
How to Choose Your Brand's Signature Scent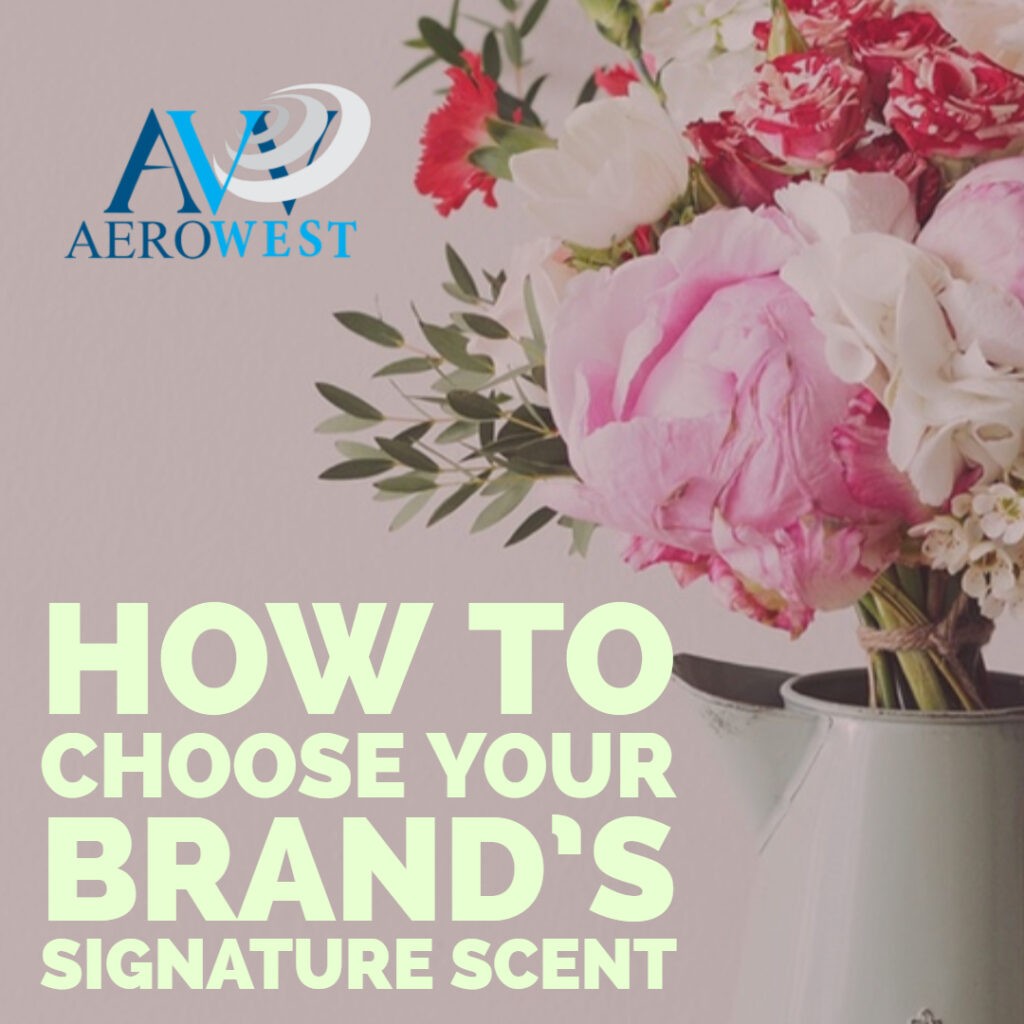 Where do you even begin when selecting a scent? Use these 4 key considerations when choosing a scent.
Identify Your Goals:
What do you want to accomplish? How do you want to be known? What kind of ambiance would you like to create?
What is the Personality of Your Brand?:
Is your business fun and edgy? Glamorous & sophisticated? Outdoorsy? Wholesome & family-oriented?
Who is Your Target Market?:
Do you appeal to young adults? middle-aged? Are they value or luxury buyers? Predominately male or female? Families?
How Do You Want Your Customers to Feel?:
Energized? Peaceful? Inspired? Adventurous?The answers to these questions will inform your fragrance choice and shape the "vibe" of your facility. And most importantly, it will keep you "on brand".
Fail-Proof Fragrances: The Best Scents for Any Business (DIY Style)
Developing a scent strategy can get complex, which is why many brands seek help from the professional However, here's some DIY tips!
From our decades of experience scenting everything from retail stores to universities and hospitals, we've discovered some fail-proof fragrances that will compliment nearly any brand.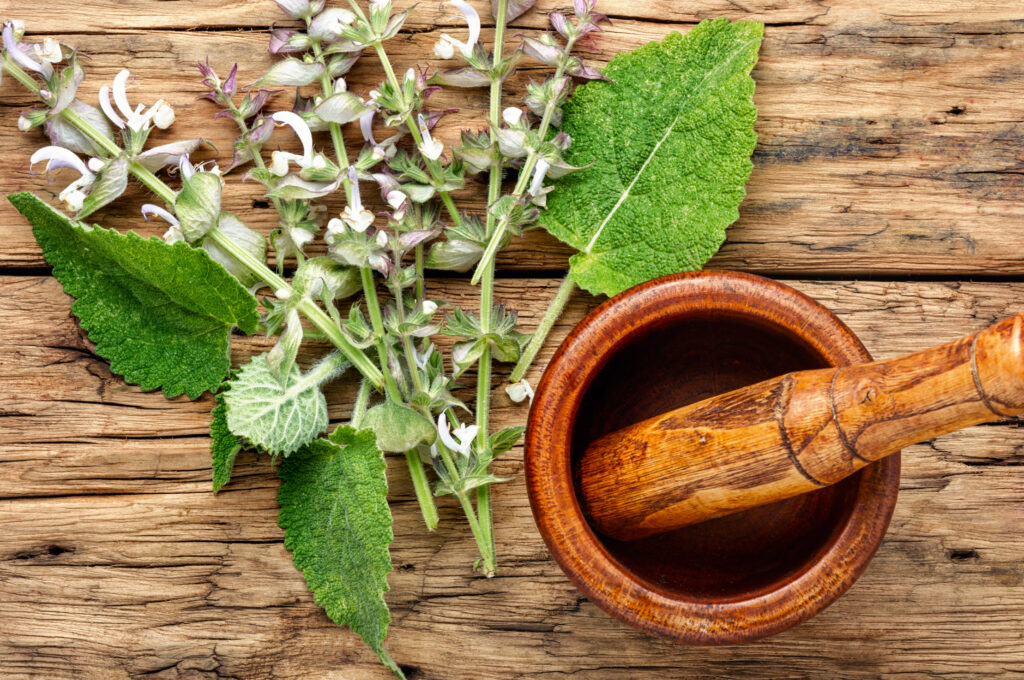 Tropical, Fruity – For a playful, whimsical vibe use tropical or fruity scents. Classic fruity scents like mango, coconut, apple, and pineapple are hugely popular and pleasing. Also, think of Glade's bestselling Hawaiian Breeze. This year has also seen lots of success with strawberry fragrances.
Fresh & Clean – If you're going for fresh, timeless scents you can't go wrong with the clean linen or cotton fragrances. One bestselling example is Febreeze's Linen and Sky. Also popular are Baby Powder inspired fragrances. In 2021, you will have success with green notes as well. Bamboo has been prominent in this years top consumer fragrances.
Floral – The bestselling floral scents of 2021 highlight highly fragrant flowers such as Jasmine, Lavender, & Honeysuckle. This category is also growing to embrace more sophisticated florals such as Aloe Blossom and Lotus.
Herbal & Green – Lavender and lavender blends are fail-proof. We're also seeing growing demands for eucalyptus, sage, moss and mint based fragrances. These "essential oil" based, wellness fragrances can be used in nearly any type of business.
Citrus – Lemon and orange are time-tested scents. However, consumer preferences are leaning strongly towards bergamot, grapefruit, and mandarin over the last several years.
Oriental & Woody – Cashmere fragrances infused with vanilla are a win-win. Also consider blends with sandalwood and cedarwood.
Questions or Comments on How to Scent Your Business
Have questions or comments? You can reach us at info@aerowest.com or call 225-302-5570.
Check out our Fragrance Collection.
Learn more about Scent Marketing here.
Contact us for a free trial.