Air Fresheners for Large Spaces
What do you do when store bought air fresheners and odor neutralizers don't work? Large scale air freshening is a challenge for many large facilities, including hospitals, universities, and nursing homes.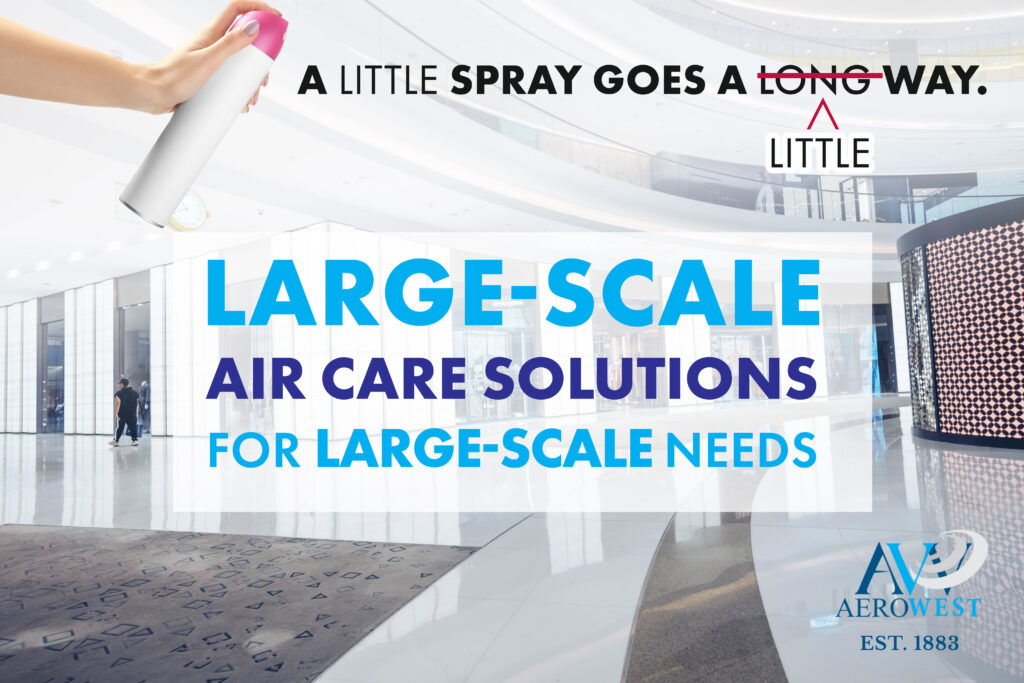 Commercial Air Care Solutions For Large Facilities
The supermarket shelves are full of air care products. Unfortunately, these products are not designed address the needs of large facilities. If you're lucky, they may partially mask odors for several minutes but the source of the odor is never addressed. The good news is that there is a solution for you that is guaranteed to work, no matter how large your facility is. We create a fresh, welcoming environment through the strategic use of scent AND targeting odors at the source.
AeroWest has engineered innovative solutions for addressing the unique air care needs of large facilities. Facility-wide solutions are available with full-service. From powerful HVAC deodorizing systems to effective odor eliminating solutions for high-traffic restrooms, AeroWest has the perfect solution to leave your facility smelling fresh and clean 24/7.
24/7 Odor Elimination
Solve odor problems facility-wide with solutions designed to improve air quality in the following spaces: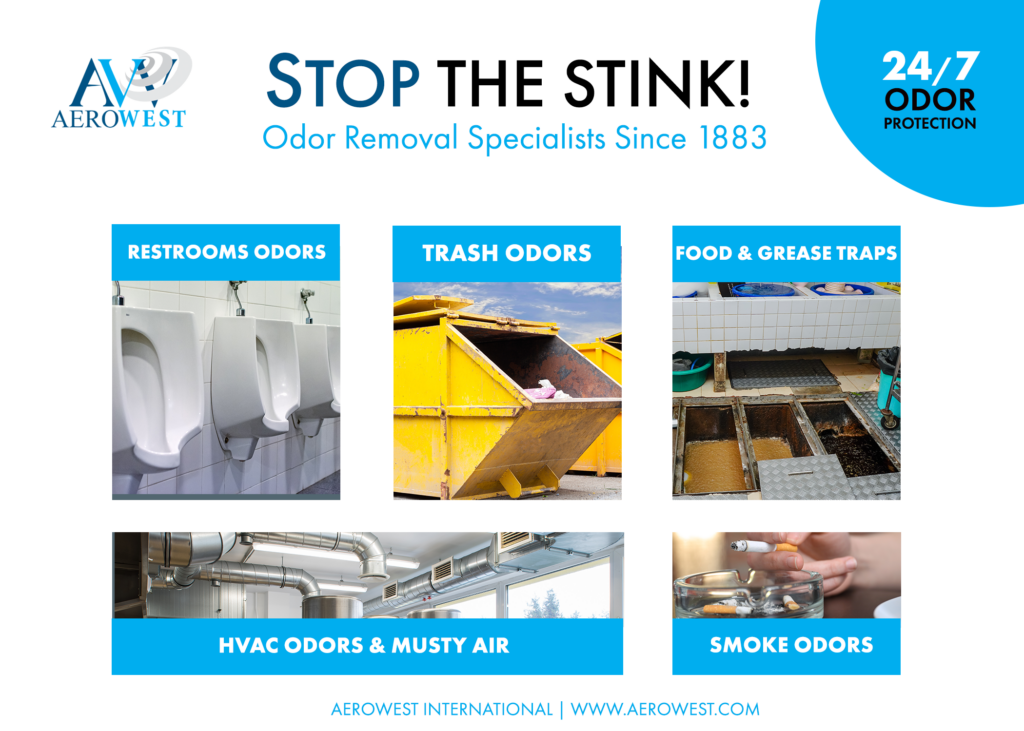 Lobbies
Restrooms
Kitchens
Locker Rooms
Laundry Areas
Trash & Refuse Areas
HVAC Systems
Hallways
Elevators
& more
Hygiene and Sanitation Services
While air care is the core of our service, we also offer additional hygiene services to improve the perception and hygiene within your facility. Learn more about how we improve hygiene standards for our customers.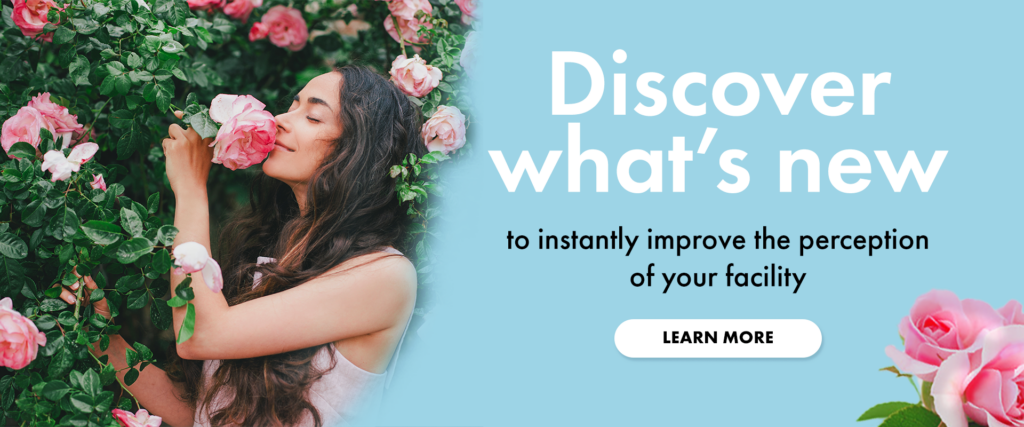 Try AeroWest For Free
For a free trial or to get more info, feel free to contact us.