Energizing Citrus Fragrances for the Work Place
This year has been a tough one for many as the Coronavirus pandemic evolves. So many of us are preoccupied with worries, tired, and need a little motivation. The use of fragrance is a powerful tool you can use in the workplace to combat stress and low energy.
Citrus fragrances are particularly effective at rejuvenating and energizing the mind. In fact, people have been recorded using citrus all the back to Ancient China. It was a primary food of the ancient Greek and Roman Gods. Throughout the ages, the fruit of citrus trees has been a symbol of eternal love, happiness, and even holiness. Today, citrus fragrances are used to energize, lift the spirits, and fight off depression, cabin fever, and winter blues.
Citrus Fragrances for an Inviting, Energizing Work Space
While many things are out of our control, we do have the ability curate our indoor environment to be a place of wellness. Try these citrus essential oils to bring energy & uplifting vibes into your facility.
Grapefruit Essential Oil
Grapefruit is an evergreen citrus tree that grows to a height of 30-50 feet with fragrant white flowers that develop into large, yellow fruits. The earliest record of the grapefruit is in the West Indies and it came to the U.S. around 1820. Grapefuit essential oils help with:
reducing mental fatigue
depression
self-esteem
weight loss
focus while working
Sweet Orange Essential Oil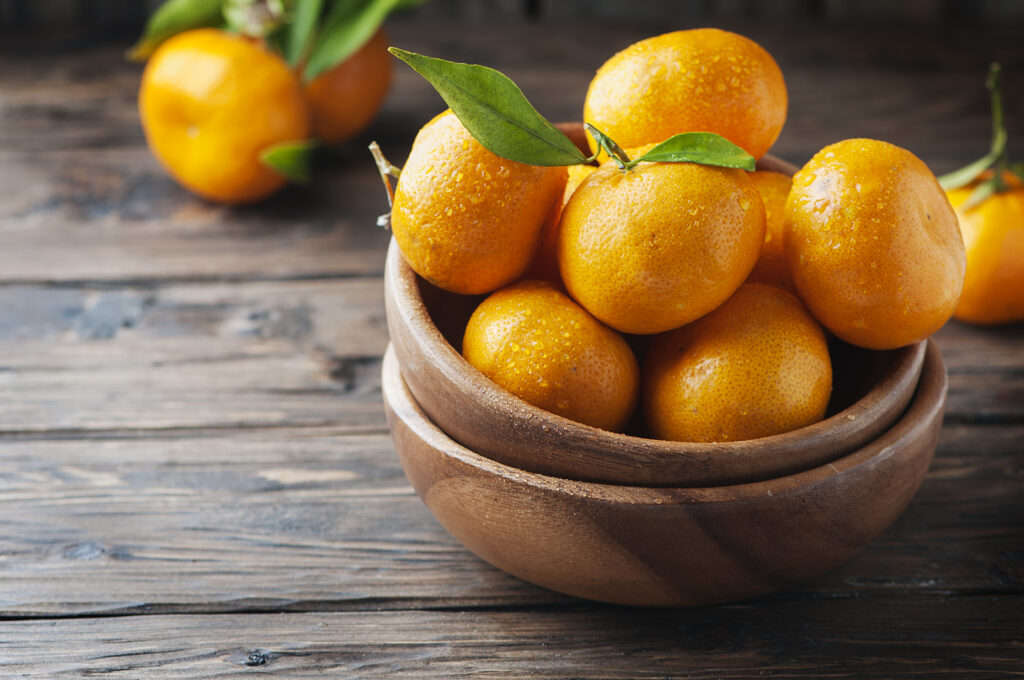 Sweet Orange is often simply referred to as Orange Essential Oil or Orange Oil. It's a well-loved, popular scent loved by young and old alike. It's often used in other citrus blends and with floral, spicy, or minty fragrances. Helps with:
Lemon Essential Oil
Lemon is a classic, fresh scent known for being uplifting & clean. Limonene is the chemical component that gives lemon essential oils it's distinctive, bright aroma. Lemongrass (see below) essential oils also contain limonene. Lemon essential oil is used for: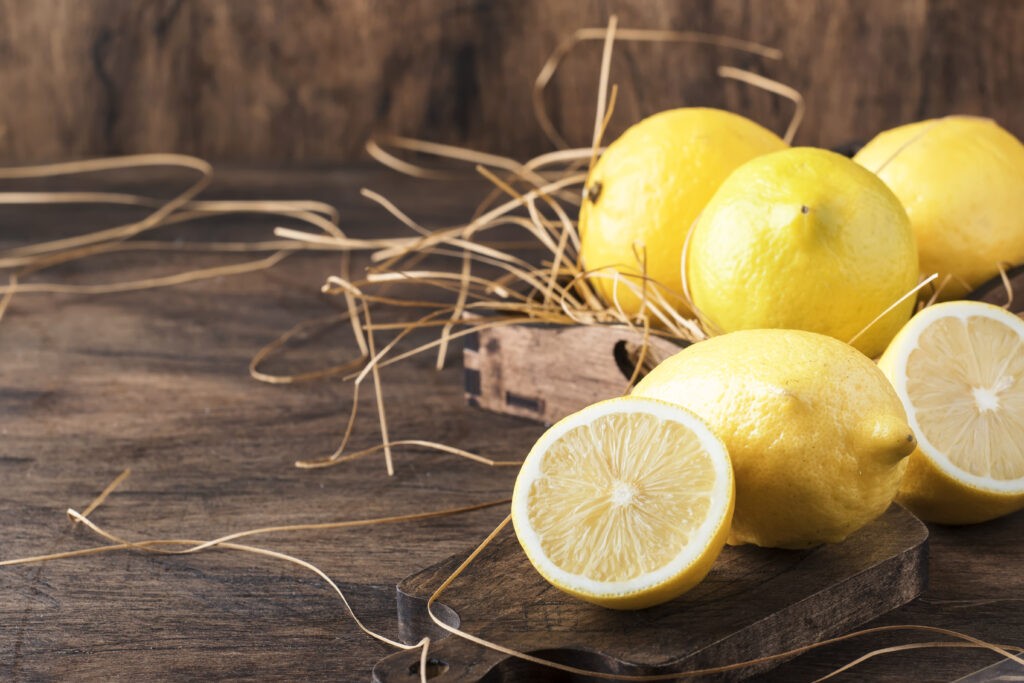 purifies the air
relieves depression
promotes relaxation
Lime Essential Oil
Lime oil is perfect to give you the kick you need, without being too overly powerful. According to Chinese Medicine, lime oil is known to promote energy flow in the body. Works well for:
Helping you  refocus
Improves concentrate after working or studying for long hours
Bergamot Essential Oil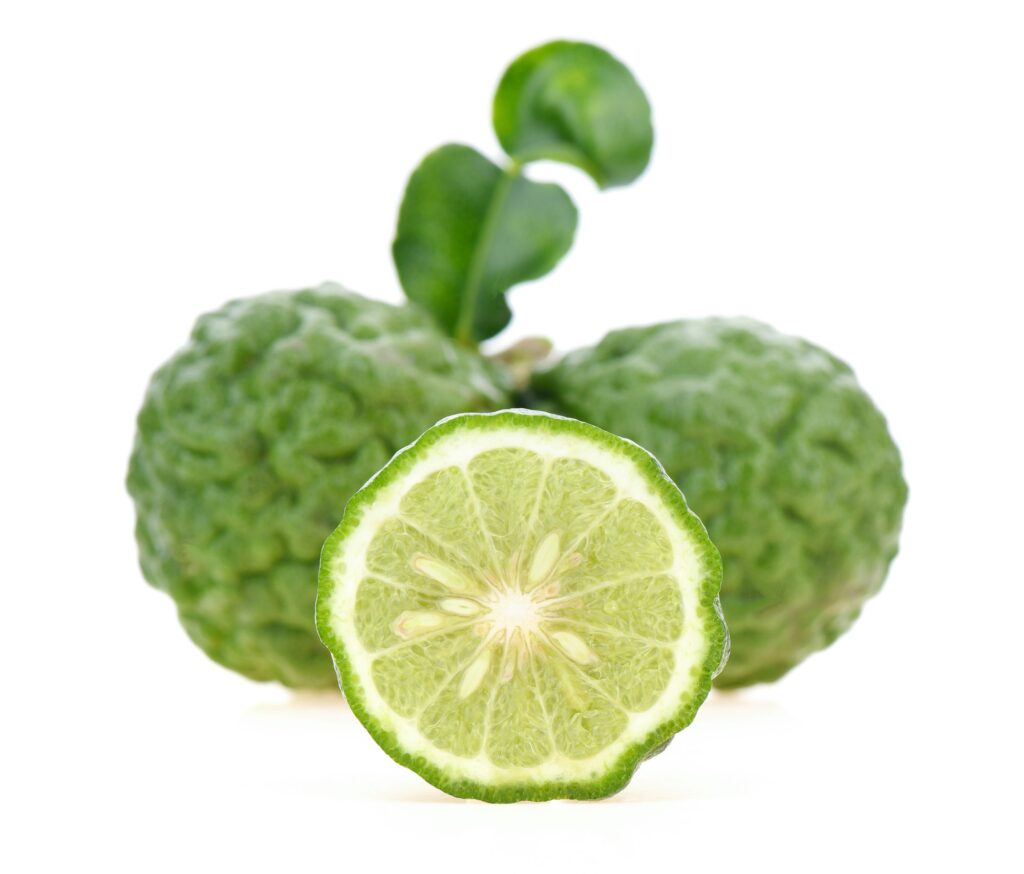 Bergamot is extremely popular in aromatherapy & is one of the most expensive cold-pressed citrus oils. It smells similar to orange, but it's more complex and has a pleasant floral characteristic underlying the citrus. Used for:
treating depression
melts away anxiety
calming & soothing
Yuzu Essential Oil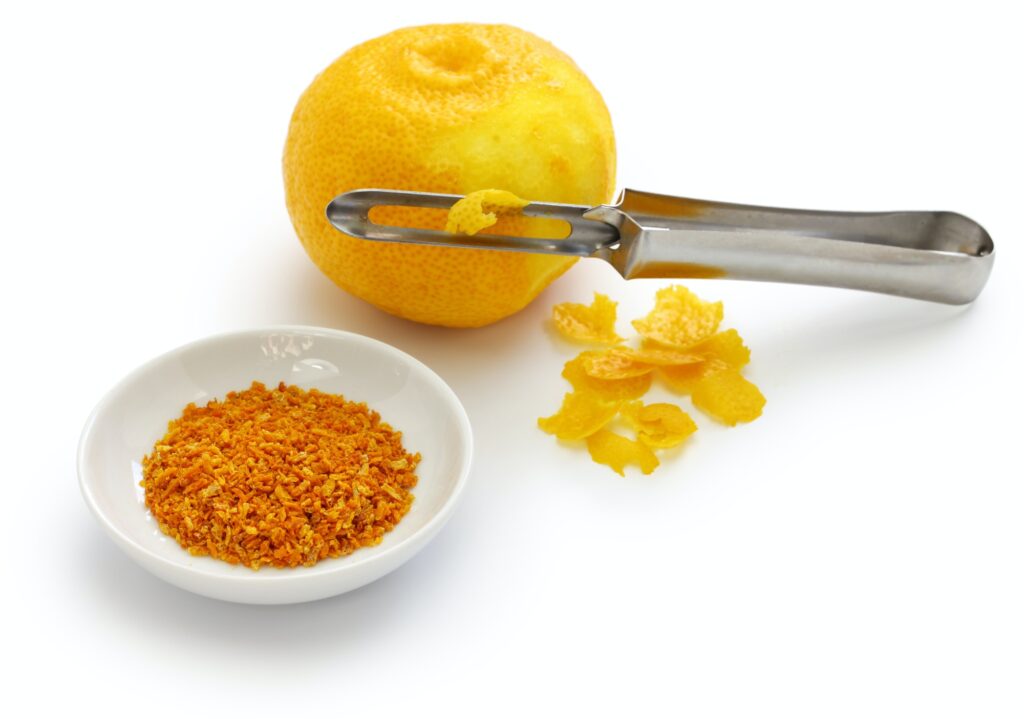 Yuzu has been used in Japan for centuries for its therapeutic properties and zesty aroma. The aroma of Yuzu Essential Oil resembles a combination of mandarin and grapefruit. It makes it a good candidate for uplifting diffuser blends intended to help with anxiety, depression and nervousness.
calms nerves
invigorates
self-empowerment
inspiration
Bitter Orange, Petitgrain & Neroli Essential Oils
There are three essential oils derived from the bitter orange tree. Petitgrain oil comes from from the leaves and twigs of the tree, Neroli oil comes from the blossoms, and Bitter Orange oil comes from the rinds of the fruits.
Petitgrain Essential Oil is widely used in the perfume industry, giving body sprays, fragrances, lotions, and colognes a fresh, herbaceous note that is popular among both women and men. Petitgrain is used for calming the nerves, alleviating stress, and may support heart & immune health when taken internally.
Although Neroli Essential Oil is classified as a citrus essential oil because it is distilled from a tree with the genus of Citrus, it is most often categorized aromatically as a floral essential oil. According to research, Neroli oil instills relaxation, uplifts mood, reduces feelings of anxiousness, and promotes overall well-being. Applied topically, Neroli oil can be used to soothe skin and reduce the appearance of blemishes.
Bitter Orange Essential, as the name implies, gives off a bitter orange scent reminiscent of a cross between the sweetness of Sweet Orange Essential Oil and the slight bitterness of Grapefruit Essential Oil. Not as frequently used as petitgrain and neroli, bitter orange is used for treating anxiety & improving athletic performance.
TIP: Try beginning your day with a citrus scented candle or essential oils to give you an energy boost.
Other essential oils for greater productivity include:
Lemongrass Essential Oil – While it's not technically a citrus, Lemongrass is a tropical, grassy plant used in cooking and herbal medicine. Extracted from the leaves and stalks of the lemongrass plant, lemongrass oil has a powerful, citrus scent. It's often found in soaps and other personal care products. It's used to to alleviate stress, anxiety, depression, and headache/migraine relief
Peppermint Essential Oil – A 2013 study concluded that peppermint essential oil is effective for preventing fatigue and improving exercise performance.
Rosemary Essential Oil – A 2012 study first showed the stimulatory effects of rosemary oil and how it impacts mood states as well as brain wave activity and the autonomic nervous system. Later, a 2018 study on school children confirmed that rosemary could help focus and memory, potentially boosting memorization in school.
Cinnamon – The scent of cinnamon is spicy, sweet, and for many, filled with happy memories of delicious food and cozy days. For this reason, many people find cinnamon invigorating and great for lifting the mood and calming the nerves.
Learn more about the connection between scent and inspiration.
Contact us to try our odor control & scenting services. We help customers select the perfect scents for their needs & their space to increase productivity, boost mood, & create an inviting atmosphere that promotes wellness.