20 Scents to Promote Creativity in the Workplace
I never smell daisies without living over again the ecstatic morning that my teacher and I spent wandering in the fields, while I learned new words and the names of things. Smell is a potent wizard that transports us across a thousand miles and all the years we have lived. – Helen Keller
You don't need to possess artistic talents or extraordinary genius to tap into your own creativity. Creative expression lies within all of us, on a variety of scales. We experience the creative work of others each day through artwork, advertising, fashion trends, and home & office decor. It's creativity that makes life easier and more comfortable through the design of innovative new products and simple gadgets. We've grown accustomed to the benefits of creative inspiration. For example, most of us would feel lost without our smart phones and tablets. What would you offer to your company or to the world if you could tap into your own creativity?
Harnessing the Power of Scent to Tap into Creativity
Did you know that our sense of smell is the most powerful sense we possess? A large body of research has shown how scent influences our daily lives in powerful ways that we're not consciously aware of. Learn to create a work environment conducive to creativity.
Here are proven essential oil blends to incorporate into your work environment to encourage creativity in the workplace:
Bergamot Essential Oil Blends

Bergamot is a complex citrus scent with a hint of spice that's been used to inspire people for hundreds of years. Traditional Chinese Medicine uses bergamot to treat digestive issues. In Ayurveda, it's used as an uplifting remedy for melancholy, anxiety, and stress. We recommend bergamot for a noticeable boost in energy and self-confidence. It blends beautifully with a variety of other essential oils such as jasmine, vanilla, rosemary, lavender, and rose.
Bergamot Blends by AeroWest
Clear Lakes – 

Reminiscent of a clear mountain lake, this inspiring blend of bergamot & fresh citrus is balanced with a light note of vanilla

Ocean Breeze – 

Light & cool as a morning breeze with jasmine, bergamot, and a splash of sweet tangerine interlaced with a hint of spice

LUXE Relaxing – 

Soft, clean notes of sweet orange, night blooming jasmine, and bergamot, with a light ginger & nutmeg spice

Springtime Ultra – 

A lovely, powdery blend of lilac, roses, and bergamot with just a touch of musk
Mint Essential Oil Blends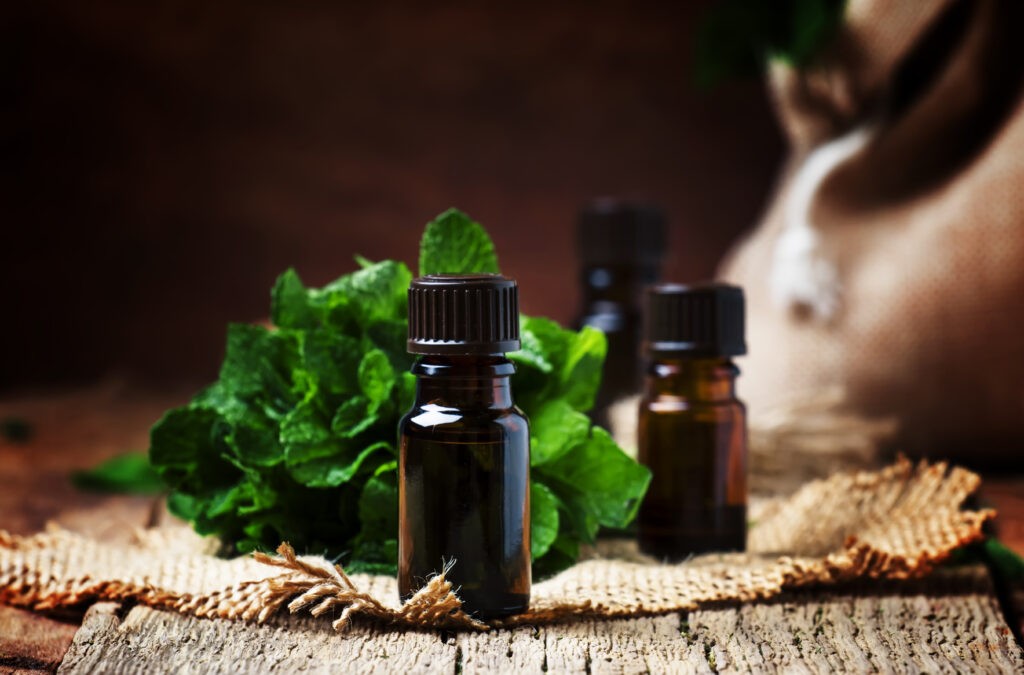 "As for the garden of mint, the very smell of it alone recovers and refreshes our spirits, as the taste stirs up our appetite for meat." – Pliny the Elder, Roman natural historian.
Mint was a prized herb used by the Egyptians for entombing their Pharoahs & by the Romans for welcoming guests and refreshing the spirit. Today, it's still widely used for awakening the senses, increasing concentration, and promoting energy.
Mint Blends by AeroWest
Eucalyptus-Mint –

Invigorating, fragrant eucalyptus infused with a touch of refreshing mint

Citrus Mint – A crisp, cool scent bursting with a medley of sweet orange, lemon, and lime, with a hint of fresh mint
Grapefruit Splash – The pure embodiment of a fresh grapefruit, this sweet, clean fragrance contains a touch of sweet orange and the faintest hint of peppermint
Cocovan – Sweet and fruity scents of coconut & vanilla with a hint of refreshing mint
3) Clary Sage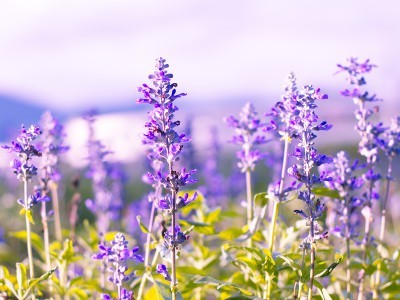 Clary Sage has been described as "sweet, warm, herbal and tea-like".  It's used to alleviate depression, unblock creativity, and encourage communication.
Clary Sage Blends by AeroWest
Forest Breeze –

Like a hike through the forest, this fresh, herbal scent of clary sage with fir needle and a touch of eucalyptus opens the mind and releases creativity 

White Tea – Enjoy a sense of well-being from the delicate, sensual fragrance of our white tea
Jasmine Essential Oil Blends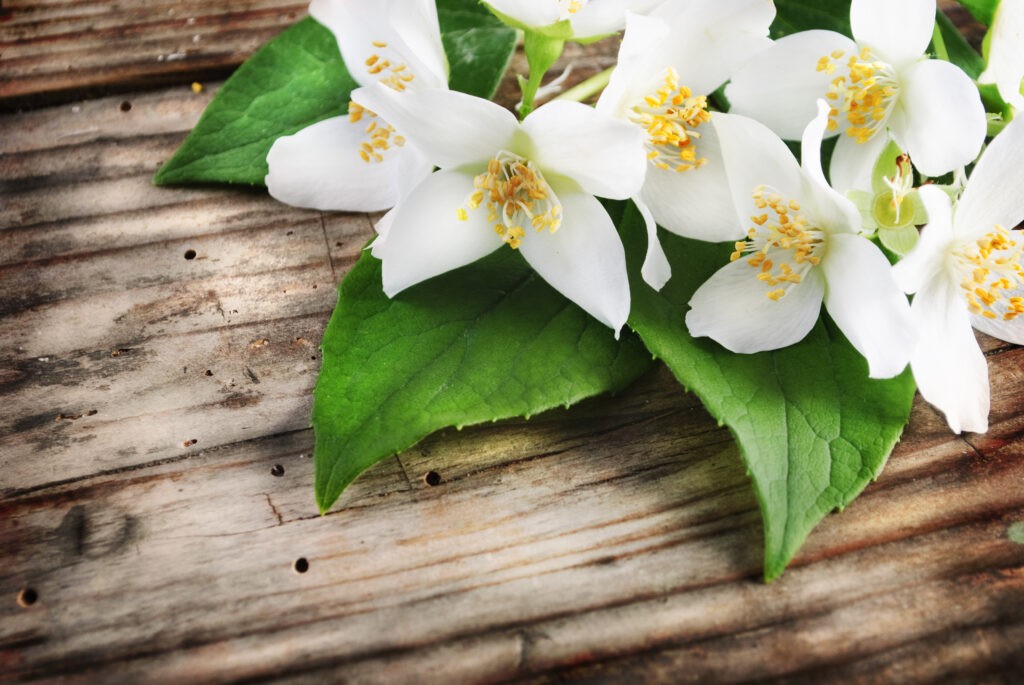 Jasmine has an alluring, sensual quality that delivers confidence, peace, and optimism. The rich, sweet aroma of jasmine has long been used as an aphrodisiac, capable of inducing euphoria and pleasure. The scent of jasmine encourages collaboration as it relaxes the body and washes away emotional barriers.
Jasmine Blends by AeroWest
Ocean Breeze – Light & cool as a morning breeze with jasmine, bergamot, and a splash of sweet tangerine interlaced with a hint of spice
Super Floral – Bright, clean floral scent of roses and jasmine, complemented by a green, woody nuance
Green Tea – An earthy, calming blend of green tea, sage, & thyme, interlaced with notes of light jasmine & a faint hint of nutmeg spice
Jasmine Lotus – Wash away your troubles with this beautiful, intoxicating fragrance of night blooming jasmine, rose, and honey
Ooh La La – Feel the love & embrace inspiration with the romantic scents of rose, peach, & jasmine
Cinnamon Essential Oil Blends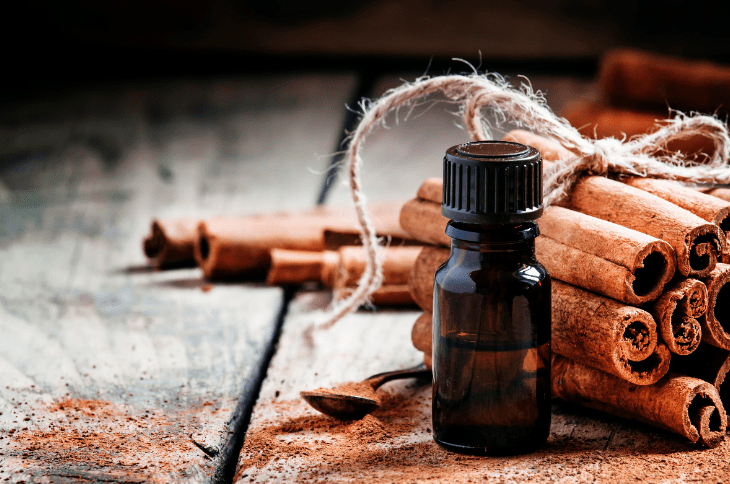 Cinnamon is a comfortingly familiar scent used for improving focus, promoting harmony, and feelings of well-being. Cinnamon creates an ideal creative environment as it infuses an exciting holiday-like spirit in the air. Commonly used in holiday fragrances, we recommend using cinnamon blends year round for boosting morale.
Cinnamon Blends by AeroWest
Falling Leaves – Customer & staff favorite, falling leaves brings the fresh, crisp energy of a fall morning to the air, great for anytime of the year
Toasted Spice – Instantly brings the holidays to life with fresh balsam, spicy cinnamon and nutmeg, and sweet cardamom
Caramel Apple – Delicious, sweet scent of candied apple with cinnamon & clove spices that you can almost taste
Spiced Apple Cider – Fresh, ground spices with the warmth of apple cider, this is the scent of fall
Holiday Spice – Encapsulates the full aroma and excitement of the holiday season with spicy cinnamon, nutmeg, & all-spice
Pumpkin Pie –

Warm, sweet and spicy, this fragrance captures all there is to love about the perfect piece of pumpkin pie
Want more fragrance recommendations for the office? Check out the top Fragrance Trends for 2020.