Professional Odor Removal & Air Freshening Services for Stadiums
Managing stadiums and arenas provide unique challenges for Facility Managers. Millions of sports fans pass through these facilities each season, making upkeep and maintenance an ongoing challenge. At the same time, it's extremely rewarding to see the fans cheering their favorite teams in a safe, pristine, and lively environment.
AeroWest specializes in large-scale odor control & professional air care. We service NFL, MLB, and NBA stadiums throughout the United States, keeping sports facilities fresh and clean all year round.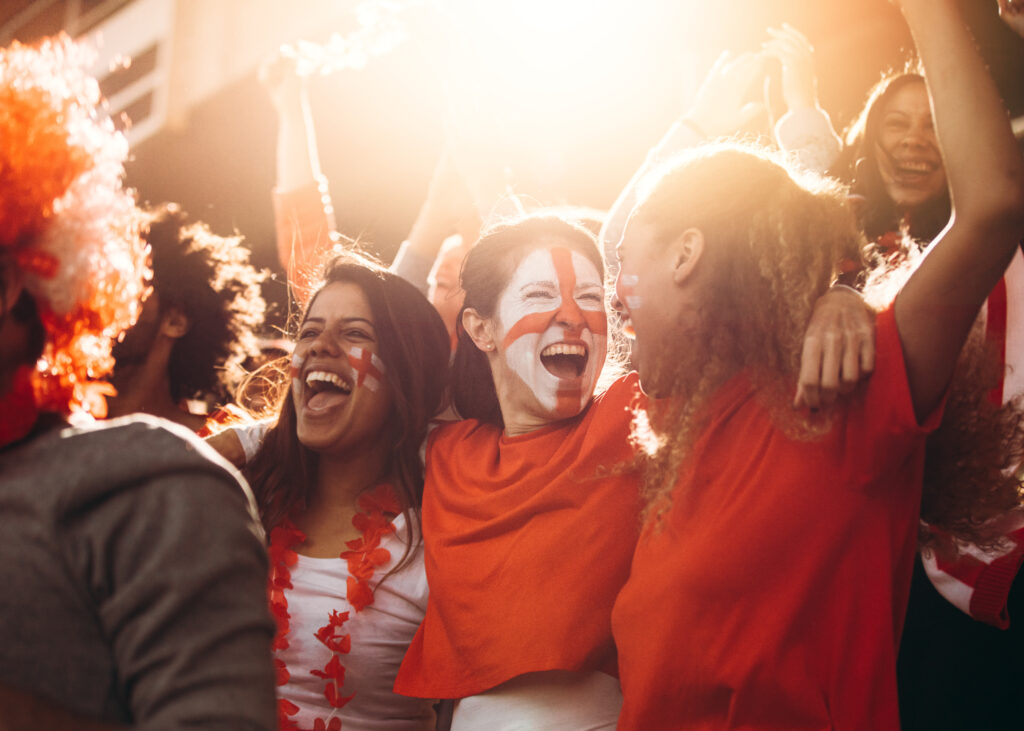 Beyond the Field and Clubhouse: How Can AeroWest Help?
Our service techs work diligently to create the ultimate Game Day experience with the highest standards in hygiene. With over 130 years of experience, we have the expertise you need.
Plus, we take the pressure off by doing the dirty work for you.
Our monthly service includes:
Restroom Odor Removal
Restroom Hygiene
Hand Care (Soap & Sanitizer with Touchless Dispensers)
Facility-wide Air Freshening
Keep Your Fans Happy With The Highest Level of Clean
Restroom Odor Control & Hygiene Services
Off the field, when the stadium is packed, restroom hygiene can quickly plummet. Don't let smelly restrooms ruin the good vibes!
We offer automatic cleaning & deodorizing systems, odor neutralizers, urinal and toilet mats with built-in odor neutralizers, urinal screens, toilet clips, toilet seat sanitizers, and restroom air freshening products.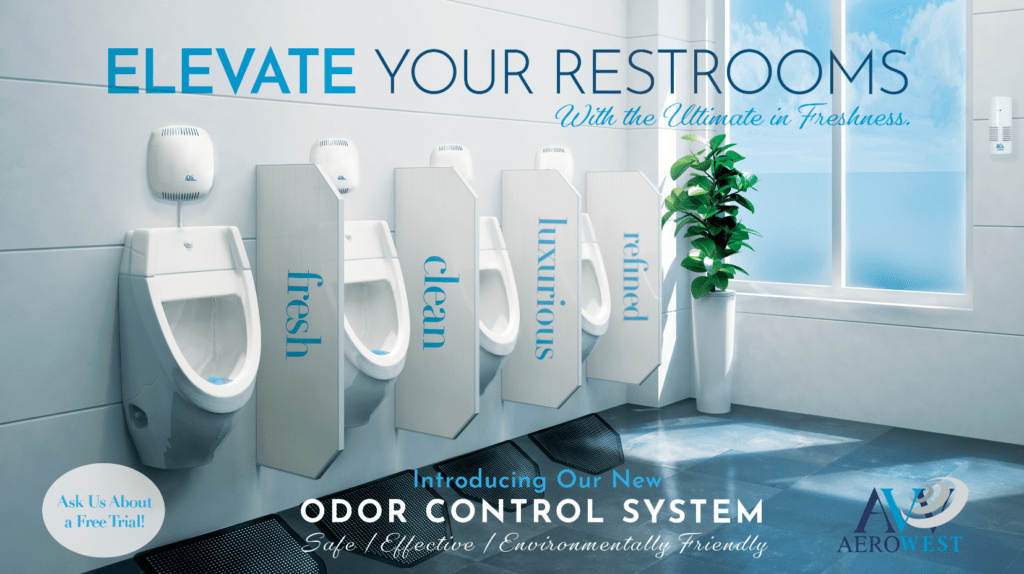 Hand Care
Get touchless hand soap & hand sanitizer dispensers wherever you need them. We refill and maintain dispensers every 28 days or more frequently as needed.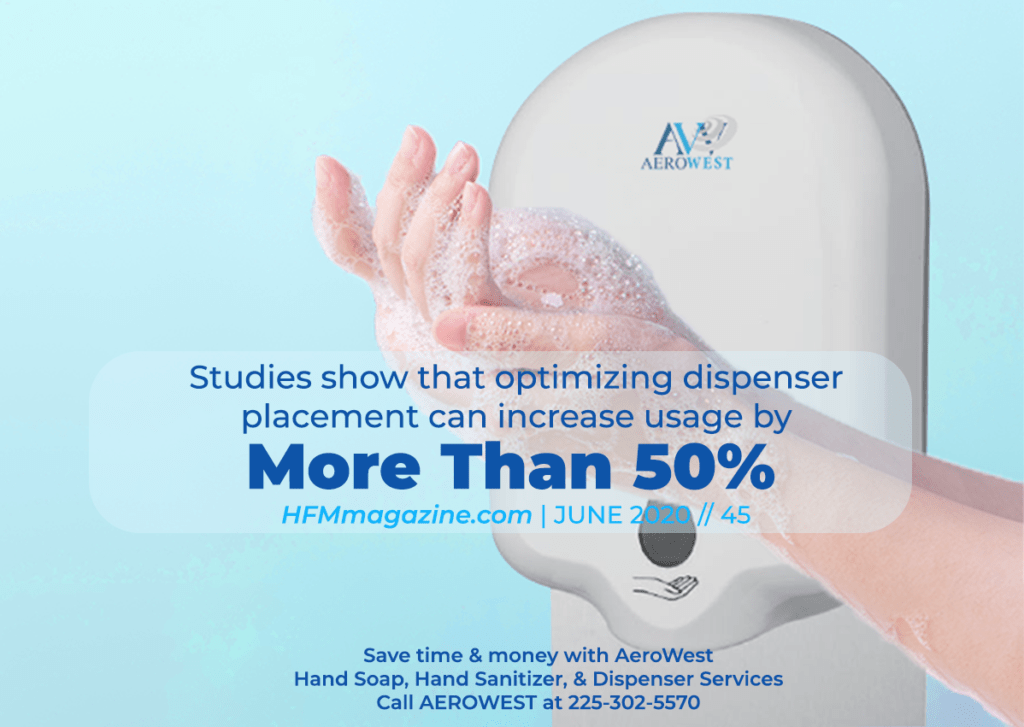 Air Freshening & Ambiance Creation Service
For suites and club seating, we offer a wide selection of our specially crafted fragrances to create a great ambiance for the ultimate sports fans. We can even work with you to design your signature scent. Many types of scenting devices available to cover your entire facility including HVAC dispensers, nebulizing diffusers, passive air freshening systems, stick-ups, and more.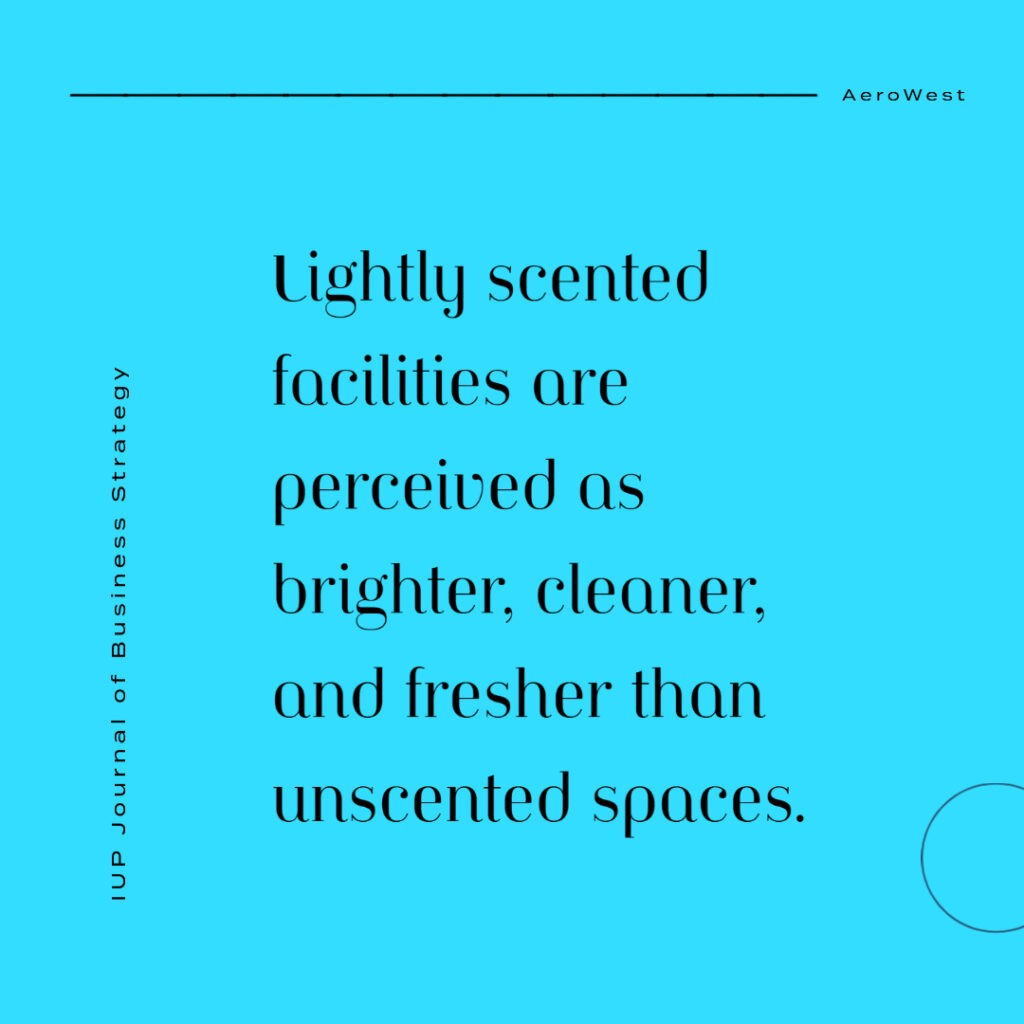 Use Our Solutions in:
Concession Areas | Elevators | Restrooms | Suites | Clubhouse | Restaurants & Lounges | Gift Shops | Seating Areas | Locker Rooms
With over 135 years as an industry leader, we specialize in helping you eliminate odors and give your fans an unforgettable experience. Our innovative, cutting-edge products and fragrances deliver a healthier, sanitary, and more pleasant environment by eliminating even the toughest of odors, freshening the air, while releasing cleaning agents into the toilet flush water. We keep fans happy, making your restrooms your best rooms!
Contact us for a free trial or to learn more: 225-302-5570 or email info@aerowest.com