Eliminate Bad Odors Fast with OdoX: Powerful & Portable Odor Neutralizer
OdoX is one of the best odor eliminators on the market for hospitals, hotels and nursing homes. It's convenience and portability provide the ultimate odor control, whenever and wherever you need it. Here's why EVS Workers and Hotel Housekeepers love OdoX:
Works almost instantaneously
Designed for high concentrations of bad odors, including cancer odors, medical/biological odors, smoke odors, musty smells, restroom odors
Speeds up turnaround times for smelly hospital rooms and guest rooms
Ultra-portable and lightweight
Easy to use: Simply plug in and power on
Uses innovative microcell technology to destroy odor molecules
No odor masking
Odox is a portable odor counteracting system that provides almost instant neutralization of high concentration of bad odors. It's so convenient and ultra-portable, simply plug it in wherever you need it and in no time, odors are gone. The one-piece construction makes for easy cleaning.  It features a comfortable handle for convenient handling.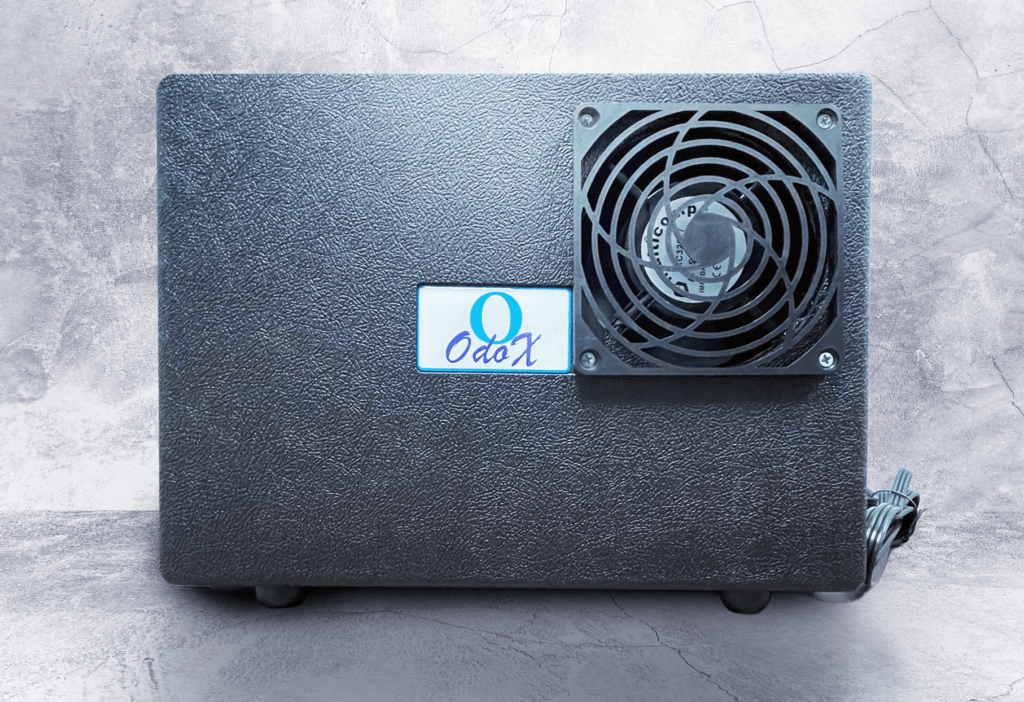 Innovative Odor Eliminating Technology
Using innovative, microcell technology, OdoX effectively neutralizes odors at the molecular level.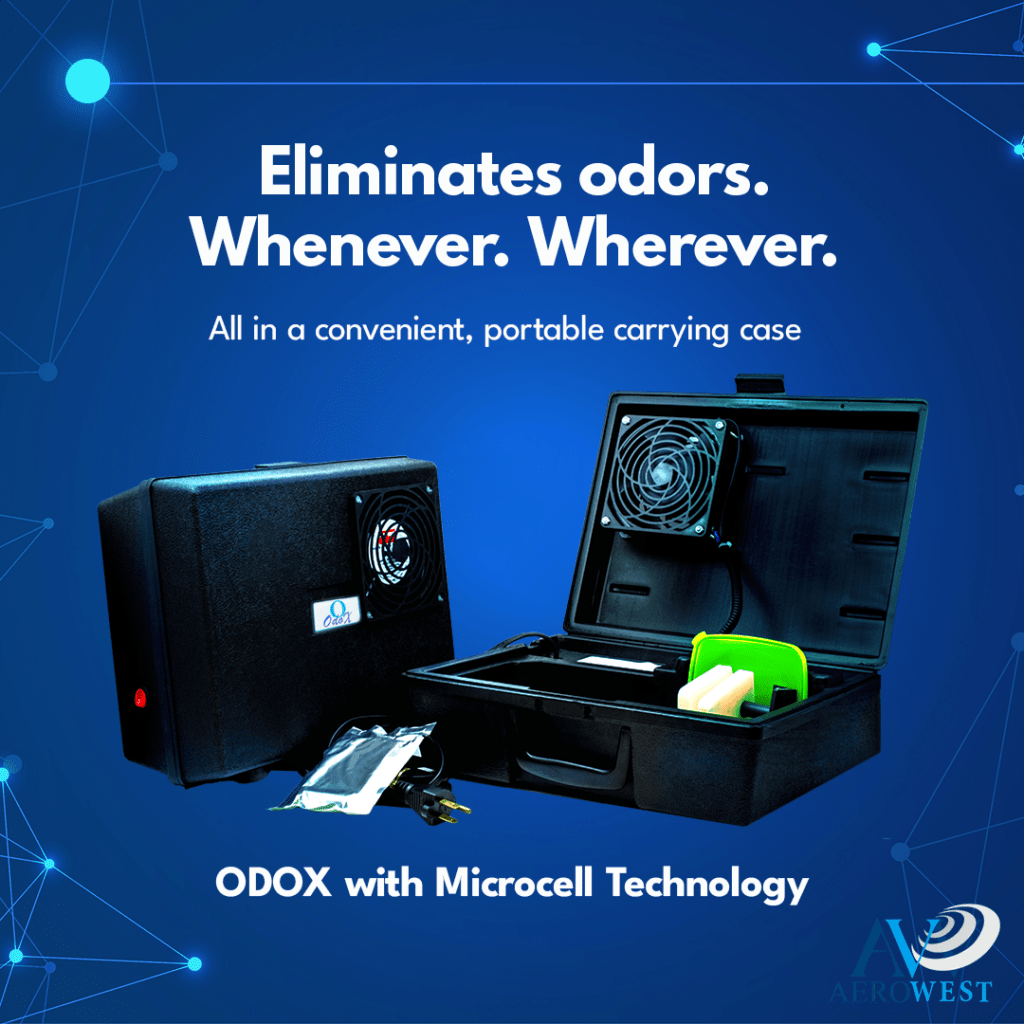 Provides true neutralization of high concentrations of bad odors in:
Hotel rooms and rental cars that have been smoked in
Cancer wards of hospitals
Urine based smells in nursing home rooms
Mold smells in poorly ventilated or damp areas
Trash or waste disposal areas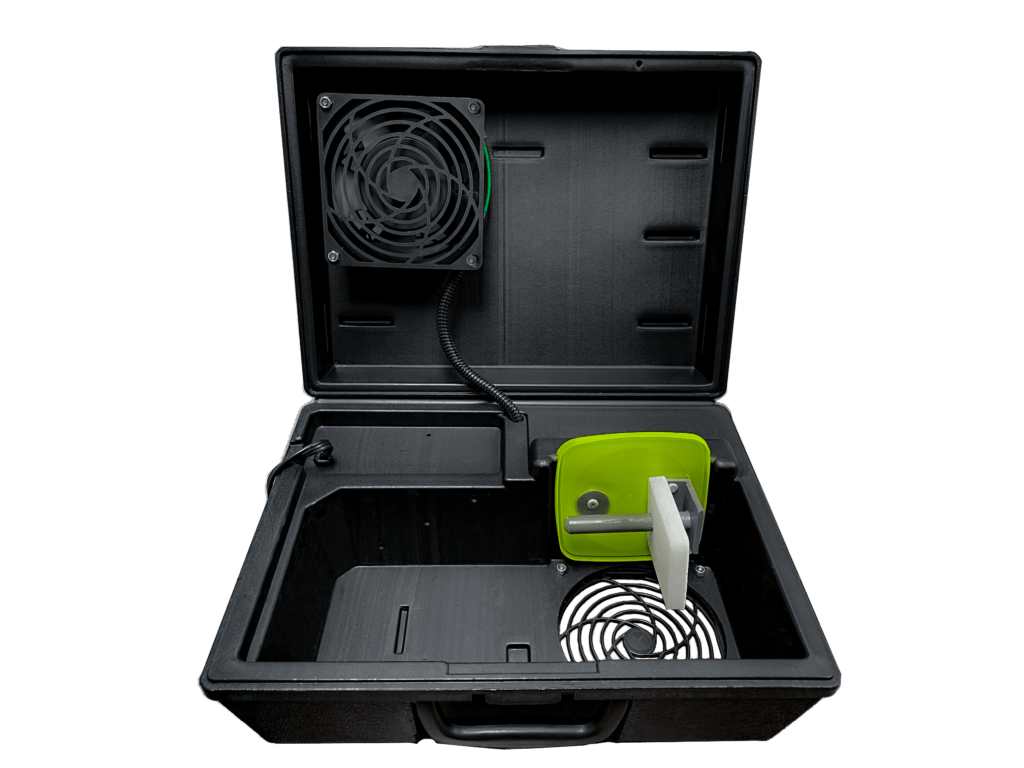 Product Features
A self-contained, portable hard case with high-speed fan
Contains holding rod for microcell odor neutralizers
Sealing container to prevent microcells from drying out when not in use
Product Benefits
Simple, plug-in solution for neutralizing high concentrations of foul odors
Easy to use – plug-in, remove sealing container to expose microcell and switch on – leave for 10-30 min, depending on level of malodor
Highly effective against:

Cigarette & marijuana smoke and residual malodors
Medical odors
Biological odors
Fecal odors
Mold & mildew odors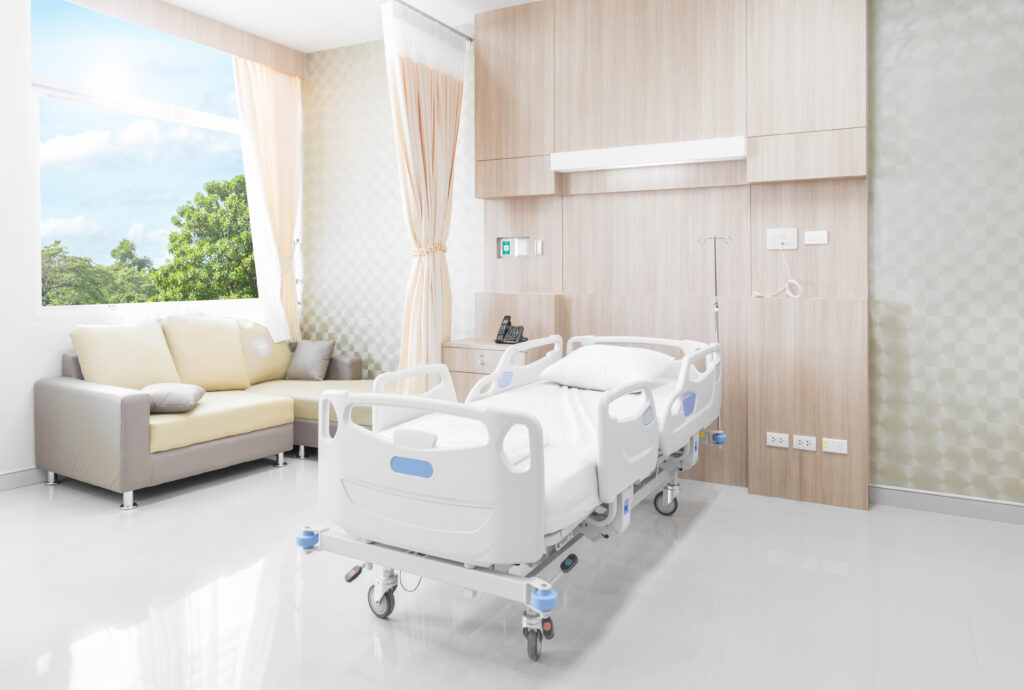 WHAT IS A MICROCELL AND HOW DOES IT WORK?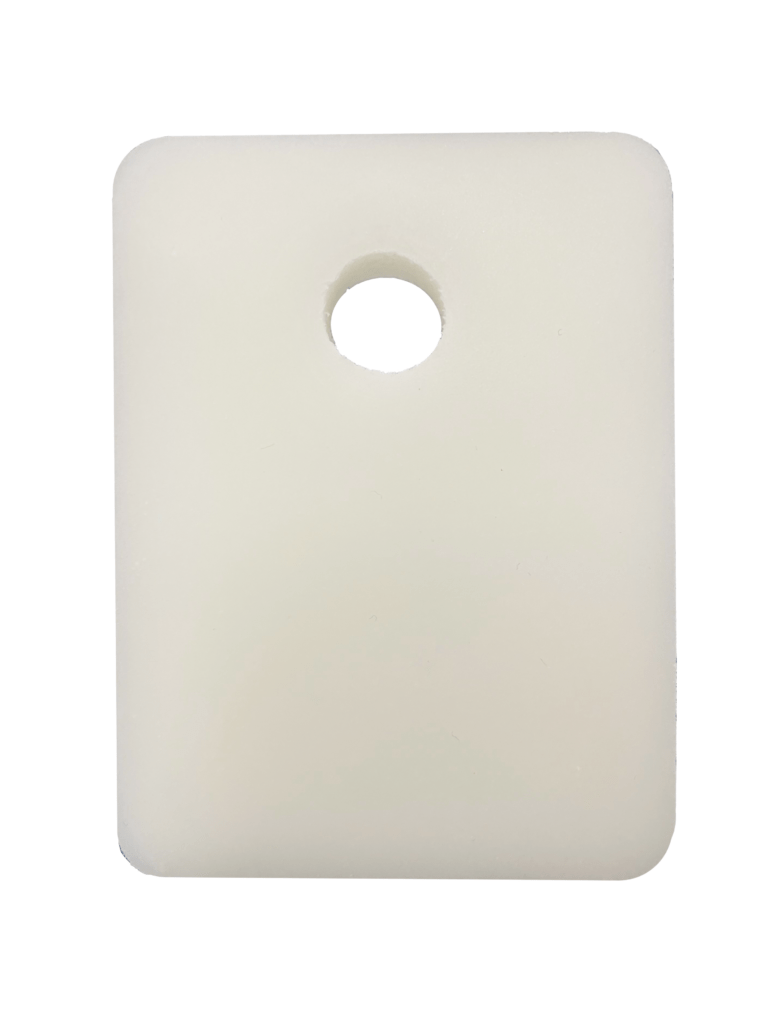 Made for use in the OdoX Box, OdoX Microcells are a rigid polymer foam (almost like a sponge) that holds practically 100% of its volume in odor counteractant, yet they never drip or spill like liquids do. They will never shrink, crust over or develop a "skin" as do gels. They're non-toxic, non-corrosive and non-staining.
As Microcells are exposed to air, they gradually and steadily release the odor counteractant by capillary action to change the size and shape of odor molecules, so that we recognize the odorous molecules as something completely different and pleasant. Microcell vapors neutralize bad odors from sources like cancer, chemotherapy, burn centers, incontinence, animals, decay, bacterial growth, fire, smoke, liquor/beer, mildew, sewage, fish and garbage odors. Microcells are packaged in foil vapor bags to keep them fresh for a minimum of 1 year. They are small and compact (2.5″ x 4.5″) to allow up to 5 microcells to be used in the OdoX box.
NOTE: While OdoX holds up to five microcells, each MicroCell is equal to several wick or gel deodorants. Therefore, one or two MicroCell blocks in the OdoX will solve most odor problems (2 is Recommended). There are five slots for additional blocks to handle the most extreme odor problems, or to allow space for fresh blocks when earlier placed blocks still have not exhausted their full effectiveness. AeroWest Service Techs simply deliver the microcell packs to the customer each month.
NEW!: BLUE SKIES FRAGRANCE IN ODOX MICROCELLS
There's a fresh, new fragrance option for our OdoX Microcells available on our store. OdoX Blue Skies is a true odor counteractant that smells like fresh, summer air.
For More Information
Get Your OdoX Today or Try it for Free! Contact us at (225) 302-5570 or email us at info@aerowest.com