AeroMist: Long-Term Odor Control of Garbage & Trash Odors
AeroMist helps you eliminate trash and garbage odors once and for all.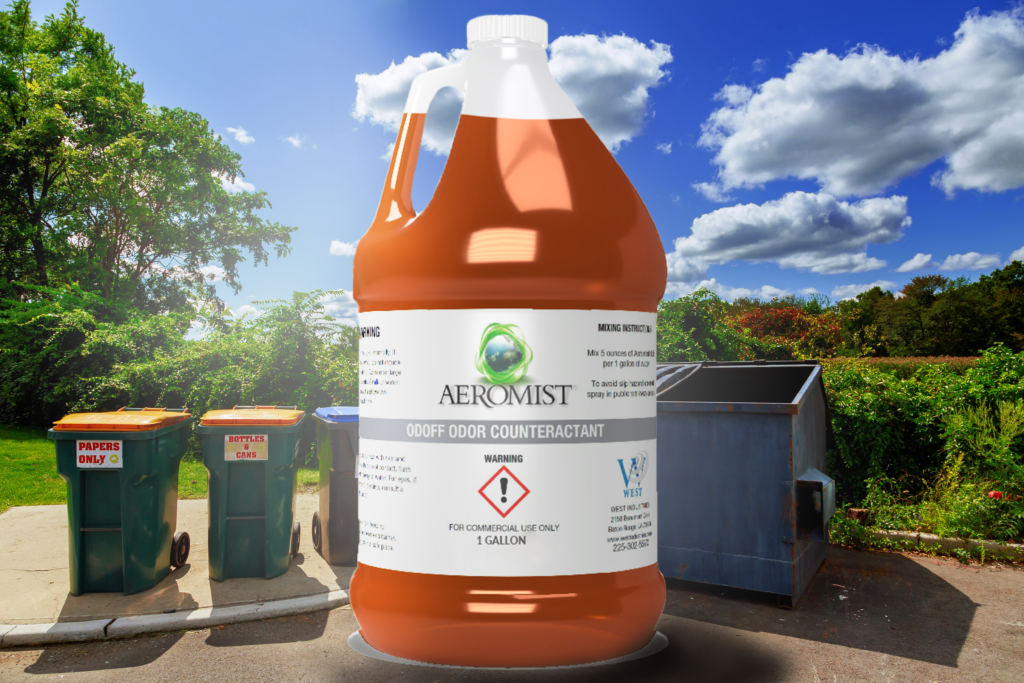 Fast-acting and powerful concentrated industrial deodorant designed for odor control in dumpsters, trash units and garbage trucks. Our proprietary formula noticeably reduces the smell of garbage and keeps odors from coming back. Modern demands for reducing the cost of handling garbage and waste in commercial and high occupancy buildings has caused the management of odors to become a necessity.
Benefits of AeroMist:
Eliminates trash & garbage odors for good
Eliminates the bacteria that causes odors
Immediate odor control
Eco-friendly & biodegradable formula
Works around the clock
No masking agents
Low-maintenance solutions
Will not damage trash compactors
AeroMist works wonders for eliminating trash odors in:
Dumpsters
Trash Receptacles (indoor & outdoor)
Garbage Trucks
Trash Compactors
Recycling Containers
Cigarette and Ash Receptacles
Restroom & Sanitary Napkin Disposals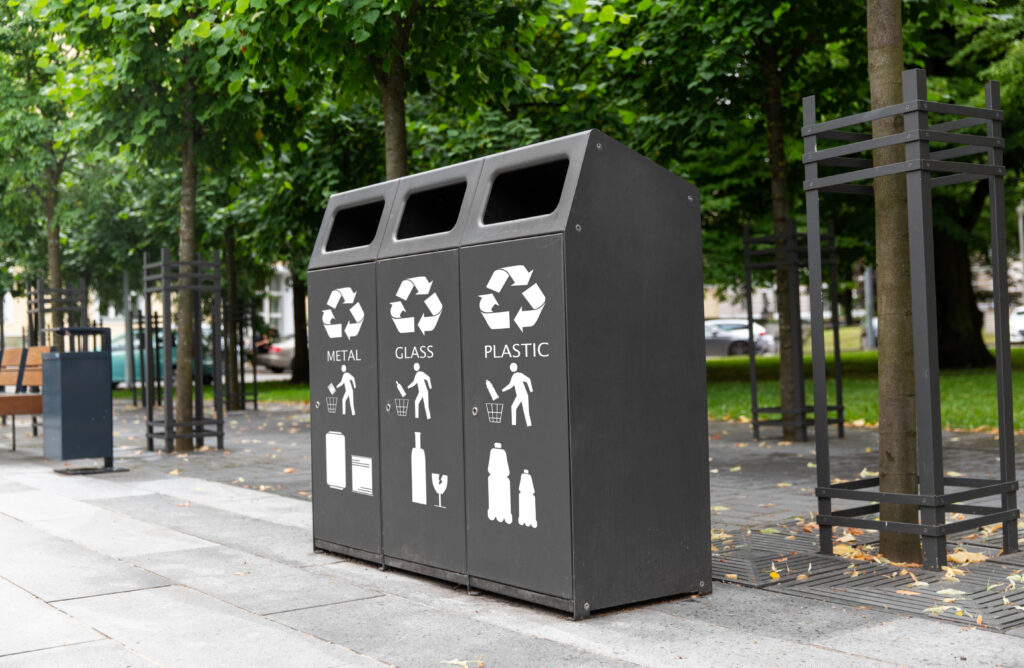 Typical odor control approaches in garbage rooms have employed the use of perfumes that are often obnoxious, ineffective and sometimes toxic. Perfume dispersing equipment is typically unreliable requiring frequent service and maintenance. AeroWest recognized these failures and developed all natural odor neutralizing products that by comparison are considerably less expensive. They require significantly less maintenance and are completely safe and environmentally friendly.
Trash Compactor Odor Control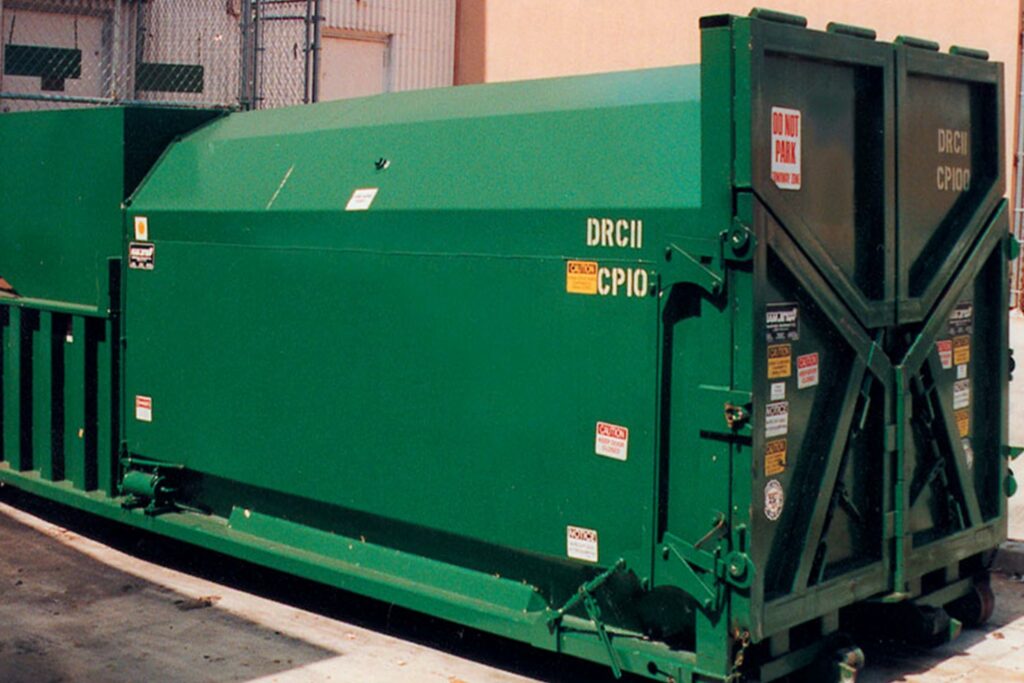 A smelly unsanitized compactor may give customers an uneasy feeling, which is not a risk you can afford to take. If you've been coping with compactor odor by removing the trash before its filled or scheduling pickups from your trash removal company, you're wasting money for a temporary fix. Eliminate compactor odor for good with AeroMist.
Immediate Odor Control for Stinky Dumpsters, Trash Cans & More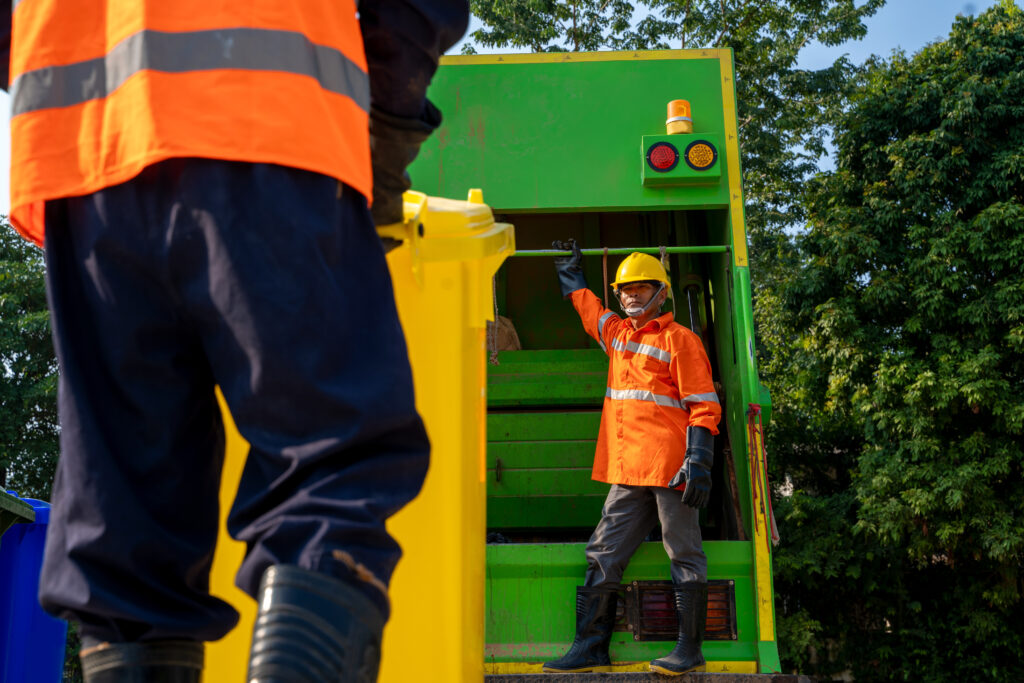 Other companies use masking agents or even bleach to camouflage the trash smell without solving the underlying problem. Switch to the eco-friendly AeroMist to eliminate trash odors and the bacteria that cause them once and for all. Improve your business environment and customer interactions by removing this persistent problem with a low-maintenance, green solution.
How AeroMist Works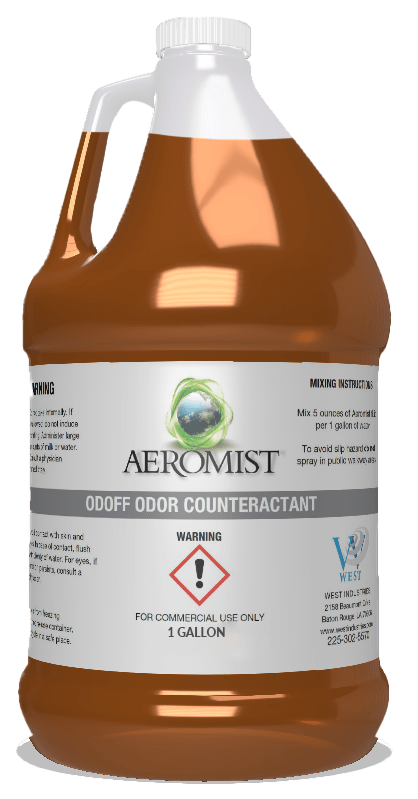 AeroMist spray eliminates trash odor while killing the bacteria that caused the odor. AeroMist is environmentally friendly and biodegradable, so it won't cause damage to your trash compactor. You and your staff can feel good about using AeroMist to safely and responsibly remove trash smell for good!
Comes in a powerful concentrate. To use, mix 5 ounces of AeroMist fluid per 1 gallon of water.
Get AeroMist and Say Goodbye to Garbage Odors
Try AeroMist today by calling AeroWest at (225) 302-5570.