Odor Eliminators for Hospitals, Nursing Homes, Doctor's Offices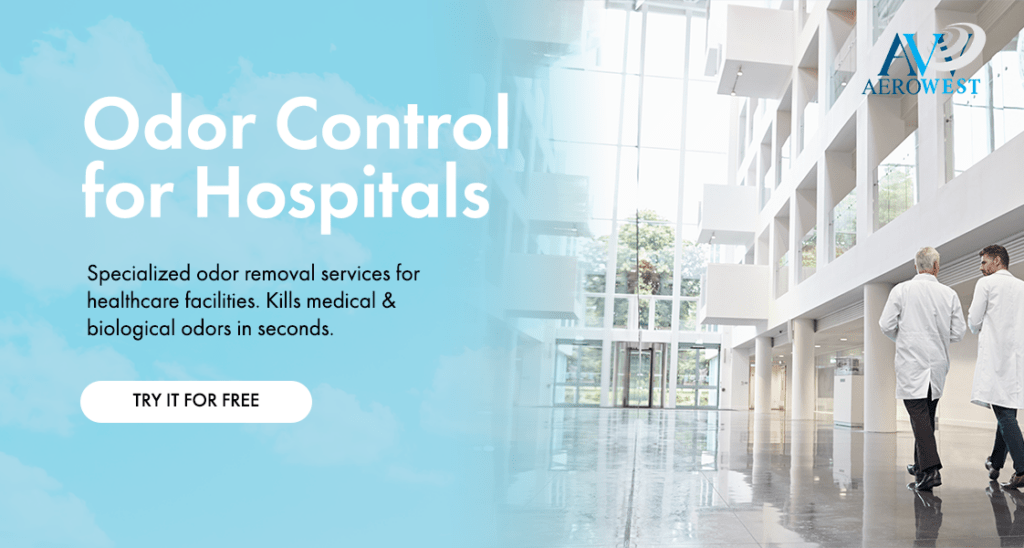 AeroWest offers a full-line of odor control products and services for healthcare facilities, including hospitals, clinics, nursing homes and rehabilitation centers.
Get everything you need for odor control in one place.
IMPROVE YOUR PATIENT EXPERIENCE BY UP TO 40%
We provide odor control services to America's best hospitals. Our odor control service is highly customized to meet the unique needs of your facility, with products specifically engineered to eliminate medical and biological odors. The scent of your hospital is the first greeting your customers and visitors receive. Make sure it's a good one.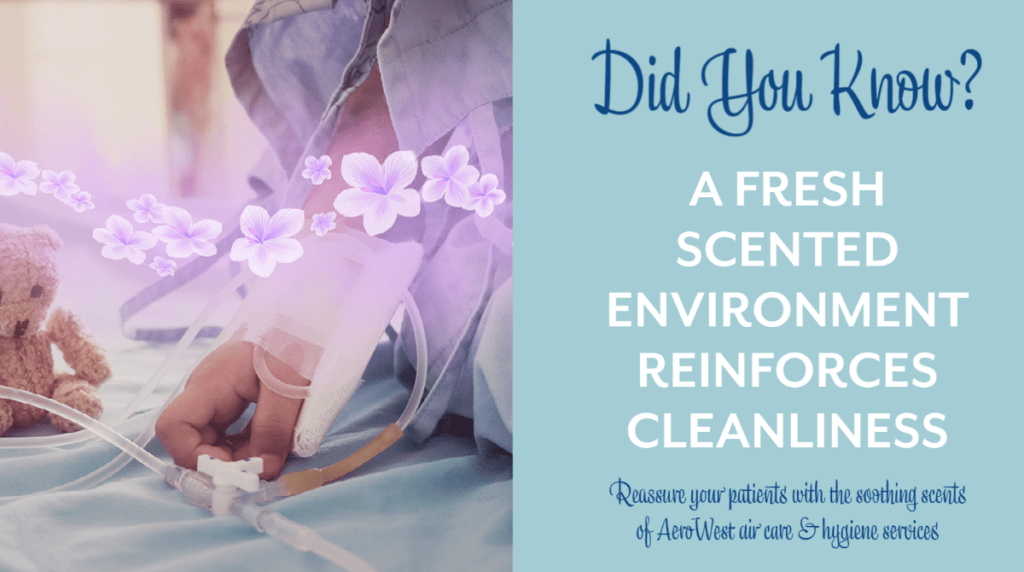 Even if your hospital has the shiniest floors, clean linens and follows the strictest infection prevention protocols, bad odors will still harm your HCAHPS scores and the overall perception of your facility. We treat odors at the source. Specialized odor eliminators are available for every area of your facility, including restrooms, patient rooms, waiting rooms, laundry areas, kitchens, and waste disposal areas.
How Hospital Odor Removal Services Can Help You:
Relieve Anxiety: Scented spaces improve mood by up to 40%
Eliminate Odors: 93% of adults report that foul odors negatively impact their perception of an organization
Give the Impression of Cleanliness: 56% of adults say that experiencing foul odors causes them to assume the facility is not clean
No Odor Masking: We've developed odor control technologies specifically designed to remove odors in the health care environment
Safe & Professional Scenting Devices: No aerosols. No harmful chemicals. No overpowering scents. Just fresh, clean air.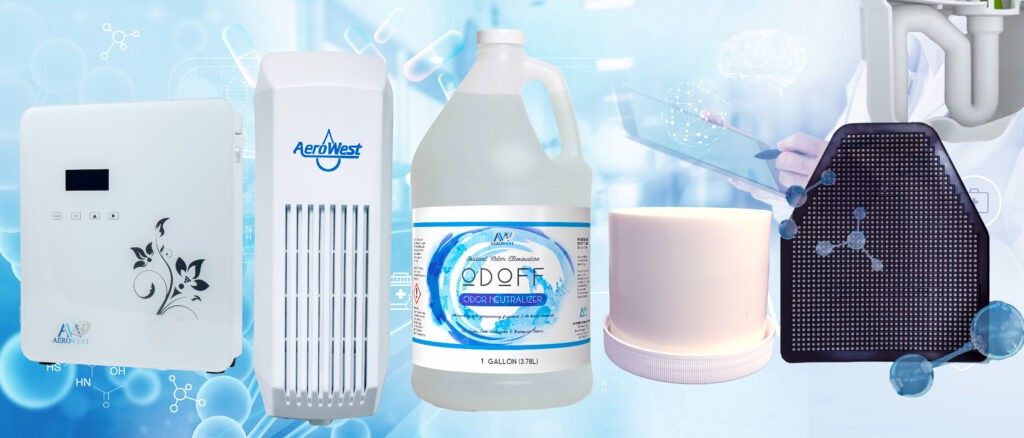 Customized Odor Control Service for Each Hospital
Our goal is to add value to your hospital. That's why we develop a custom plan for your space and your odor challenges. 
We offer streamlined, convenient service with the most specialized services in the industry.
Also Available: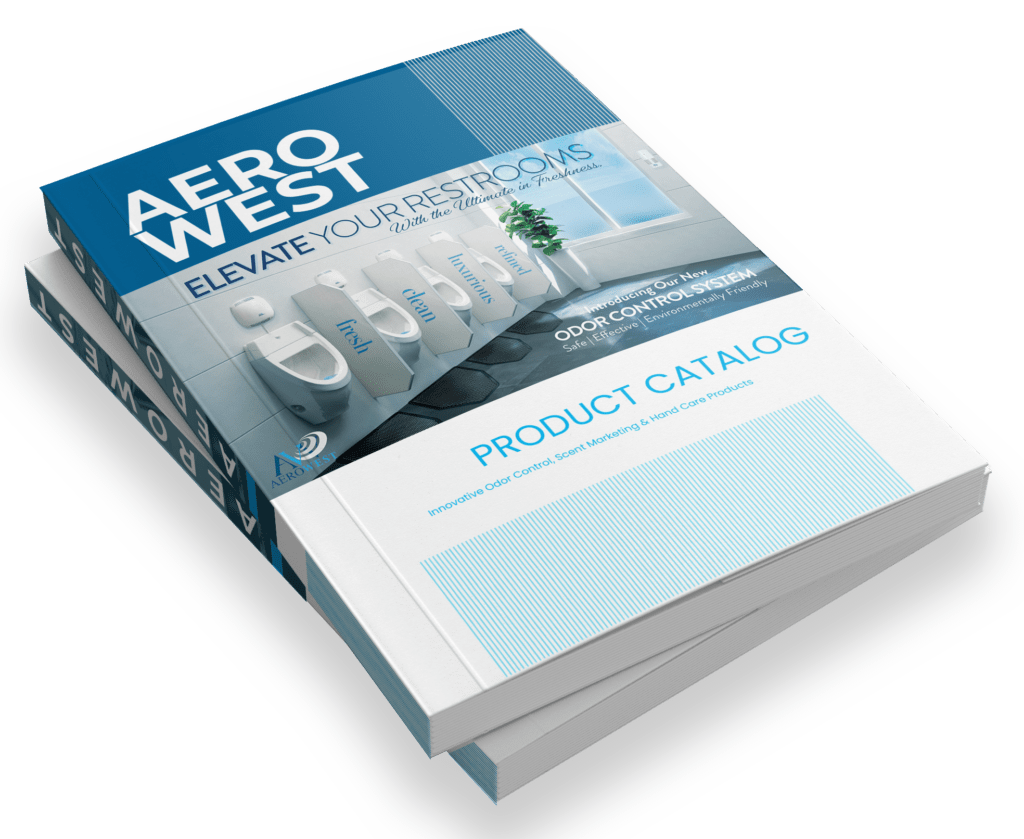 Soothing scents for waiting rooms
Restroom hygiene services (floor mats, urinal screens, toilet seat sanitization, & more)
Touch-free soap & sanitizer service
Free trials available. Contact us for more info.