Scented Waiting Rooms Provide a Better Patient Experience
Healthcare experiences are comprised of more than medical care. It also includes time spent in transition between appointments, procedures, or surgeries. These transitional spaces where patients and their families wait are often uncomfortable and unappealing, leading to feelings of anxiety and uncertainty. Not only that, the waiting room shapes a patient's first impression.
Transitional spaces present a powerful opportunity to shape the healthcare experience. Studies suggest that a leading source of patient dissatisfaction has nothing to do with the actual care that you provide. It's your waiting room design.
However, The redesign of waiting areas often overlooks the opportunities provided through scent.
By providing a pleasantly scented waiting room, you create a more healing, soothing atmosphere.
Keeping Up with the Evolution of Health Care
Healthcare is evolving at a rapid pace, changing on almost every imaginable front, as patients and have come to expect improved experiences. Today's healthcare experience includes catering to the needs of not only the patients, but also their family members and for the caregivers.
At AeroWest we constantly strive to deepen our understanding of the healthcare industry and how scent can improve the patient experience.
Retaining happy patients is absolutely keys to the long-term growth of healthcare practices.
Curating an Environment of Wellness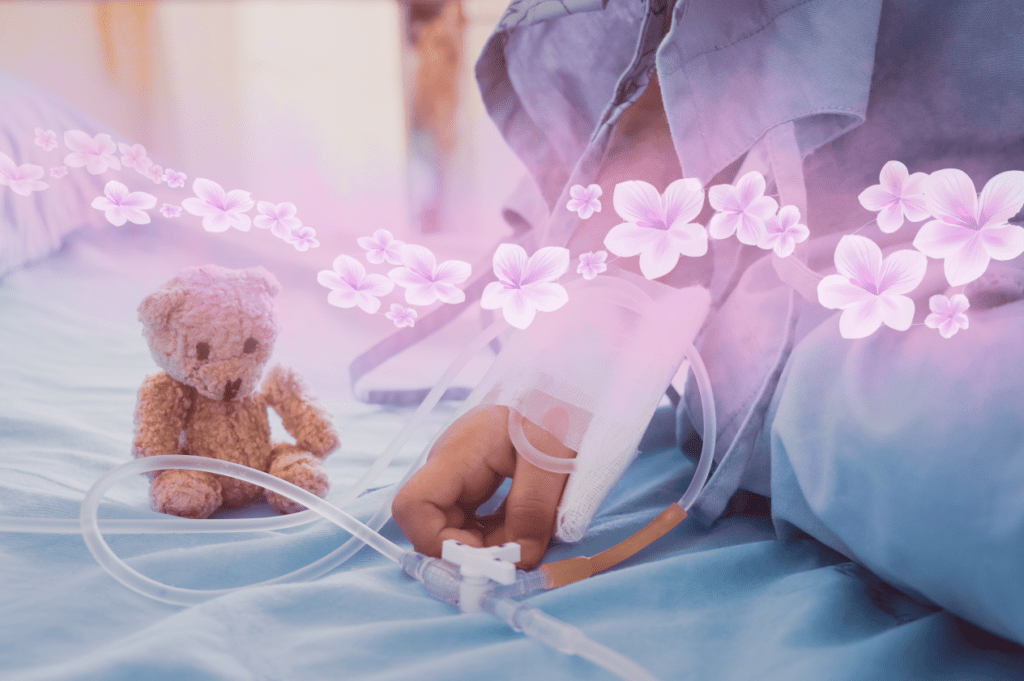 Research proves that essential oils are good medicine, says Brent Bauer, M.D., director of the Complementary and Integrative Medicine program at the Mayo Clinic.
Pleasant scents improve mood by up to 40%.
Incorporating scent into health facilities is about far more than just "smelling good". Although that's extremely important, there are more powerful benefits of scented waiting rooms. Scent creates feeling of comfort and security. It reshapes and improves our perception of the space around us. Essential oils protect your long-term health, reduce stress, offer pain relief.
According to a Baylor University study, good scents improve how customers view service quality, service experience, and service value. 
The science of scent is fascinating and explains why scented spaces has such a positive effect on patient satisfaction and well-being. 75% of all our emotions are due to smell. As our most primitive sense, smell is processed directly by the memory and emotion centers of our brain.
"With the right smell, you can create an emotional and extremely deep relationship between your brand and your customers." – Martin Lindstrom, "Brand Sense: Build Powerful Brands Through Touch, Taste, Smell, Sight, and Sound"
Scientific Evidence for the Use of Scent in Health Care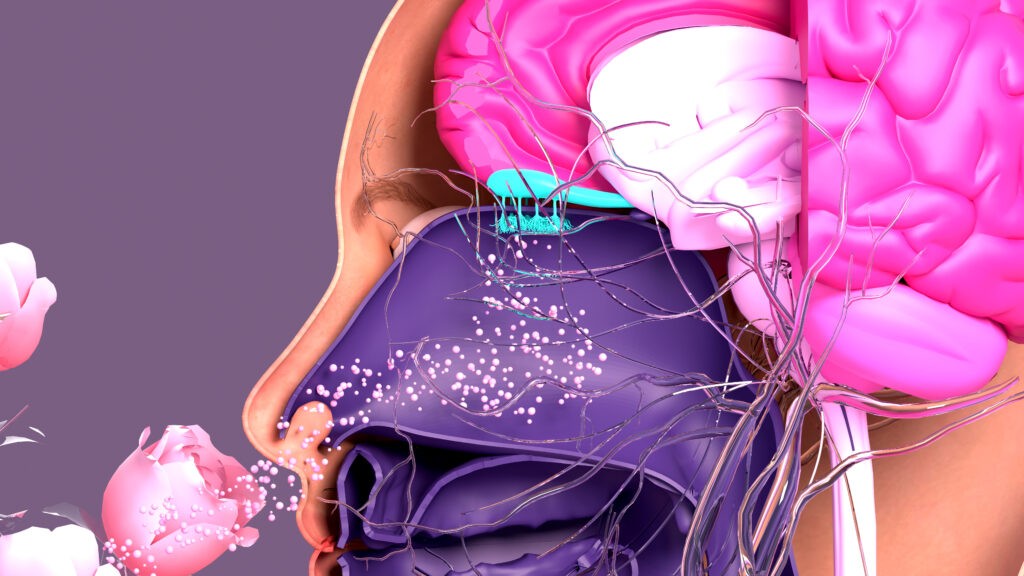 A number of studies examine the effect of a pleasant scent in medical environments. Here's some of the findings:
Patients experienced 63% less anxiety during an MRI when vanilla scent was used compared to no scent (They also saw a 50% decrease in cancellations).
Pediatric patients in a hospital reported 58% less pain when there was a stimulating ambient scent.
Pleasant smells improve mood by up to 40%
Another study revealed that both ambient odors of orange and lavender reduced anxiety and improved mood in patients waiting for dental treatment.
Reducing Perceived Wait Time
The addition of a calming scent to waiting rooms, while customers are waiting for service for an extended period of time, appears to result in a a shorter perceived wait time and ultimately, a higher evaluation of service.
Top 10 Ways Pleasant Scent Improves Hospital Environments
The use of scent has powerful effects on how patients feel and how satisfied they are with their experience. Pleasantly scented facilities start at the lobby and proceed to each department of the hospital.
Scent improves hospitals by:
promoting healing
comforting patients
relieving pain & nausea
providing a fresh, inviting environment
eliminating odors
banishing the "hospital" smell
increases HCAHPS scores
patients are more likely to choose your facility in the future
enhances quality perception
highlights cleaning efforts

Additional Ways to Upgrade Waiting Rooms on a Budget
If you don't currently have the time or budget to completely reinvent your waiting room design, there are a few small things you can do to make the area a more pleasant place for patients that are quick and easy.
What Patients Want in Waiting Rooms
According to Steelcase, patients want more choices and supporting a range of postures and activities—conversations, information sharing, getting work done, resting and relaxing, or using personal devices to stay connected with the outside world—waiting spaces should be comforting and productive environments that provide better healthcare experiences.
According to Facility Executive, researchers examined more than 75 behavior maps (diagrams that detailed how occupants chose to sit), researchers noted three especially common shortcomings.
Too few chairs with a view to information sources, like the front desk or appointment door
Not enough personal space for belongings
Too little privacy from other people; not enough space for families to gather
These results lead to the following design recommendations:
Wider seats and armrests to provide separation from strangers and allow more room for personal belongings
Seating designed for family groupings and social interactions, where desired
Ergonomic chairs for a facility's post-operative patients
A coffee space
More seating with views of both information sources and exterior windows
Outlet plugs near or integrated into seating for easy access to power for devices
Communal table to support activity requiring a surface
Wipeable surfaces in order to foster improved cleanliness
Learn how AeroWest helps EVS Teams across the U.S. provide unrivaled patient experiences!