2023 Air Freshening Fragrance Trends for Businesses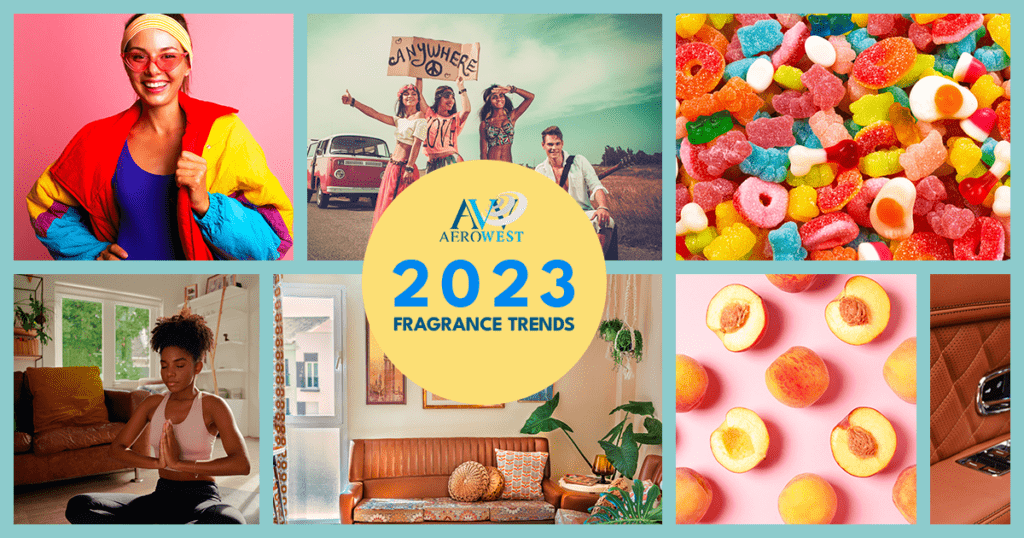 2023 is a super exciting time for fragrances! You'll love the best air fresheners for 2023 especially if you loved the 90's & appreciate nostalgic scents. Trending fragrances of 2023 will feature nostalgia, and embrace minimalism and simplicity, expressed through natural earthy notes. We also anticipate lots of feel-good fragrances to wash worries away.
Top Fragrance Trends for 2023 Makes the Old New Again
Trending fragrances are a reflection of our world. Fragrance trends mirror trends in fashion, décor, and even food.  In 2023, everything old is made new again.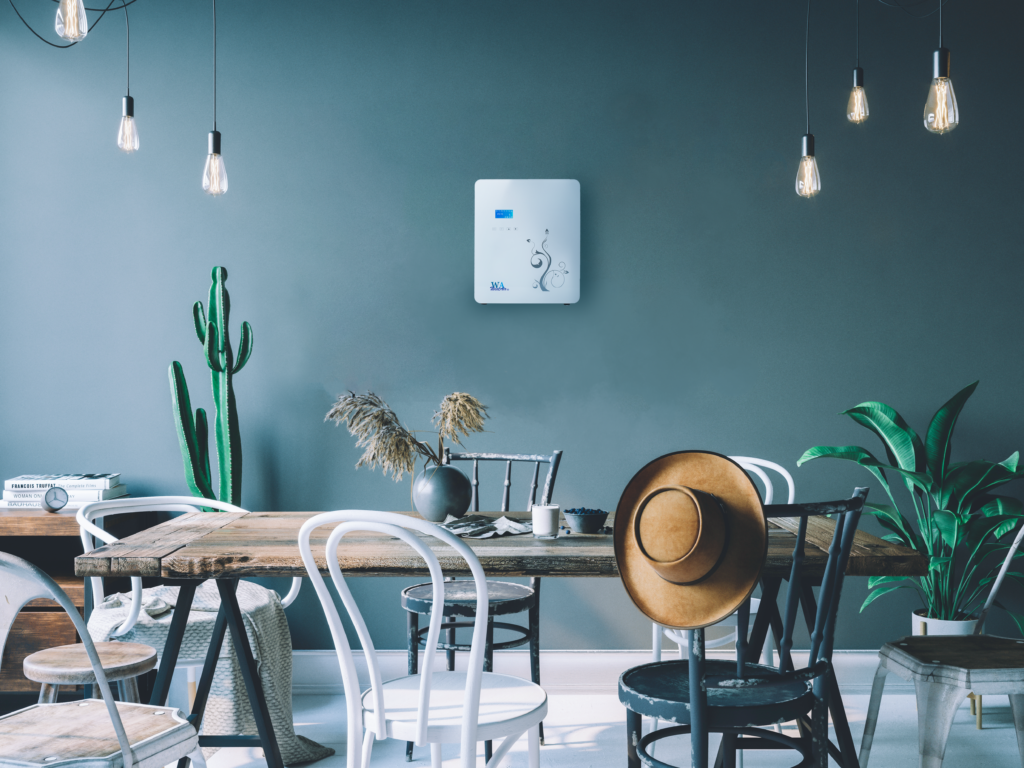 Fragrance trends for 2023 are shaped by:
the post-COVID world
the outbreak of war in Europe
inflation
diversity & inclusion
increased awareness of physical and mental health
longing for the past
environmental awareness
As a result, consumers are drawn by a desire for wellness, sustainability, and connection to nature.
Fragrance Trends of 2023
Here are the air care trends you can expect:
ADDITIONAL AIR FRESHENING TRENDS FOR 2023
BACK TO THE 90's

Fragrance follows fashion. Popular fragrances from the 90's are coming back! Thanks to tik tok, millennials who did not get to experience the joy of the 90's are discovering them now. Expect to see fragrances like bubble gum, honey, orange blossom, vanilla, & iconic perfumes like Clinique Happy
DIVERSITY & INCLUSION

Brands that prioritize the representation of underrepresented communities, independent brands, and brands owned by women and people of color will be popular.

AEROWEST RECOMMENDS: All fragrances! AeroWest is a certified Woman-Owned Small Business with scents for everyone.

HIPPIE VIBES

Bring out your inner hippie with an increasing number of earthy, herbal fragrances like nag champa, patchouli, sandalwood, opium, and Egyptian musk.

AEROWEST RECOMMENDS: Oud & Sandalwood, LUXE Inspiring, Eucalyptus Rosemary, Green Tea

TIMELESS CLASSICS

The old favorites aren't going anywhere! Fresh, clean scents will always be popular and 2023 is no exception. Clean linen scents and fresh citrusy fragrances are as trendy now as they ever were.AEROWEST RECOMMENDS: Lemon Drop, Springtime Fresh, White Linen
PROFESSIONAL AIR FRESHENING SERVICE FOR YOUR BUSINESS
Don't waste anymore money on store-bought air fresheners. Our professional scenting machines, dependable service, and luxury fragrances will transform your workspace into a paradise. Get long-lasting fragrance, uplifting scents, save money, and let us do all the work for you. AeroWest provides top quality scenting services for facilities like yours. We help you use strategic, on-trend scents to provide amazing first impressions to everyone who enters your doors. Bring out the full potential of your facility with AeroWest. Learn more about our scent marketing service & get personal fragrance recommendations.
AeroWest is a WBENC certified small, woman-owned business that specializes in scent marketing and odor removal. Contact us to find out if we offer services in your area.
Download our 2023 Fragrance Trends for Commercial Facilities