Choose the Best Air Freshener Fragrance for Your Facility
New Fragrance Catalog  makes it easy to select the perfect air freshening scent
(Colección de Fragancias en Español)
With over 50 AeroWest air freshening fragrances to choose from, we've created a new fragrance catalog to help you pick your ideal fragrance. Looking for fresh, clean scents? Or inspiring, creative fragrances? We've got just what you need!
Our new fragrance catalog breaks down our entire fragrance collection into categories of fragrance type. Find the perfect scent for your facility, from your waiting room to your restrooms.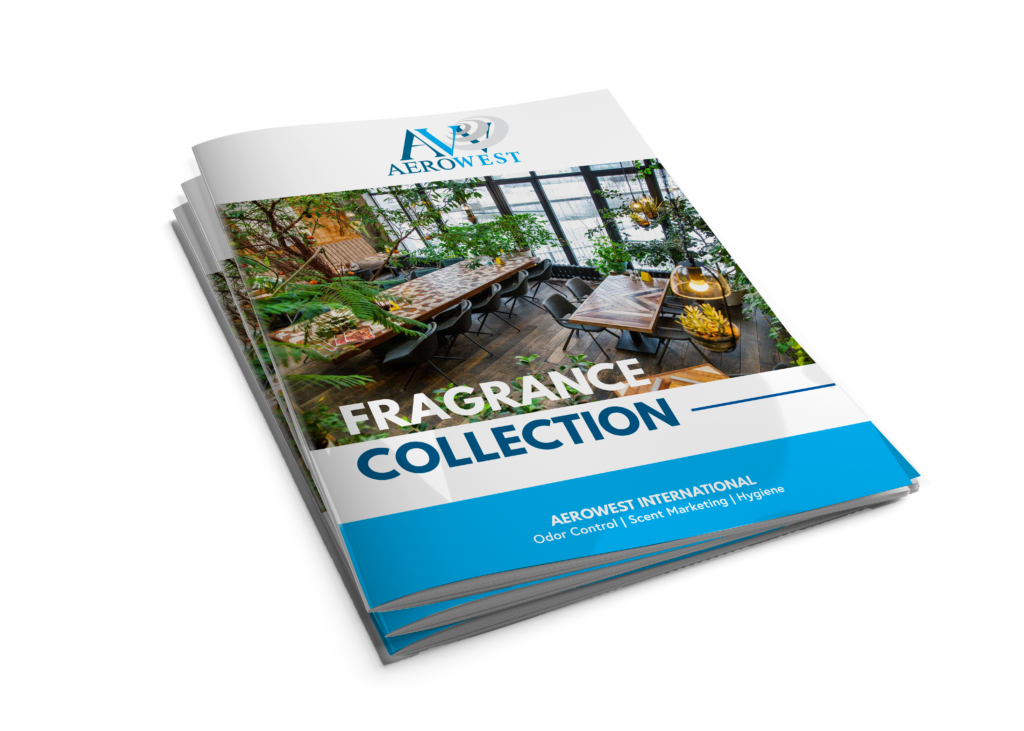 Narrow down your choices with these fragrance categories:
Adventurous
Calming
Energizing
Fresh & Clean
Inspiring
Luxurious
Playful
Holidays
Make your facility smell amazing, once and for all. AeroWest offers only the BEST fragrances made from high quality essential oils. You won't find any fake, artificial smelling scents here.
Check out our fragrance catalog.
Or if you want a truly one-of-a-kind fragrance exclusively for your brand, we offer custom fragrances!