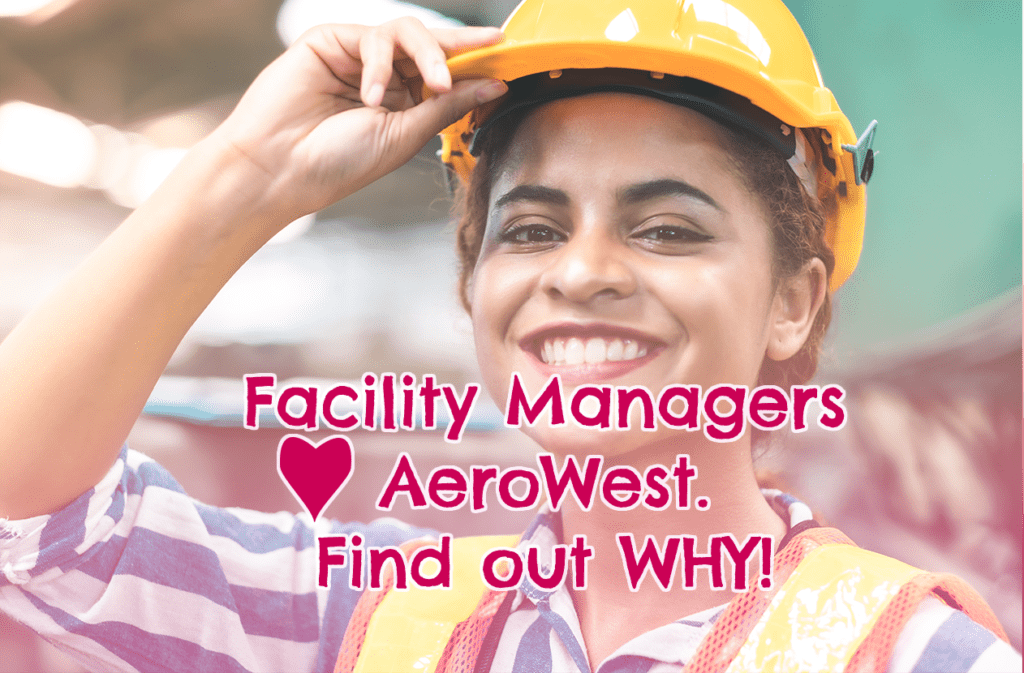 AeroWest provides exceptional service and professional solutions for your facility. Our services include: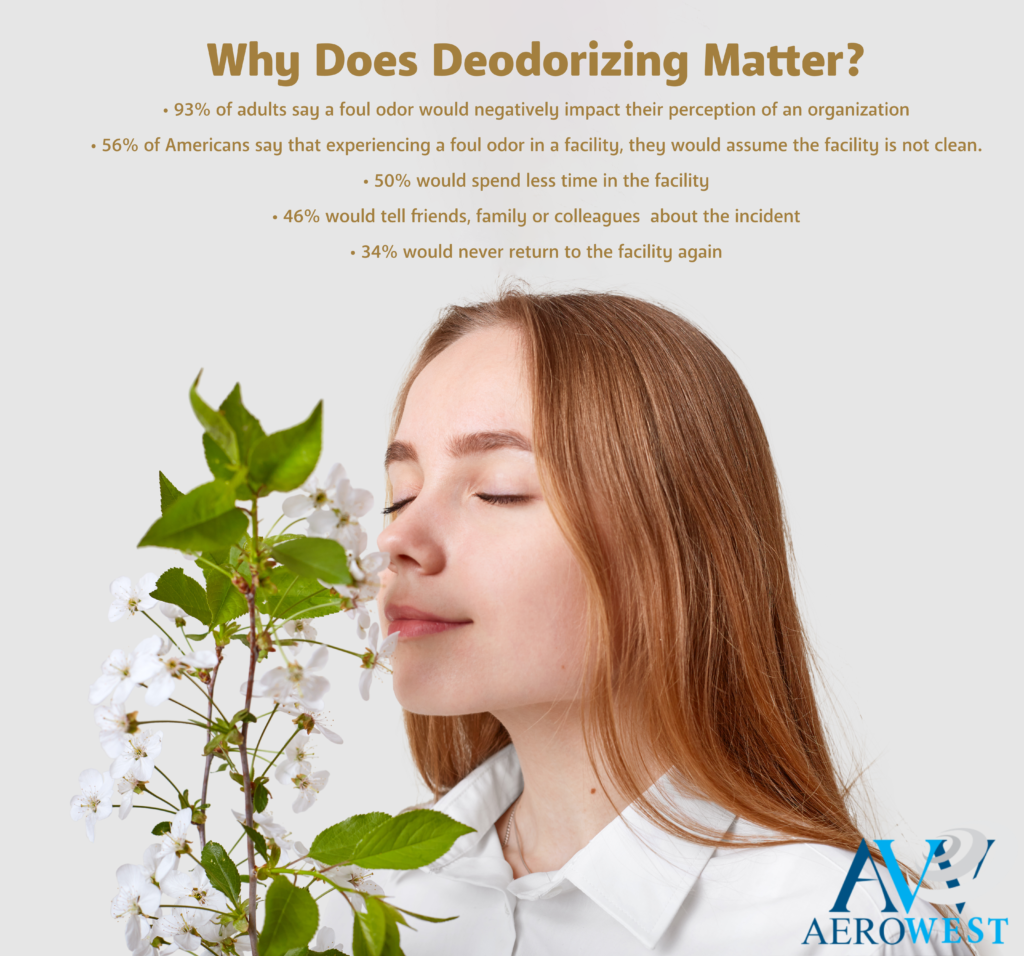 We never charge you for products or dispensers. Get any or all of the above services with one affordable monthly service fee.
Why should you choose AeroWest?
Experience & Expertise – Since 1883, we've solved odor problems & manufactured cutting edge products. Therefore, we know what works! Get the service you deserve from our professionally trained Service Techs.
Honest Prices – Our goal is for you to be pleased with your service. We want you to be able to confidently recommend us to your friends. AeroWest achieves this through hard work, honest service, and honest pricing. Because we understand that times are hard, you'll always get the lowest prices possible.
Convenient, Customized Service – Enjoy quick, uncomplicated service and a stress-free experience. Not every facility has the same needs, which is why we provide customized solutions for each and every customer.
Support Small Business – As a small, family owned business, AeroWest understands what it takes to run a business. We get the challenges you're up against. AeroWest is here to help you so you can focus on your actual business. Rest assured that you'll receive personal attention to ensure your full satisfaction.
Innovative, Exclusive Solutions – We manufacture our own exclusive line of odor neutralizing, cleaning and air freshening products that outperform and outlast other products on the market.
Great Customer Service – Our friendly employees take care of you, respond quickly, and ensure your satisfaction.
How will our services benefit you?
 Save Time and Money – Don't waste time with ineffective products, managing inventory, filling dispensers, and spending your money. AeroWest takes the responsibility off your shoulders, giving you a fresh, clean environment 24/7.
Improve Your Customer Satisfaction – Your staff & customers will love the fresh, inviting environment. According to research, pleasantly scented environments enhance customer perception, increase customer satisfaction, promote brand loyalty, and increase linger time.
Increase Sales – Customers have been shown to spend more in scented environments and elevates their perception of your facility
Safety for You, Your Staff, & Your Customers – AeroWest's environmentally friendly deodorizing products made to neutralize odors at the molecular level, purify the air & freshen problem areas without releasing volatile chemicals and harsh, artificial fragrances into the air.
We Do the Dirty Work For You – AeroWest services the tough areas you don't want to deal with, including restrooms, drains, dumpsters, HVAC systems & more. Let us take care of it so you don't have to.
Motivate Employees – Try our energizing essential oil based fragrances to increase motivation and concentration in your employees
SUBSCRIBE TO OUR NEWSLETTER BELOW FOR MORE INFO.