Professional Odor Removal & Deodorizing Services
For over 130 years, AeroWest has been a leading provider of odor control services in Baton Rouge, LA, to business across the state of Louisiana, and throughout the United States. We are headquartered in Baton Rouge, Louisiana and have franchisees serving nearly every state in the country.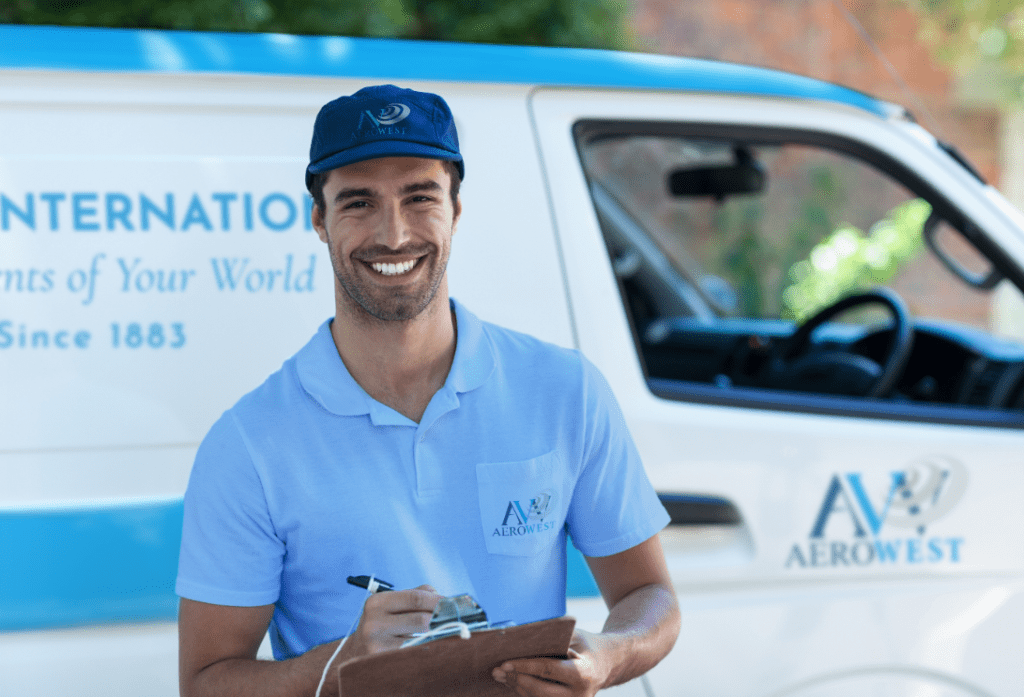 Our trained and experienced service technicians are ready to tackle any odor problems. We also specialize in scent marketing and fragrance customization. This means we'll leave your facility smelling amazing!
If you need odor control services in Baton Rouge, LA we're just a phone call away.
We can help you eliminate odor problems in your facility.
Here's how we can effectively and affordably eliminate odors:
Identify and Eliminate Odors at their Source
We do not believe in just masking odors. That's why we take our time to inspect your facility, discover your problems areas, and develop the best solution for your needs. Odors can have cascading consequences on your business. We want to ensure that your odor problems are completely resolved and you're fully satisfied with your service. Learn about the benefits of professional odor control service.
Wide Range of Innovative Odor Control Services & Products Available
We have powerful, odor eliminating products for every area of your facility, from the restrooms to the lobby. You can be assured that all of our products are safe and effective. They will be strategically placed throughout your facility to kill odors & maximize scenting benefits. We have solutions for common problem areas such as:
musty HVAC systems
dumpsters & refuse areas
drains
toilets & urinals
restrooms
Luxury Scenting Devices to Create Amazing Customer Experiences
We're not JUST an odor control service. We're scenting experts with a passion for enhancing your business. We have nebulizers/diffusers, fan powered air fresheners, and passive air freshening devices to circulate pleasant fragrance throughout your facility. We will adjust the fragrance level to your liking. For more info on scent marketing & how it can benefit you, click here.
50+ Essential-Oil Based Fragrances
Our fragrances are specially crafted with high quality essential-oils to be long-lasting and provide aromatherapy benefits to your customers & staff. Find out which fragrances are trending for 2020. If you'd like your own signature scent, we can help!
Additional Hand Care & Hand Sanitizer Services
We provide hand soap & hand sanitizer service by installing & maintaining our touchless dispensers and hand care products. We refill your hand  soap & hand sanitizer every 28 days.
Contact Us for Help with Odor Problems in Your Workplace
E-mail us at info@aerowest.com or give us a call at 225-302-5570.