NEW HOLIDAY FRAGRANCE!
Introducing Candy Cane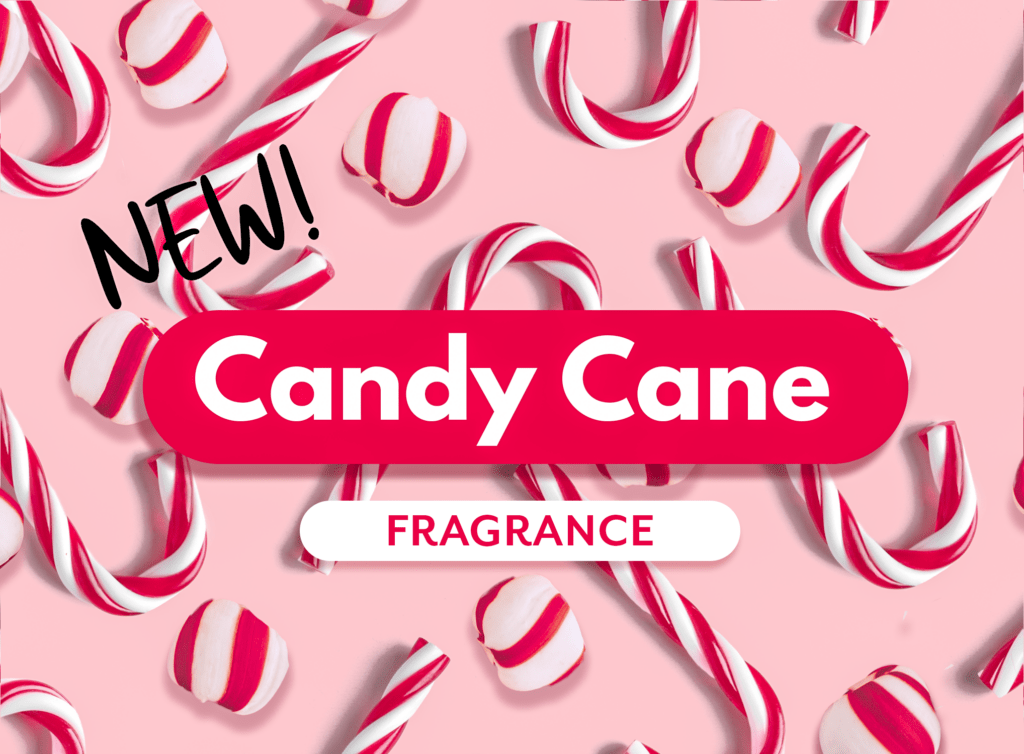 Bring the holiday season to life with the sweet, classic fragrance of peppermint!
Also try:
Caramel Apple – Delicious, sweet scent of candied apple with cinnamon & clove spices that you can almost taste
Holiday Spice – Encapsulates the full aroma and excitement of the holiday season with spicy cinnamon, nutmeg, & all-spice
Sweet Apple & Fig – Perfectly captures the essence of fall with crisp red apple, juicy fig, and a hint of green balsam
Toasted Spice – Instantly brings the holidays to life with fresh balsam, spicy cinnamon and nutmeg, and sweet cardamom
To get your holiday scents, call us at 225-302-5570 or email us at whitney.gayle@aerowest.com
Happy Holidays!