AeroWest Introduces Lemon Glow
AeroWest releases a brand new, upscale lemon fragrance. Lemon Glow takes everything we love about fresh, clean lemon & elevates it through the addition an upscale blend of essential oils. It's a lemon scent that GLOWS! Available in the WiseAir fans & WestAir nebulizers. Available at no extra charge for AeroWest customers!
Why choose lemon?
Lemon scent shown to increase productivity by up to 54%
Lemon communicates cleanliness!
Often referred to as "liquid sunshine" by aromatherapy users
Used for centuries for its healing power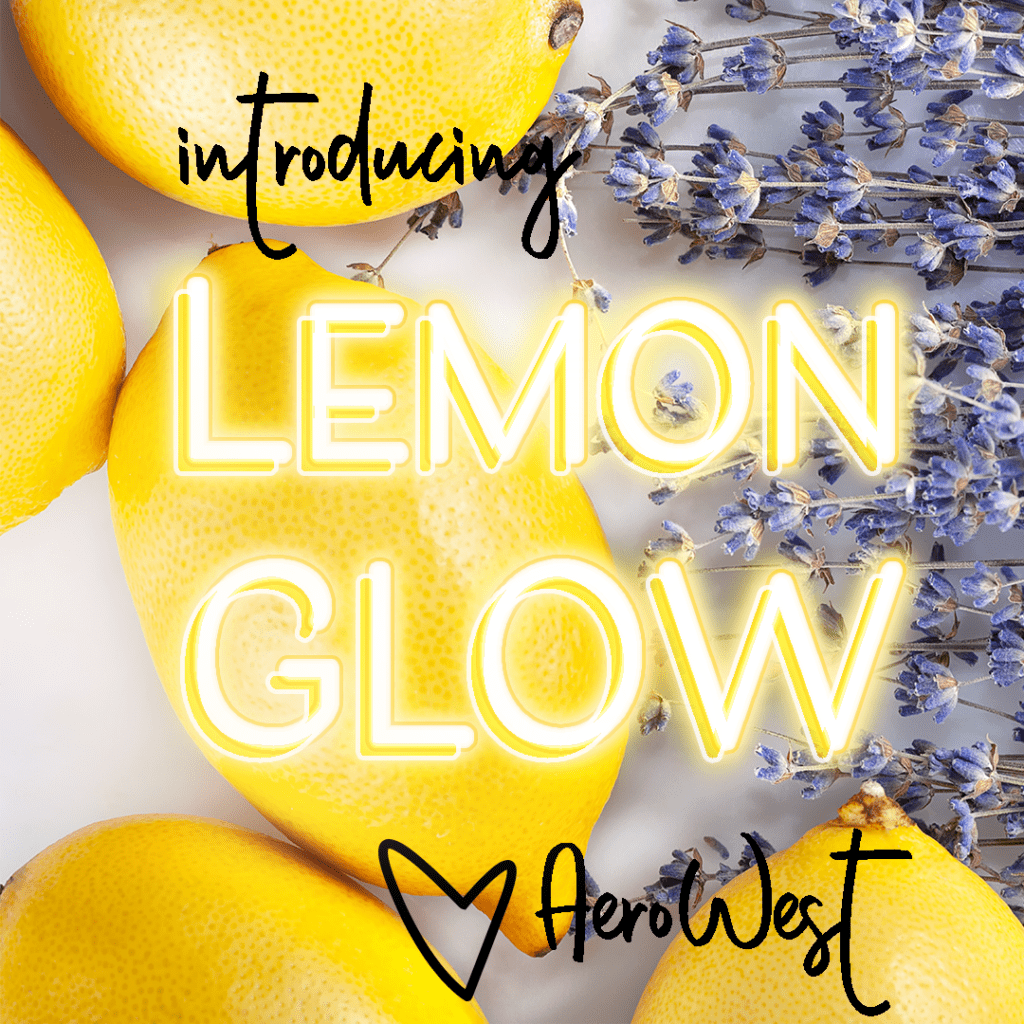 Check out our Fragrance Collection.