Bright & Airy Scents for Summer
Summer is right around the corner and we have lots of cheerful summer scents waiting for you! Our summer air freshening scents offer a simple and fun way to brighten up your summer work days and please your customers. (Did you know that good scents improve our moods by up to 40%?)
The perfect summer fragrances take their inspiration from the season: warm weather, clear skies, sunscreen, beach vacations and family time by the pool. Warm summer weather pairs perfectly with bright, airy and clean scents.
Below we've shared our best summer scents for your facility. Explore a variety of summer favorites, from fresh, ocean-inspired scents to playful, lemon drop candy scents. Make your summer at the office fun and exciting with your perfect summer fragrance (plus, your customers will love it!).
Our Favorite Summer Air Freshening Scents:

Ocean Breeze: Light and cool as a morning breeze featuring ocean accords, jasmine, bergamot and sweet tangerine

Grapefruit Splash: Exhilarate your senses with the scent of bright, juicy grapefruit and a hint of sweet orange

Rain: Shower fresh, cologne-like scent of woody amber, fresh citrus and herbal lavender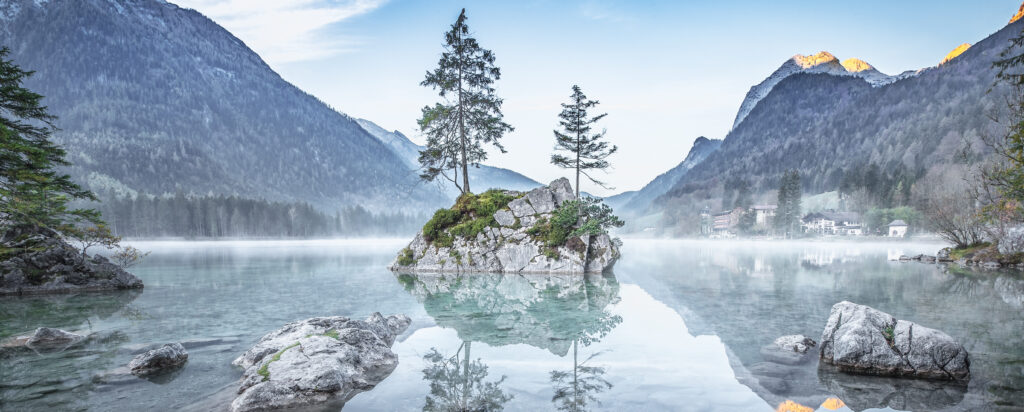 Clear Lakes: Reminiscent of a clear mountain lake, this inspiring blend of bergamot and fresh citrus is balanced with a light note of vanilla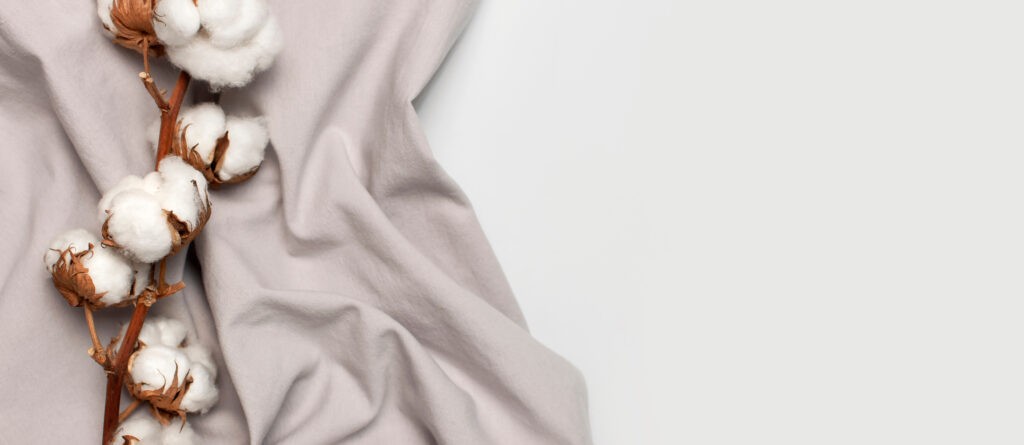 Clean Linen: Fresh, clean fragrance of freshly laundered linens with notes of violet, lemon and ocean breeze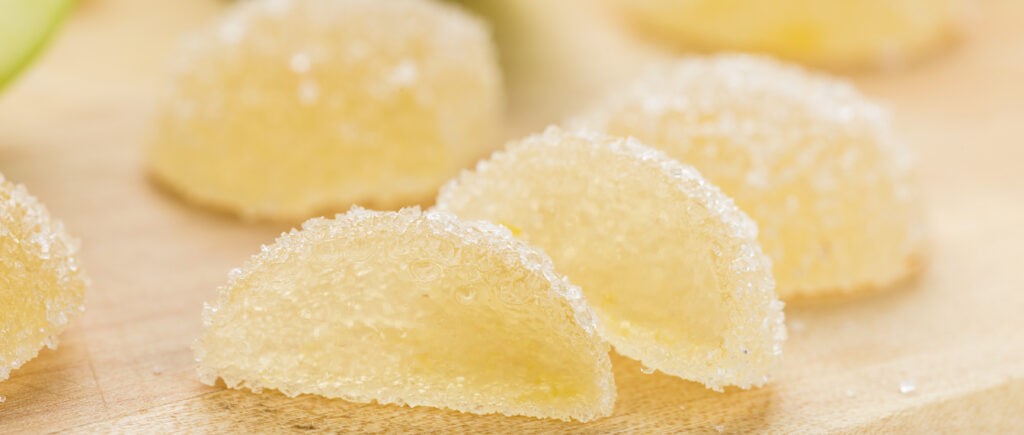 Lemon Drop: A customer favorite – Freshly zested lemons infused with lime and lavender essential oils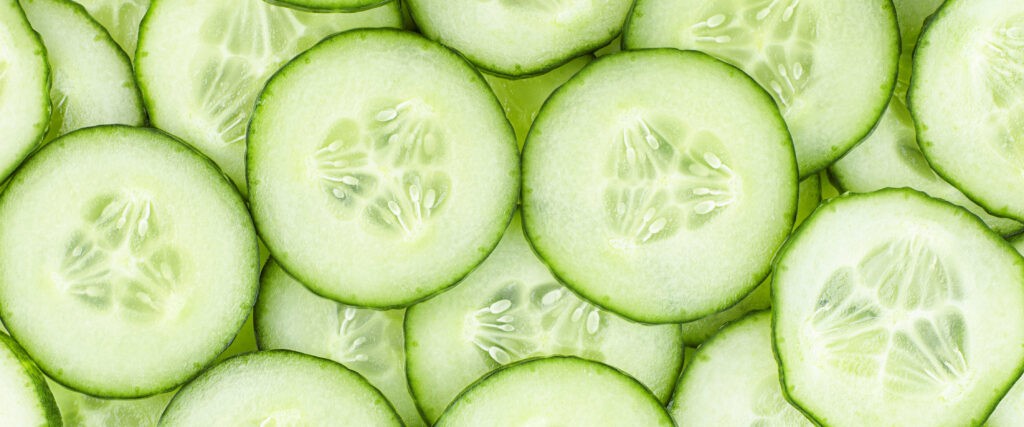 Cucumber-Melon: The perfect blend of fruity and floral with notes of fresh melon, refreshing cucumber, pear and a splash of citrus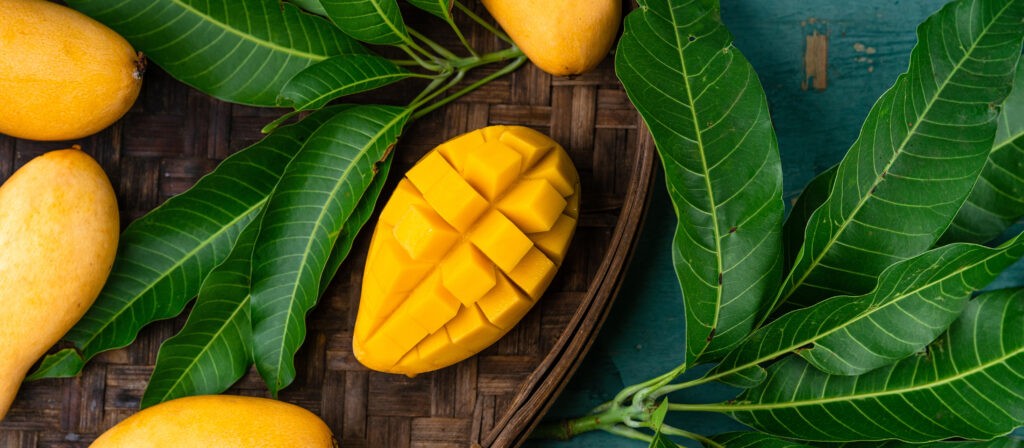 Tropical Mango: Bright, tropical fragrance of fresh mango and banana
50+ High Quality Fragrances & Professional Air Care Services
Want to see more fragrances? Download the full AeroWest Fragrance Catalog. We have over 50 fragrances and something for everyone. Our air care services start with odor control, addressing odor problems directly at the source with our odor neutralizing technologies. Then, we offer a range of scenting machines, including the eco-friendly WiseAir to fill your facility with a fresh, clean scent. Our hard-working Service Techs ensure you have the best-smelling business in town, with a 30-day service schedule. Not an AeroWest customer yet? Contact us for a free trial.
AeroWest also offers signature scents. Learn more about the important of fragrance and signature scents here.