Best Scents to Use in the Restroom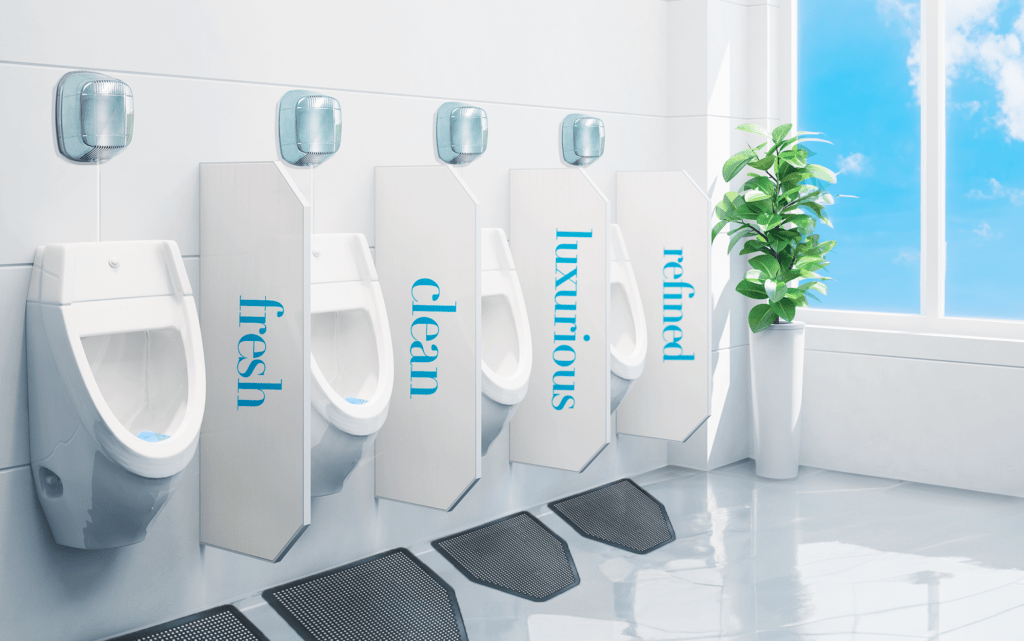 The best scents for the restroom are about more than just smelling good. Restrooms present their own set of odor problems. The smell of your restrooms make a strong statement about the cleanliness of your building. If the restroom stinks, customers assume you don't care or that the restrooms are unsanitary – even when that's not the case! Your customers gain a boost of confidence when your restrooms smell good.
Choosing a good restroom fragrance gives your the opportunity to break the traditional rules of air freshening.
So, what are the best scents to use in the restroom?
After scenting restrooms for over 140 years, here's what we've learned about what works and what doesn't.
1.) Avoid Light & Subtle Fragrances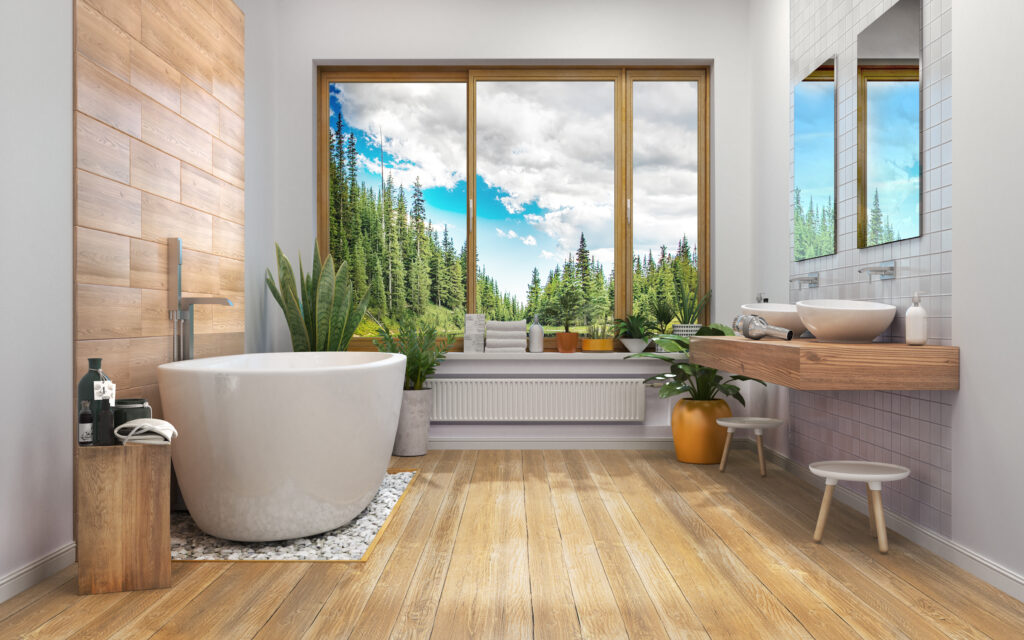 Restrooms break all the rules when it comes to air freshening. The #1 rule of scenting any business is to choose a subtle fragrance that expresses your brand. In the lobby, you want a fragrance that is nice, pleasant and almost imperceptible. However, we've found that these types of scents aren't powerful enough for the restroom. Instead, choose strong, long-lasting scents.
2.) Bold & Fruity is A Customer Favorite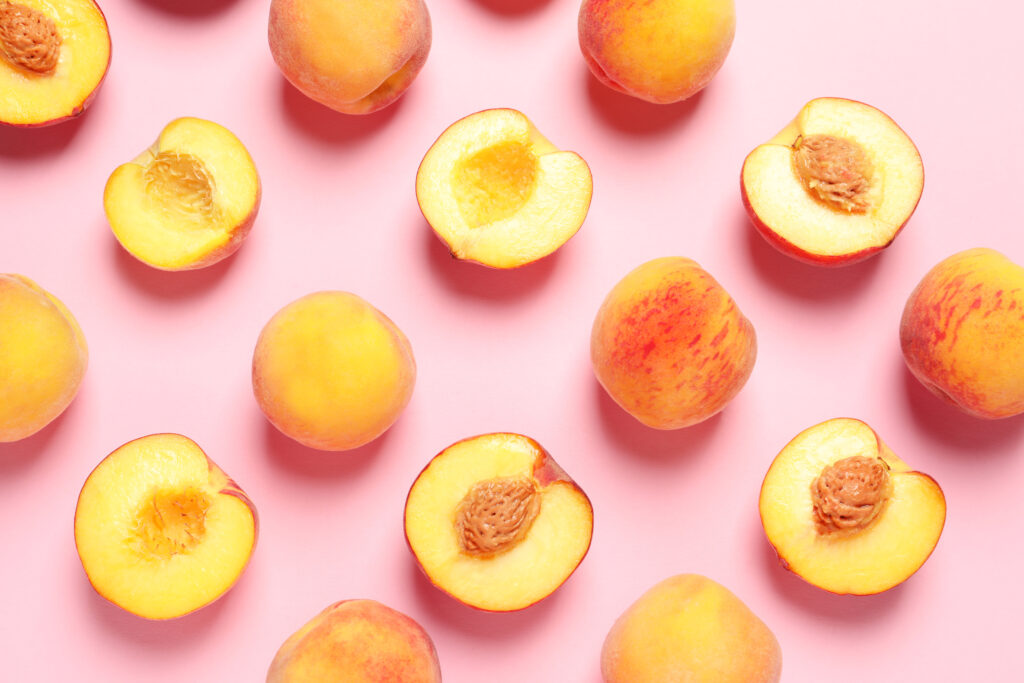 Take the opportunity to go bold! Use bold fruity scents that pack a punch. In the restroom, these fragrances won't be overwhelming, but rather will make the restroom smell "just cleaned", especially when combined with clean citrusy notes. Try berry fragrances or go tropical with a mango, pineapple, or Hawaiian-inspired fragrances.
3.) Not Your Grandmother's Floral Fragrances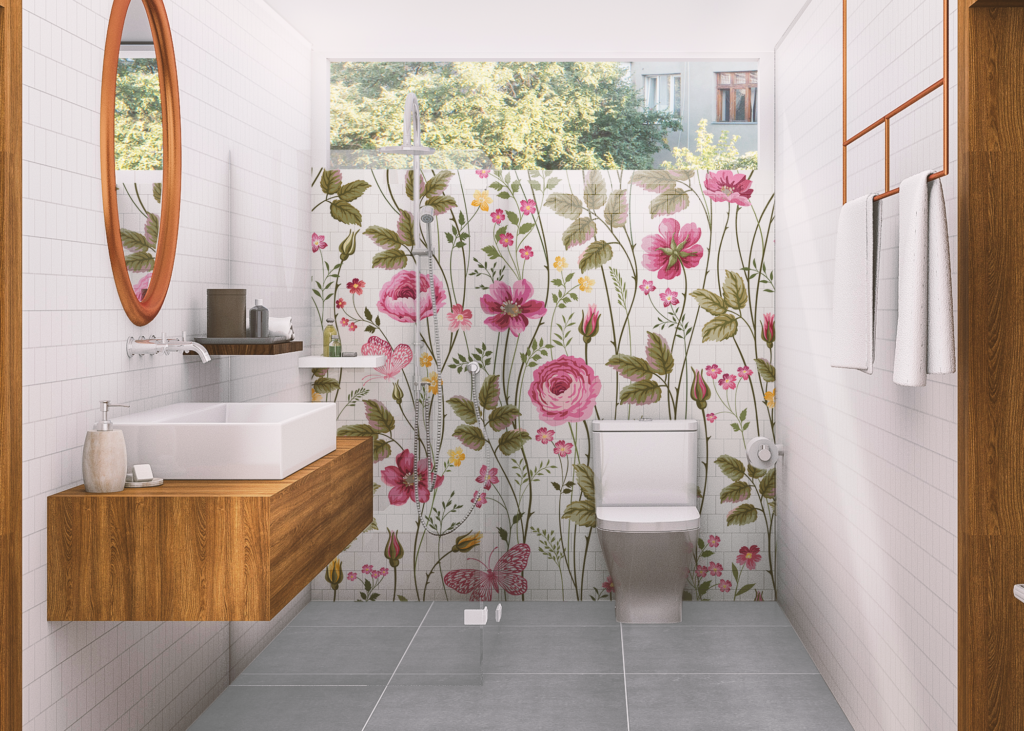 Floral notes are known for their longevity. And there's a floral fragrance for everyone. The floral category is the largest olfactory family in perfumery. Not just the powdery, white florals of your grandmothers bathroom. Interestingly, floral fragrances are divided into 6 distinct categories:
Green/Spring or Vegetal Flowers
White or Sensual Flowers
Powdery Flowers
Spicy Flowers
Roses
Atypical flowers
Explore the wide variety of florals to find your perfect restroom scent.
4.) 100% Fragrance Oil


Look for pure oil fragrances. Higher concentrations of fragrance oils gives you strong scents that lasts for up to a month! That's why the most expensive perfumes contain higher concentrations of fragrance oils. Parfum, which is the most expensive and longest lasting type of perfume, contains 20-30% fragrance oils; Whereas eau fraich, the cheapest type of perfume, contains only 1-3% fragrance oils. Fortunately, air fresheners can range up to 100% pure fragrance oils to deliver the best smells for your home or office.
5.) Use Clean Scents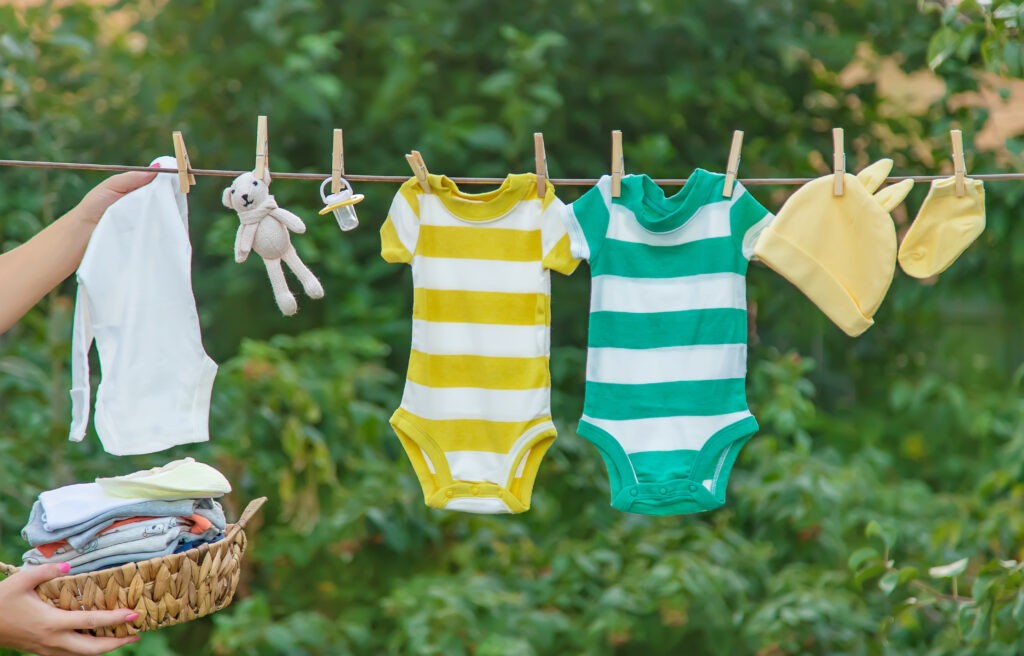 Fragrance evokes emotion and shapes our perception. Use this to your advantage. Seek out fresh, clean scents to communication "cleanliness". Which scents evoke cleanliness? The smell of "clean" is subjective, but the fragrance world has come to a general consensus. Nature-inspired scents evoke a sense of clean. Look for oceanic scents, mountain air, rain, green scents, bamboo and freshly washed laundry. You can't go wrong with combinations of fresh, citrus, and floral. In fact, April Fresh Downy dryer sheets feature top notes of juicy citrus, middle notes of rose, jasmine,  violet and rose and woody base notes to create that familiar, fresh and clean scent.
6. Combine Similar Scents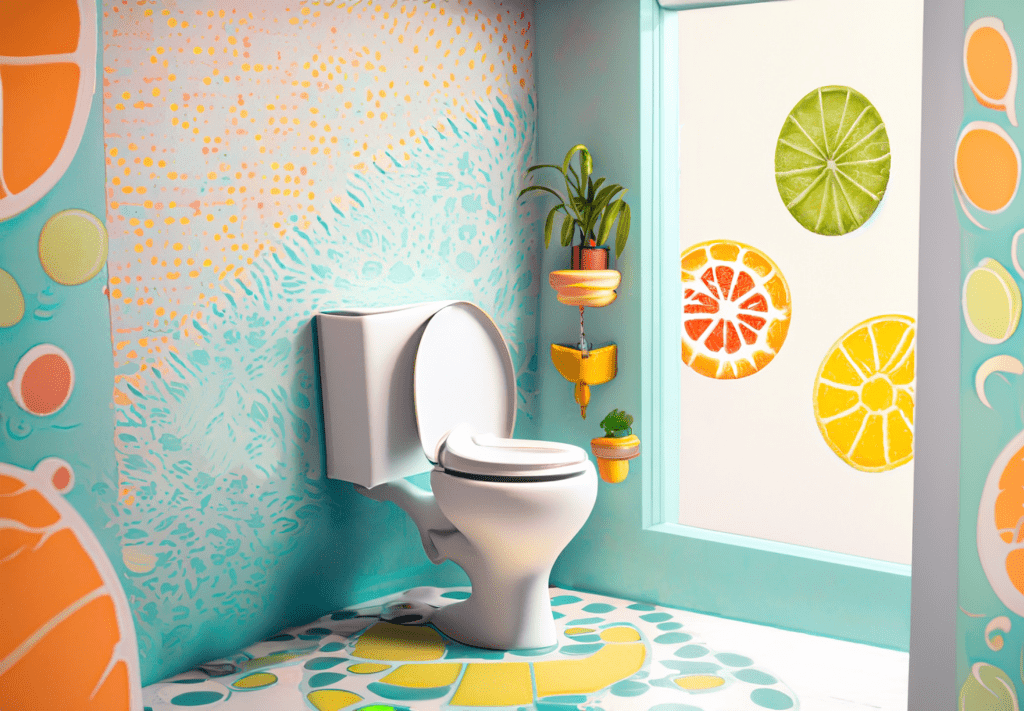 There are tons of air freshening devices out there. If you're using more than one, mix and match devices in similar fragrances. This will increase the fragrance level in your restroom. As long as the scents compliment each other, you're good to go!
Learn More About AeroWest
AeroWest has everything you need to make your restrooms smell amazing. From 50+ pure oil fragrances to facility-wide odor removal and air care services.
Need help maintaining fresh, clean restrooms? Learn more about our products and services. Or learn more about selecting the perfect fragrance here.