6 Ways to Make Your Facility Look and Feel Clean
In 2023, customers have a heightened awareness of cleanliness. The public expects higher standards of clean that they can see and feel. The perception of cleanliness is vital for hospitality venues, which must be seen as safe and clean. A new study has highlighted a number of factors that subconsciously influence our perceptions of cleanliness in hospitality settings.
Businesses that work hard to keep their facilities clean want their customers to notice their efforts. Unfortunately, there is a low correlation between how clean a facility actually is and how clean customers perceive it. Here are quick and easy tips to highlight the cleanliness of your facility.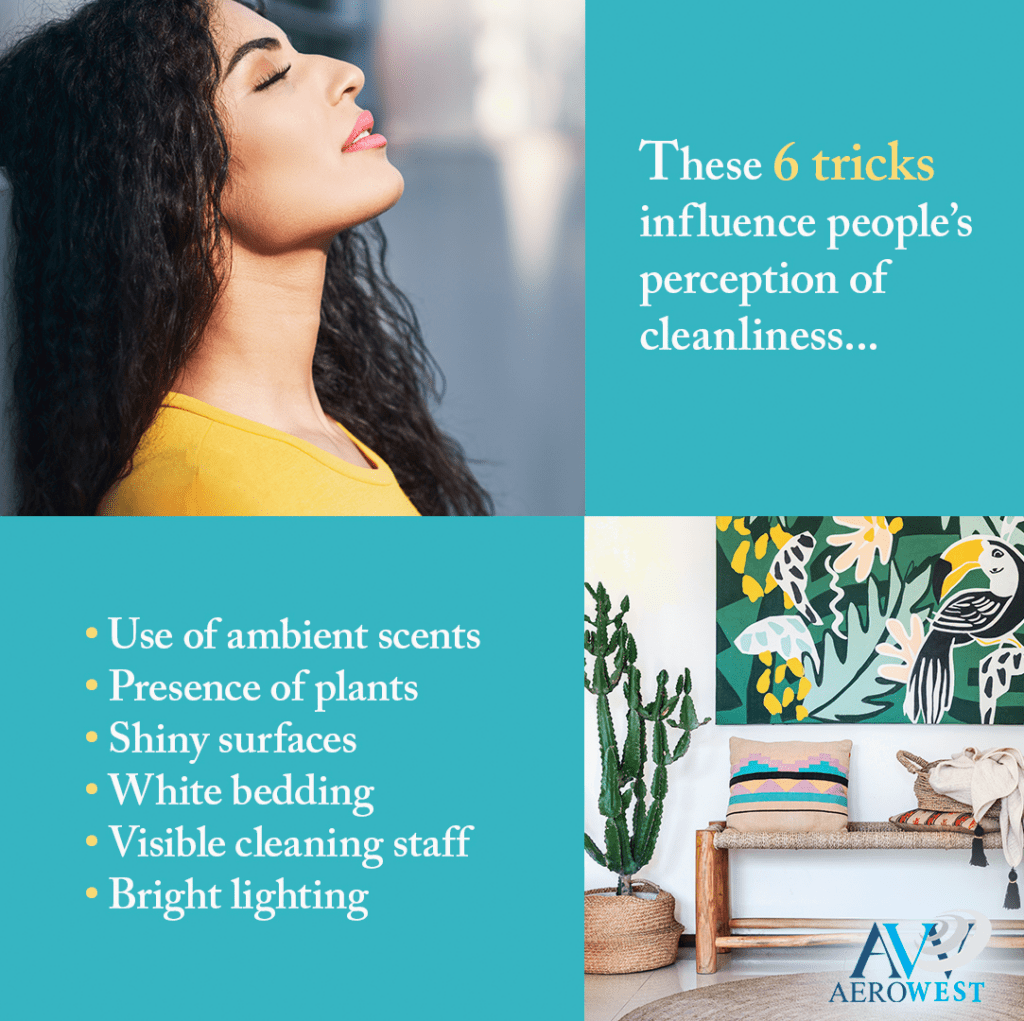 Quick and Easy Ways to Increase Perceived Cleanliness
Guests are known to base their decisions to select, stay, and return to hospitality businesses based on cleanliness. In fact, young guests and females are willing to pay premium prices for enhanced disinfection. Businesses that have applied these tips have seen results in improved online reviews. These low-cost tips can be applied across industries and in businesses of all sizes. Implement these cost-effective elements to influence guests both consciously and subconsciously.
Use of Ambient Scents
Presence of Plants/Greenery
Shininess of Surfaces
Use of Solid, White Bedding
Use of Bright Lighting
Presence of Cleaning Staff
Use of Ambient Scents to Make Your Business Smell Clean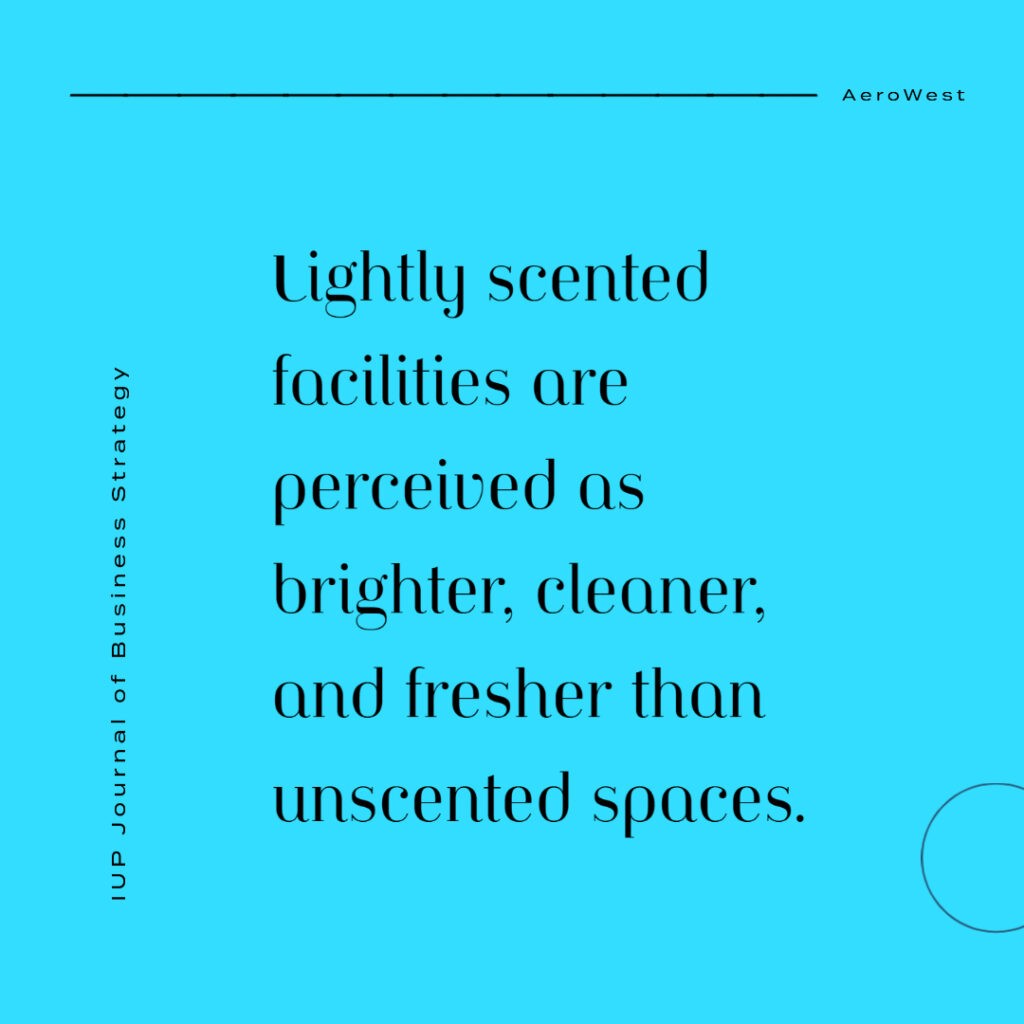 The strategic use of a fresh, clean scent makes a business feel cleaner than a business that does not use scent. Your customers consciously and subconsciously assess the cleanliness of their environment through their sense of smell. Just go to Yelp or TripAdvisor and search for the phrase "smells clean" and you'll quickly find how much of an impact smell has on a venue's reputation.
Which smells give the impression of cleanliness? Research tells us that the smell of "fresh air" is associated with cleanliness and health.
"If the ambient scents on the exterior of a hospitality setting are pleasant, they should be permitted to stream in naturally: e.g. the smell of pine trees, the salt air of the ocean, fresh flowers. If the exterior temperature is too hot or too cold to allow fresh air to stream in naturally during certain times per year, then these nature-based scents can be diffused in the public areas of a hospitality venue. To achieve perceptions of fresh air – and consequently perceptions of cleanliness – the diffused scent should match the naturally occurring nature-based scent of the area."
Other "clean" scents include citrus, lavender and clean laundry scents.
Check out other ways to use fragrance to improve your guest experience.
Presence of Plants & Greenery Increase Comfort, Freshness, & Cleanliness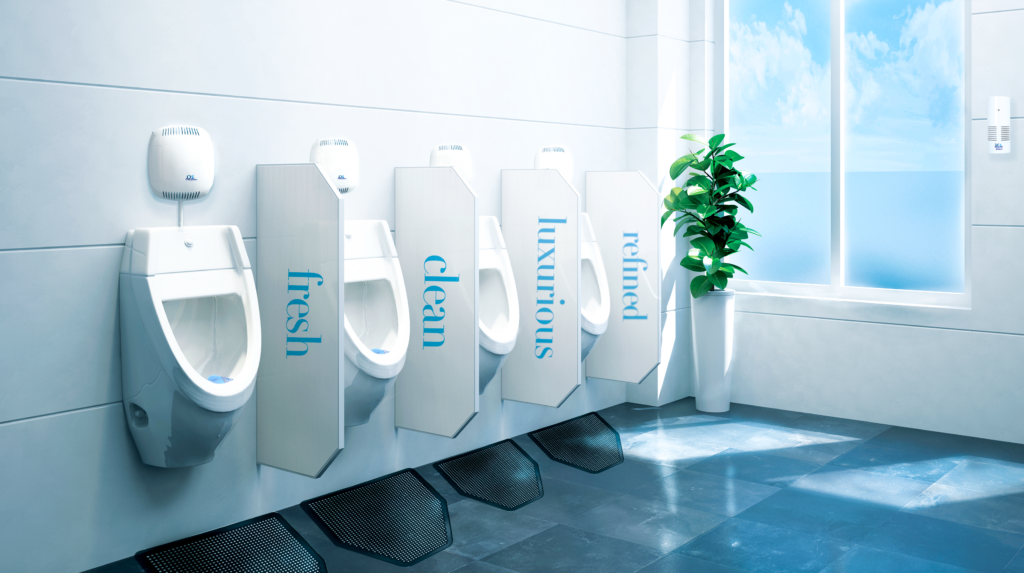 Venues with indoor plants can be perceived as cleaner than those without plants. Plants reduce stress and increase enjoyment and relaxation. Indoor plants are also shown to make a venue more attractive. Plants introduce a natural component to the design of a space. A study found that plants "significantly improve the subjects' perception of the office's comfort, freshness, and cleanliness".
Shiny Surfaces Are Perceived As Clean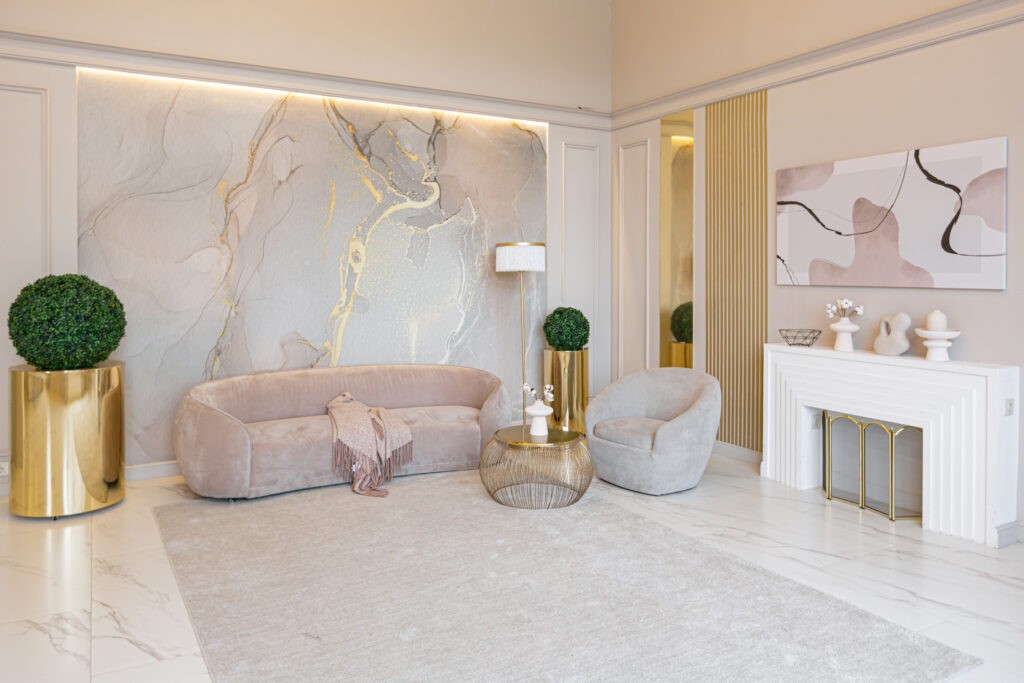 People perceive smooth, shiny materials as clean. Some shiny surfaces in high traffic areas can easily smudge or show fingerprints, but there are lots of shiny surfaces made from acrylic materials that do not easily show blemishes. Researchers found that even the word "shine" and "reflection" were associated with cleanliness. Shiny furniture and floors make any facilities seem brighter and cleaner.
Solid White Bedding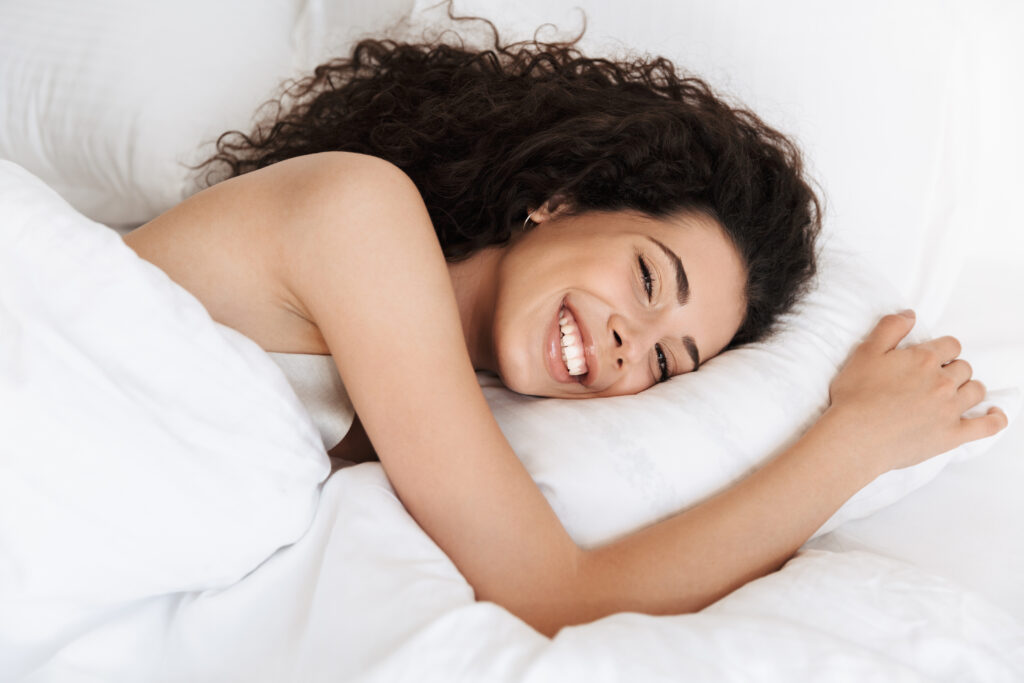 Ever wondered why hotel bedding is frequently all white? White bedding is perceived as cleaner than both nonwhite or a combination of bedding colors. Decades of research contend that all bedding in hotel and lodging operations should be solid white. But, don't just use white sheets. Your room will feel cleaner when all bedding is white, including bed foot scarfs, runners, comforters, duvets, and pillow cases. White is the color of cleanliness and purity.
Brightly Lit Rooms

Brighter lighting signals reliability and integrity. Well-lit areas invite the customer to examine their environment in great detail. It tells the customer that there's nothing to hide. In fact, brightly lit rooms are more arousing than dimly lit rooms. Customers will feel much more comfortable in bright lighting, perceiving it as cleaner and more attractive than dim ones. Bright lighting may increase the risk of exposing any dirt or dust, but the good news is, even when a customer notices debris, research shows they still perceive it as cleaner than dimly lit rooms!
Presence of Cleaning Staff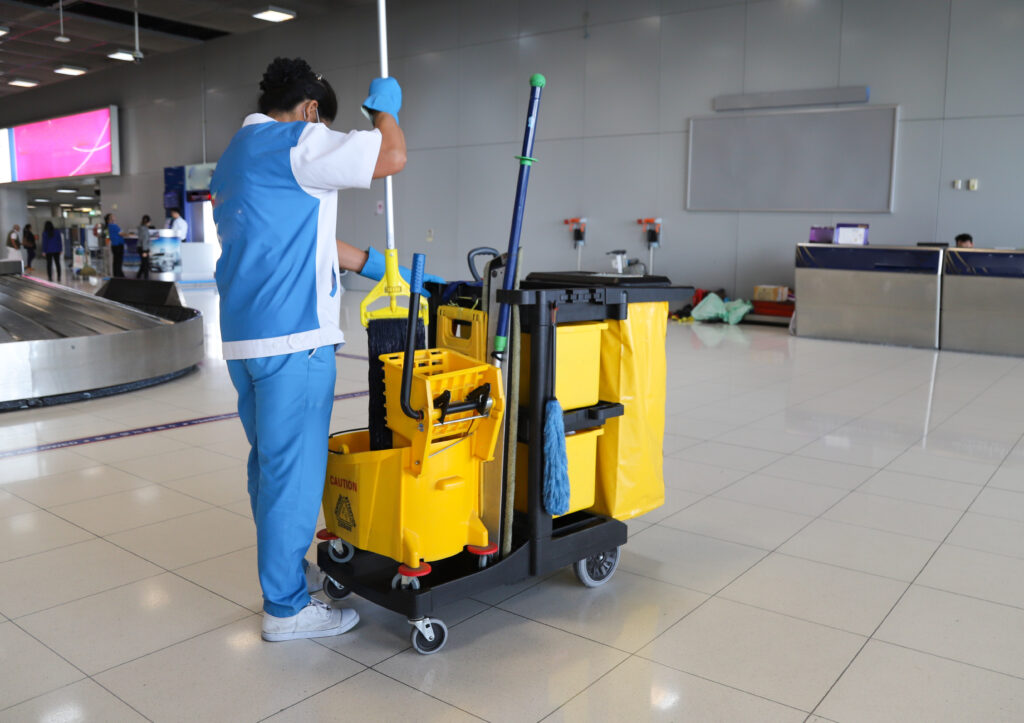 Let your cleaning staff be visible. In the past, many hospitality businesses would try to do their cleaning outside of business hours. Obviously, you still have to do certain tasks during off-peak hours, but for your everyday cleaning, let it be seen. The presence of cleaners positively influences the perception of staff, cleanliness, and comfort.
For more information, check out the full study from the International Journal of Hospitality Management.
Try Ambient Scenting with AeroWest
Since 1883, AeroWest has provided the hospitality industry with professional air care, including ambient scenting. We offer innovative scenting devices, signature scents, and full-service solutions throughout the United States. Contact us for more information or a free trial.