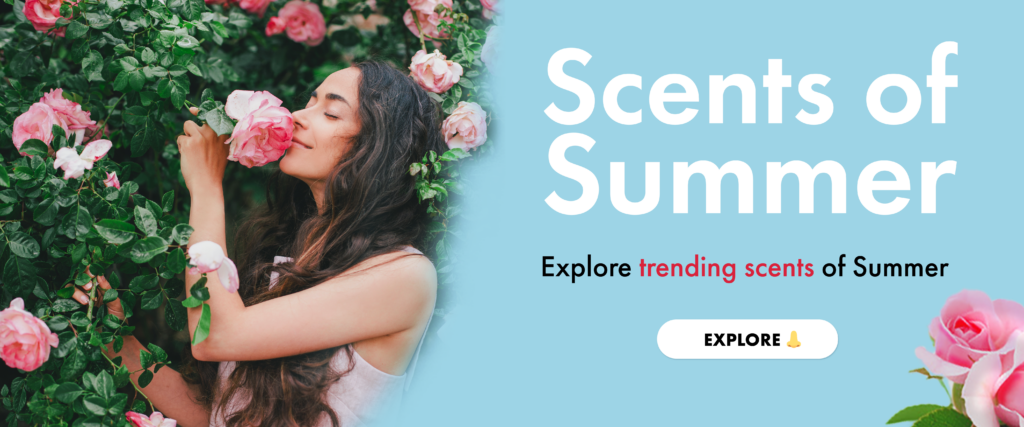 Best Air Freshening Scents for Summer
Usher in warm summer days with cool, refreshing fragrances. Even while you're stuck indoors, you can bring a beach vacation to the office. It's the perfect opportunity to switch out your air fresheners from the cozy scents of winter and the airy florals of spring. Bring summer vibes indoors with these fun and creative summer scents.
Lemon Glow

Lemon Glow takes everything we love about fresh, clean lemon & elevates it through the addition an upscale blend of essential oils. It's a lemon scent that GLOWS!
Why choose lemon?
Lemon scent shown to increase productivity by up to 54%
Lemon communicates cleanliness!
Often referred to as "liquid sunshine" by aromatherapy users
Used for centuries for its healing power
Ocean Breeze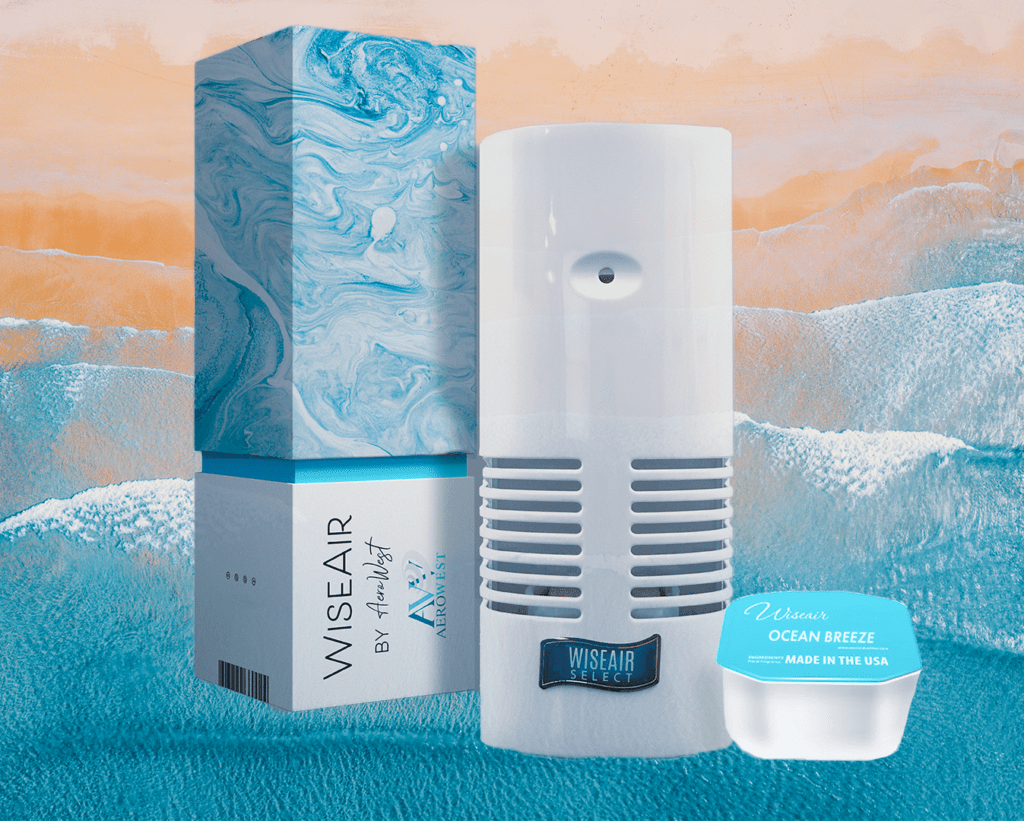 Imagine bottling the scent of the salty breeze, breaking waves, and sunshine! That's exactly what Ocean Breeze smells like. Enjoy this light, cool fragrance throughout the summer to bring the summer vibes indoors.
Clear Lakes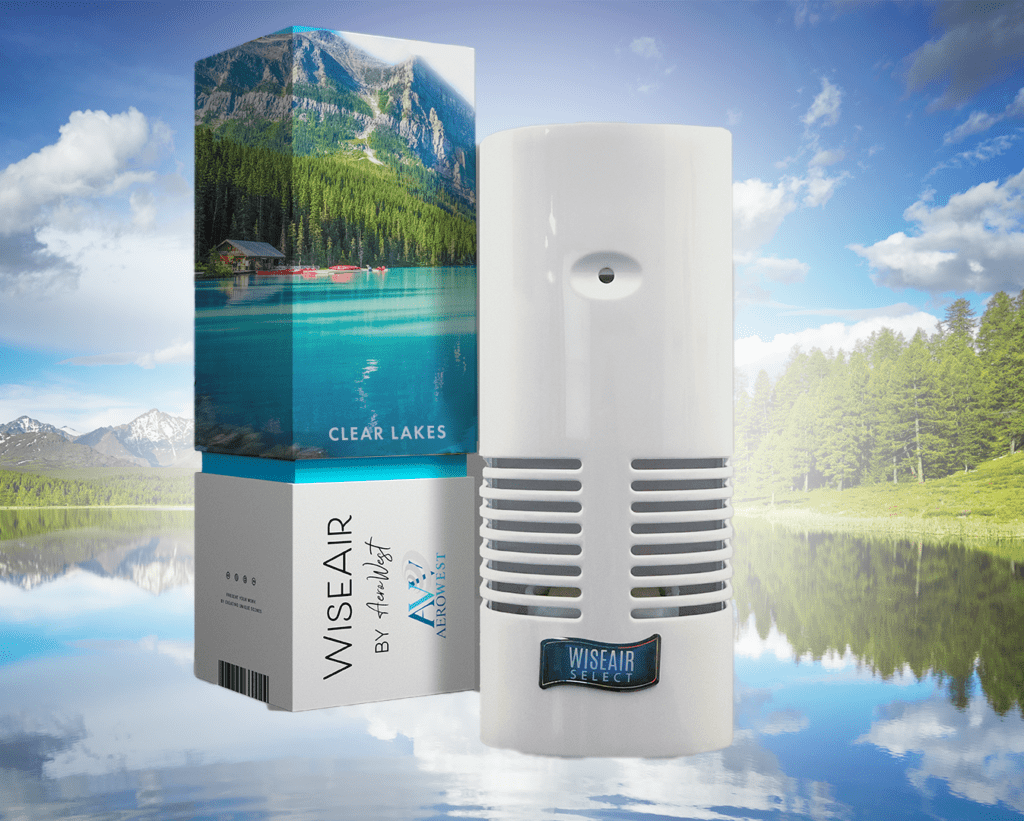 If you prefer the mountains to the beach, Clear Lakes is the summer scent for you. Reminiscent of a clear mountain lake, this inspiring blend of bergamot & fresh citrus is balanced with a light note of vanilla.
The bergamot essential oils found in Clear Lakes serve as:
a natural mood booster
alleviates tension
relieves anxiety and depression
Tropical Mango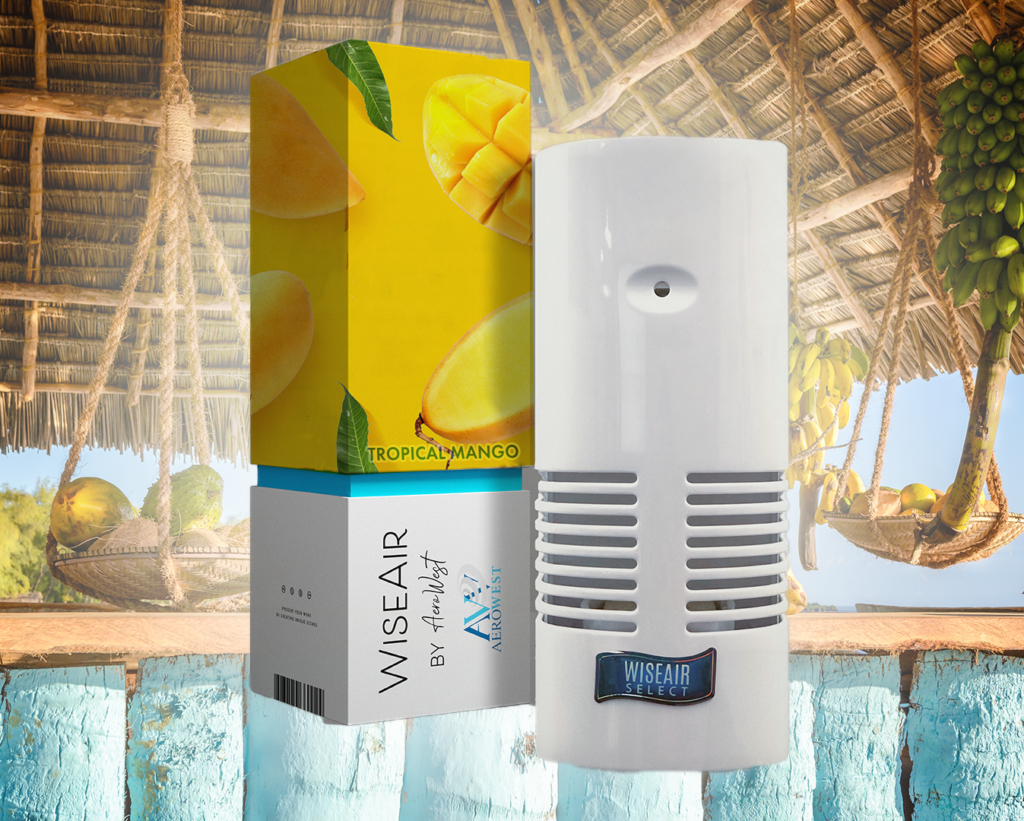 Escape to the tropics with a mango fragrance that actually smells like fresh mangos, rather than chemicals. Tropical Mango is a bright and tropical fragrance of fresh mangoes blended with banana and grapefruit.
Experience the Best Summer Scents from AeroWest
We provide more than just scents. Our full-service air care solutions fill your business with the scent of summer. From hospitals to casinos, we've got the odor removal & large-scale air freshening you need.
Contact us today to learn more about our services or to request a trial.