What Are the Best Air Freshening Fragrances For Capturing Consumers Noses in 2021?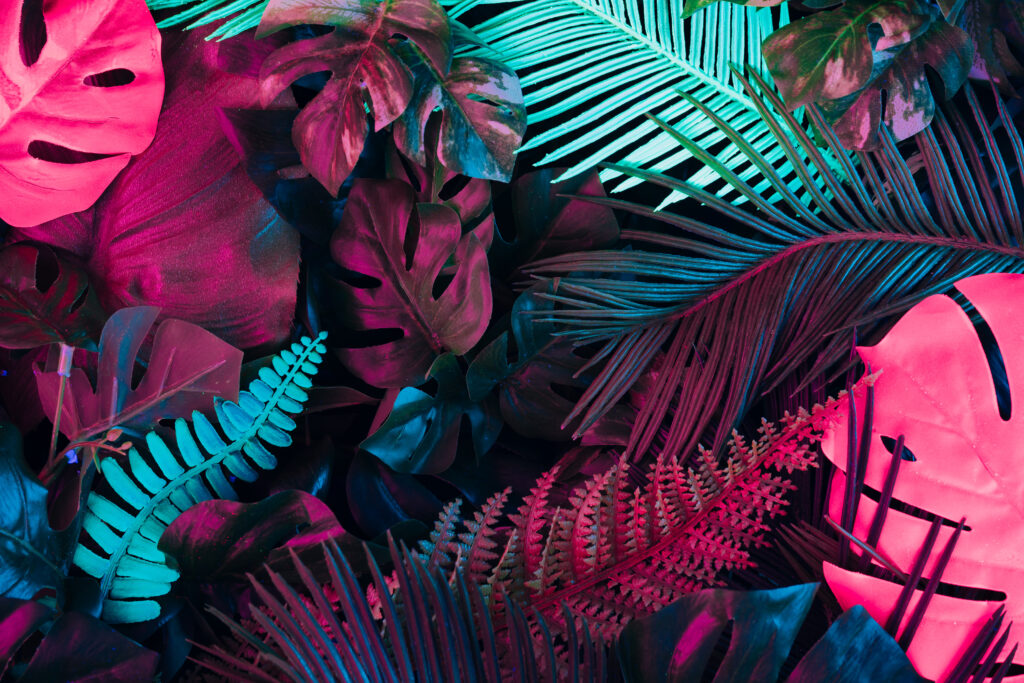 2021 is an exciting and unique year for fragrances! Why? Because this year's trending fragrances evolved around the social and cultural changes across the globe. 
The fragrance industry experiences trends that come and go, just like the fashion industry. Of course, there are the classic scents that have been enduring "must-have" fragrances for years. But today, we're going beyond the classics & talking about the most popular trends expected in commercial scenting this year that will delight your customers and employees. 
Popular Commercial Air Freshening Trends for 2021
This years trending scents are largely shaped by a combination of the challenges of 2020, the "new normal", and the desire for a bright 2021.
These scents are all about perception. 2021 fragrance trends focus on creating perceptions of:
Cleanliness
Community
Youthfulness
Reinvention
#1 Trend for Best Air Freshener Scents of 2021
Clean Fragrances – It's a crucial time to reassure customers that your facilities are safe and clean. Clean scents are extremely effective at communicating cleanliness. If your facility is immaculately clean but smells bad, your customers will think it's dirty. And that has negative consequences to your business. Check out what the research shows on this in the graphic below: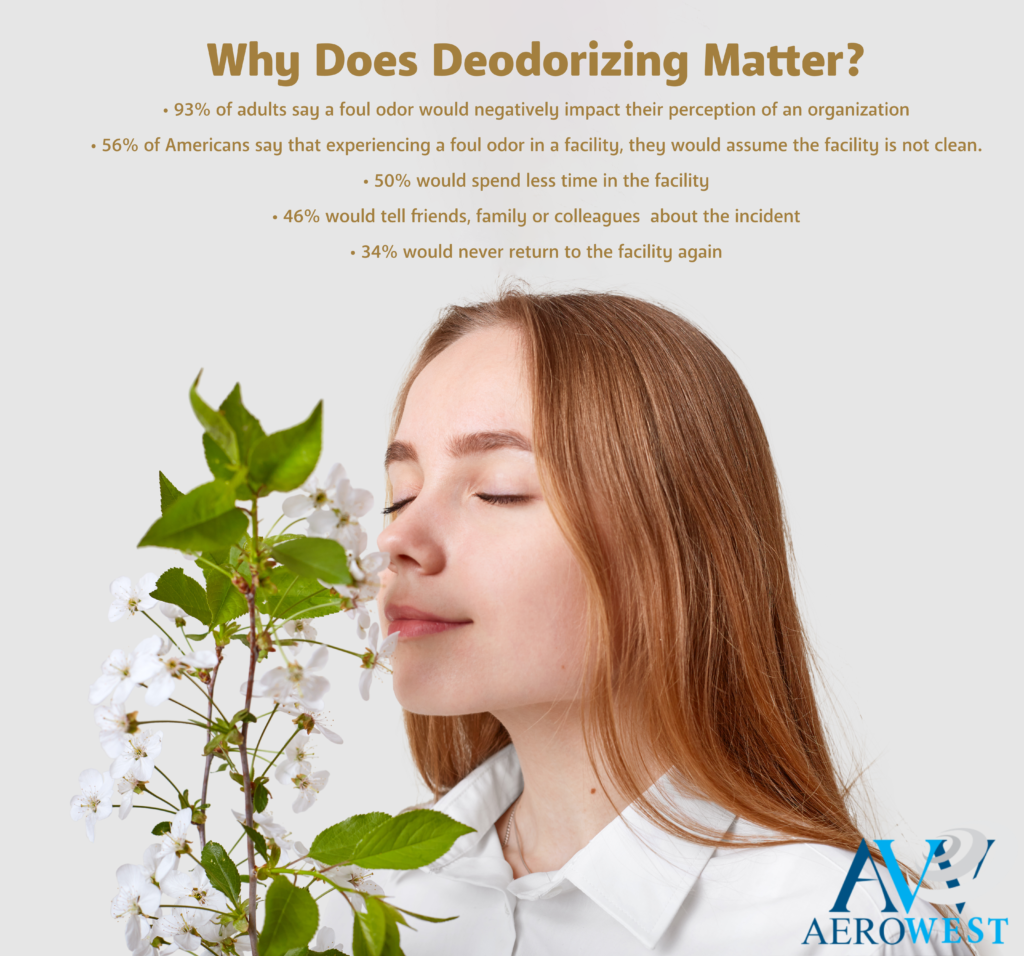 Best Clean Air Freshening Scents
Clean fragrances aren't about covering up odors with strong scent. These are the scents to use when you just want your facilities to smell fresh and airy.
Trends in the air care industry show scents inspired by the sky, fresh linens and billowy clouds. Fragrance expert Chandler Burr says clean fragrances are more conceptual. "It's pure luminescence, or light turned somehow into scent."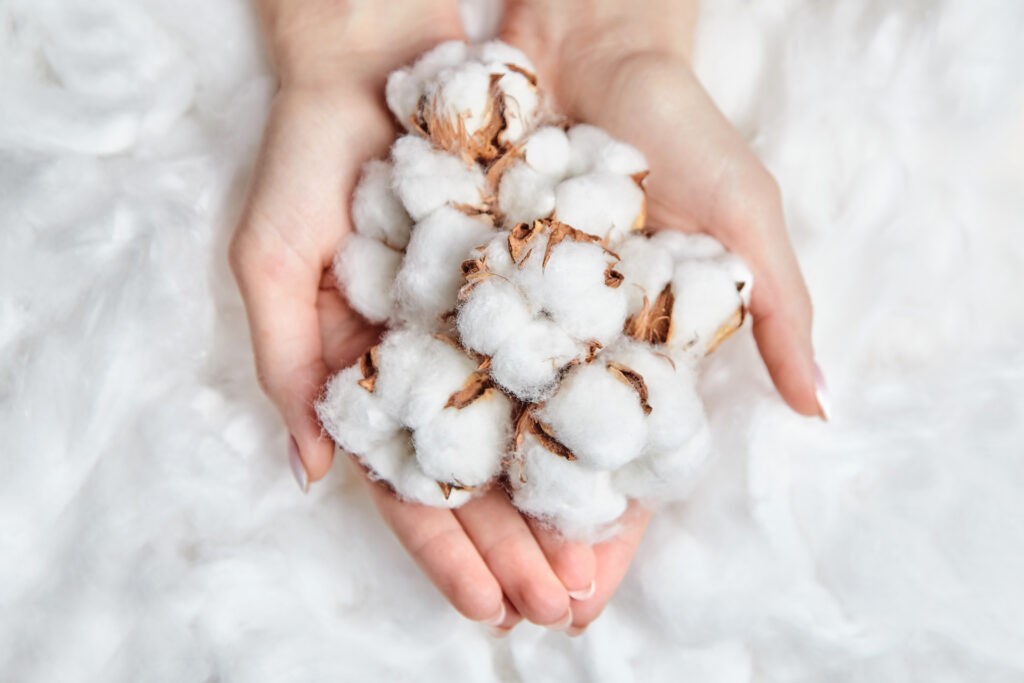 This is particularly true for healthcare and hospitality facilities. Take advantage of this trend to provide an overall impression of cleanliness.
Want to learn more about commercial air freshening systems?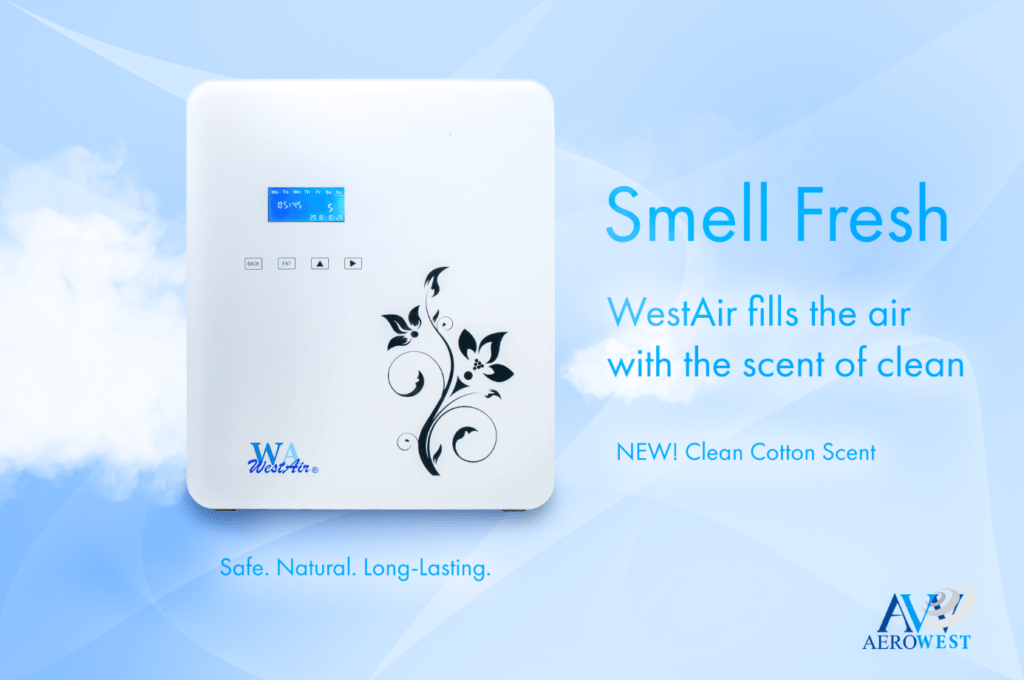 Let us help you scent your business with on trend fragrances. To learn more about AeroWest fragrances, scent marketing, & commercial odor control, contact us at info@aerowest.com.
Subscribe to our newsletter. FM+ is the cleaning industry's most Un-Boring newsletter that delivers informative, engaging & entertaining content to your inbox biweekly.