Professional Air Fresheners Now on Amazon
For the first time, our professional quality air care products are now available on Amazon. Visit our Amazon store today!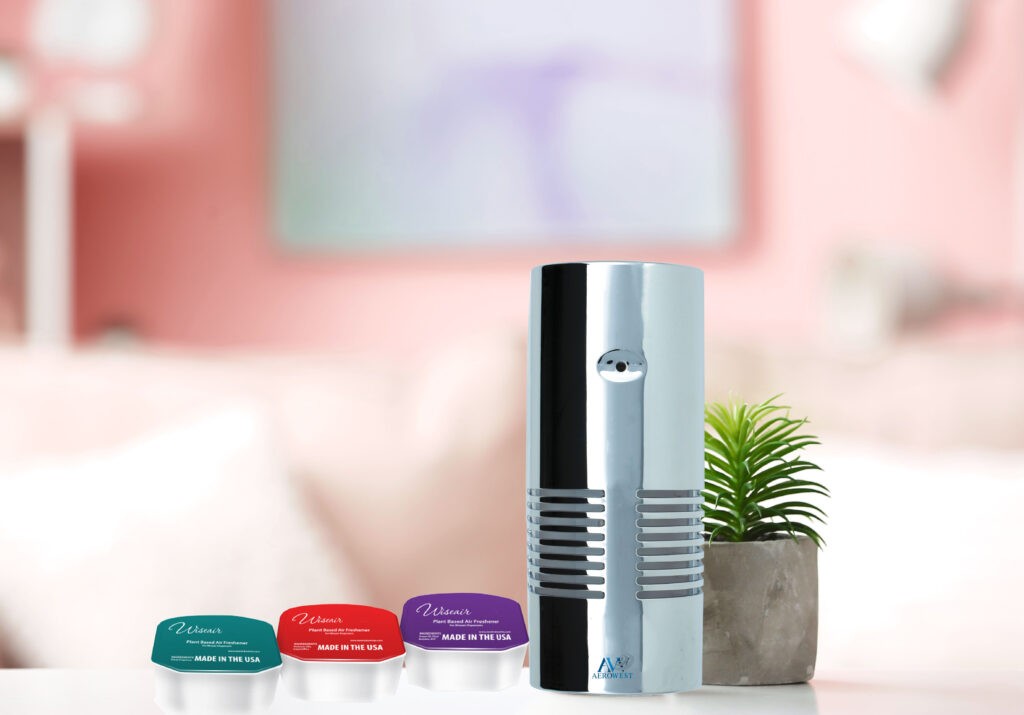 Try our Double Toilet Clips that outperform and outlast traditional toilet clips or our WiseAir Air Freshening fan for the most natural way to freshen a room.