Holiday Fragrances for Businesses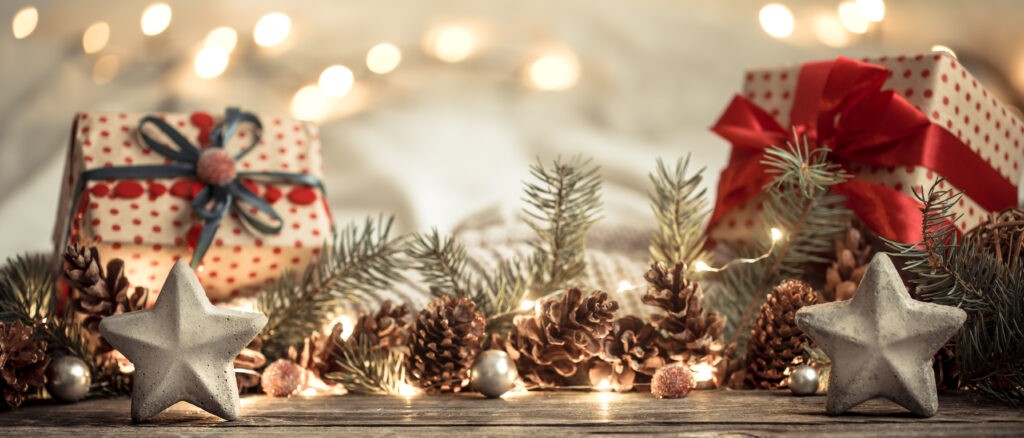 The holidays are quickly coming upon us! It's the perfect time of year to show your gratitude and appreciation for your customers and team members. What better way is there than bringing the holiday spirit to the office? For this purpose, we've crafted the most iconic scents of the season for your facility.
Our holiday fragrances are uniquely formulated for the commercial environment, using the highest quality fragrance oils to ensure a pleasant, long-lasting scent in all spaces, large and small.
Unlike many commercial air fresheners, each of our scents must undergo strenuous testing for quality and duration. We only release the top-performing premium fragrances to ensure your satisfaction. Each fragrance is made here in our warehouse in Baton Rouge, LA to serve our customers throughout the country.
This holiday season, we're excited to bring the holiday favorites to your door. But, when there's so many holiday scents to choose from, where do you begin?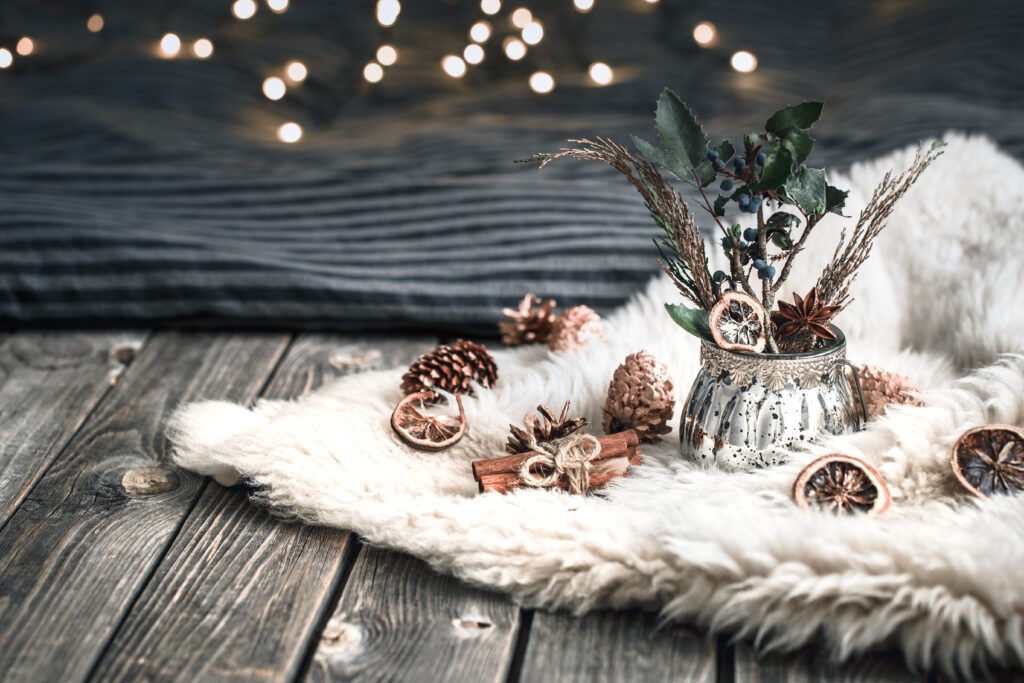 Most Popular Holiday Fragrances:
Here are our holiday fragrances, ranked by popularity:
1.) Falling Leaves – This bright, crisp holiday fragrance is our #1 customer favorite, featuring notes of balsam, pine needle, apple, eucalyptus & spice. It smells like fall and Christmas all wrapped into one.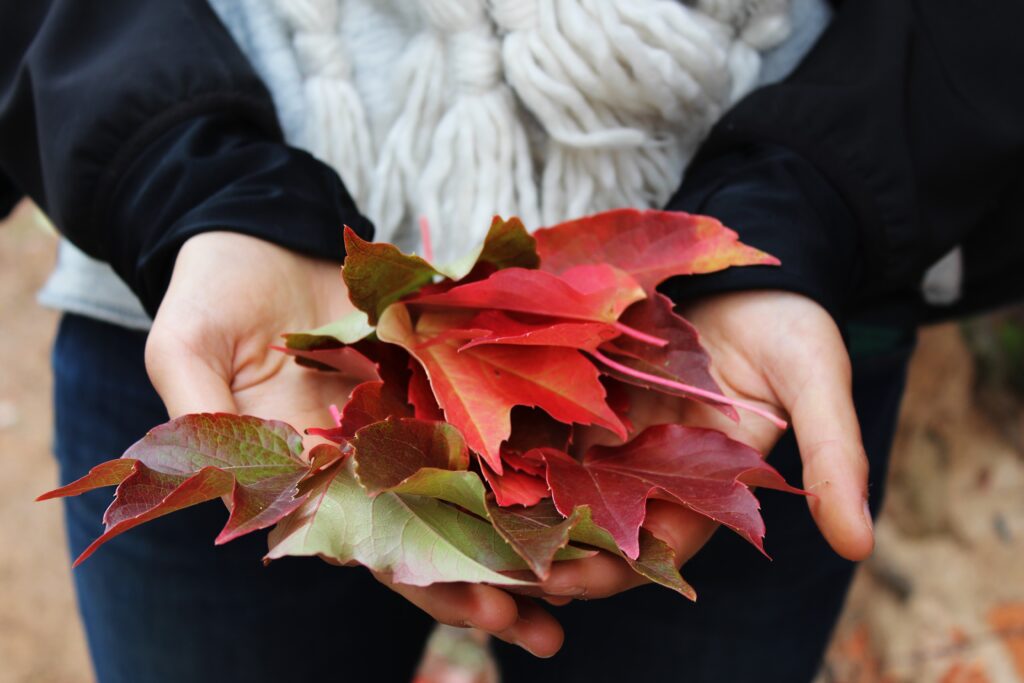 2.) Candy Cane – Candy Cane is a timeless classic. Bring the holiday season to life with the scent of sweet, crunchy peppermint, vanilla, and sugar.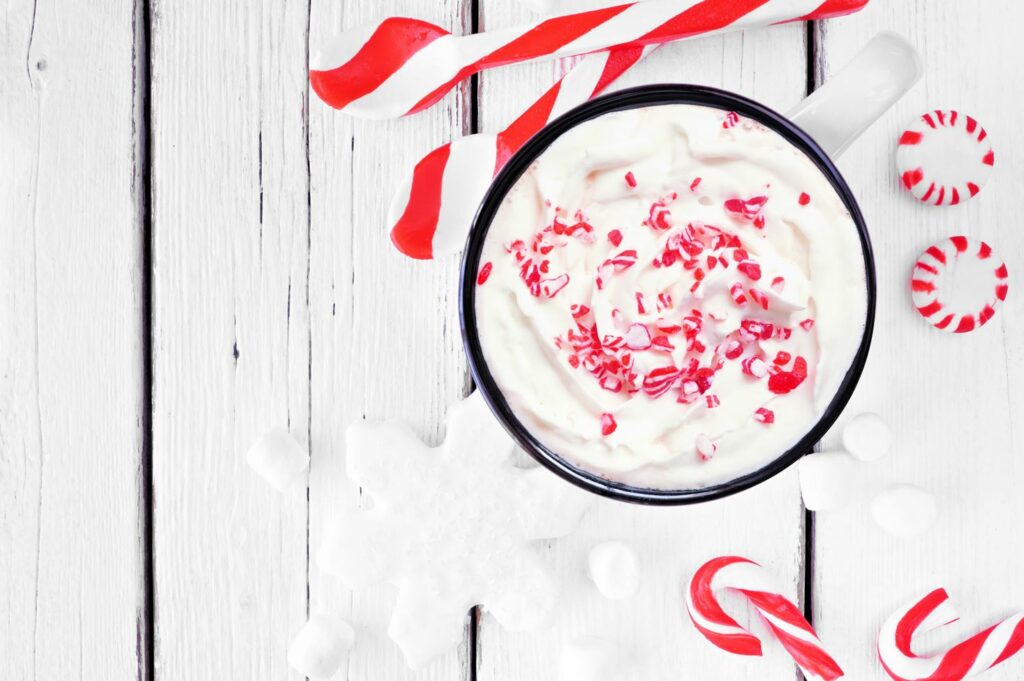 3.) Caramel Apple: Sweet, decadent scent of a classic caramel apple with deep rich caramel and crisp red apple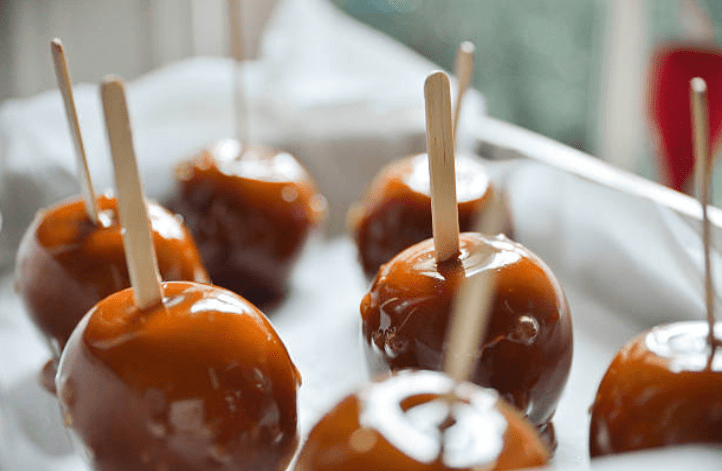 4.) Holiday Spice: Feel the holiday cheer with a nostalgic combo of holiday spices, including cinnamon, nutmeg, & all-spice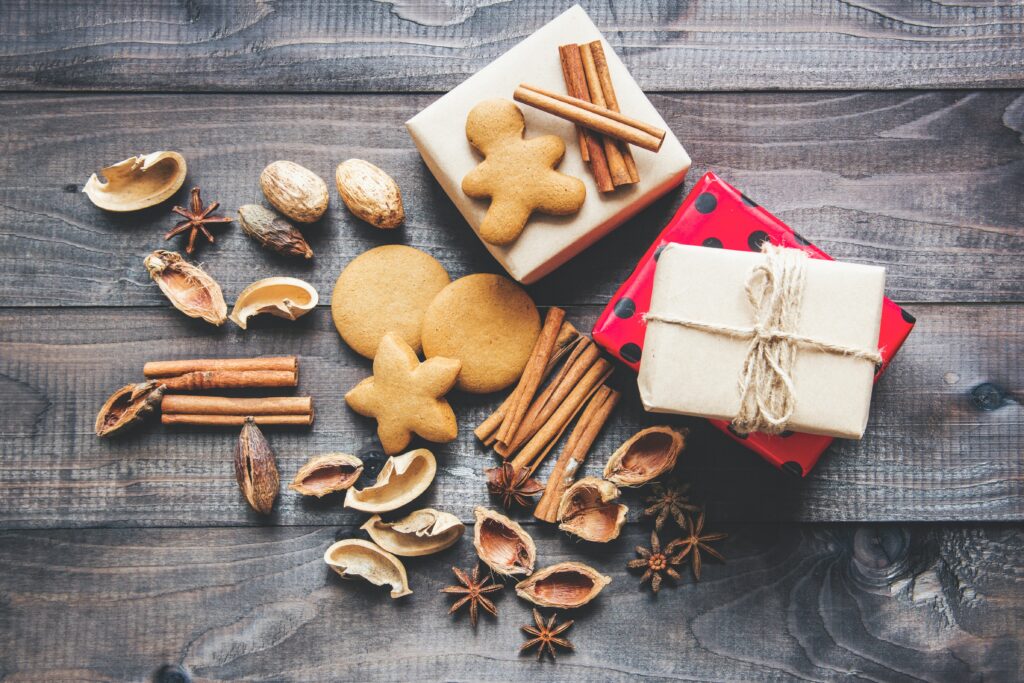 5.) Pumpkin Pie: Warm, sweet and spicy, this fragrance captures all there is to love about the perfect piece of pumpkin pie
6.) Spiced Apple Cider: Fresh, ground spices with the warmth of apple cider, this is the scent of fall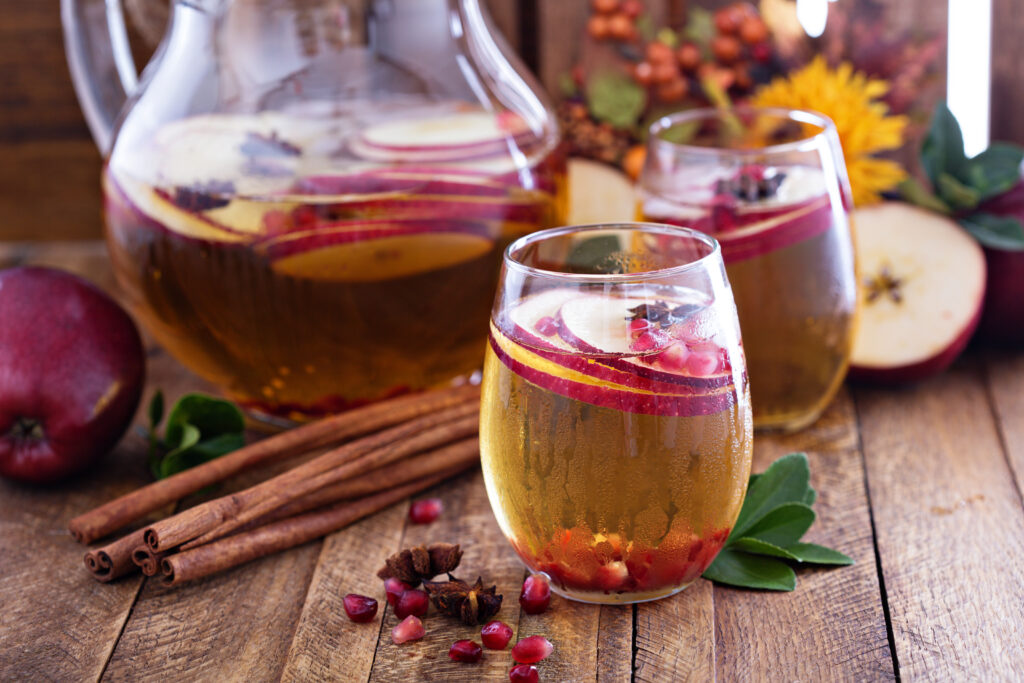 7.) Sweet Apple & Fig: Perfectly captures the essence of fall with crisp red apple, juicy fig, and a hint of green balsam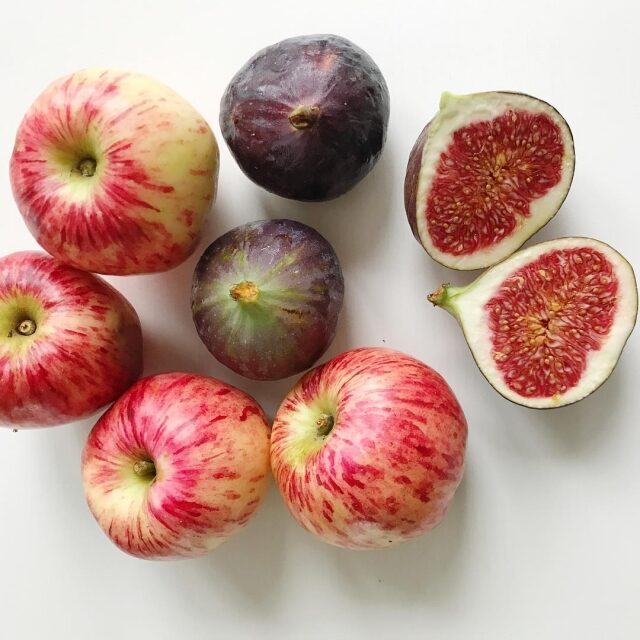 8.) Toasted Spice: Instantly brings the holidays to life with fresh balsam, spicy cinnamon, nutmeg, and sweet cardamom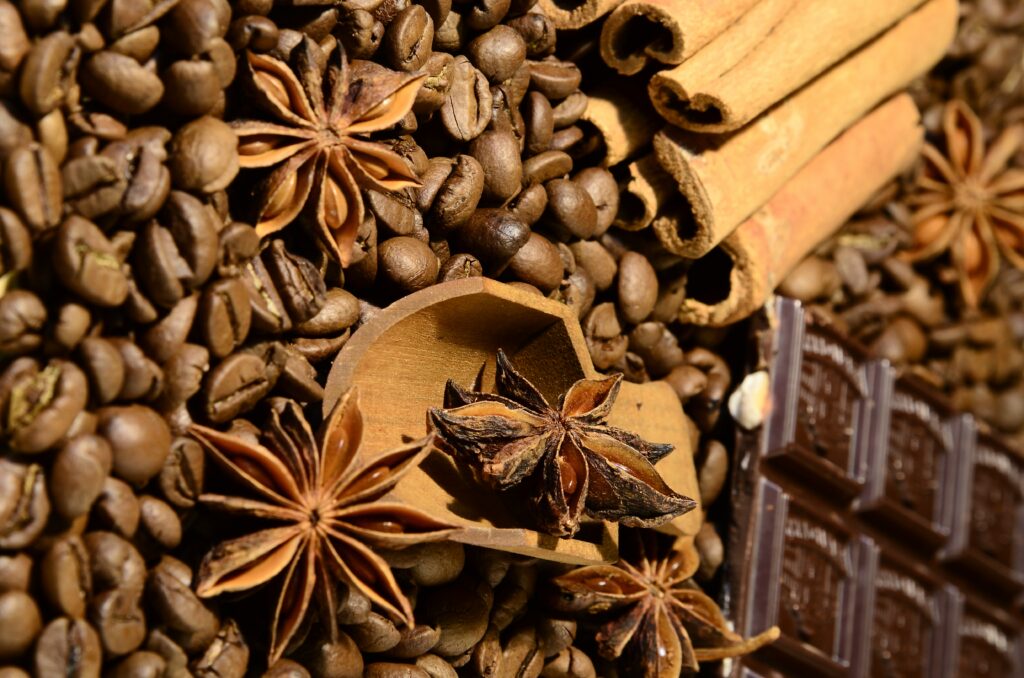 9.) Forest Breeze: Like a winter hike through a forest of snow-covered evergreens, this fresh, herbal scent of balsam fir needles, clary sage and a touch of eucalyptus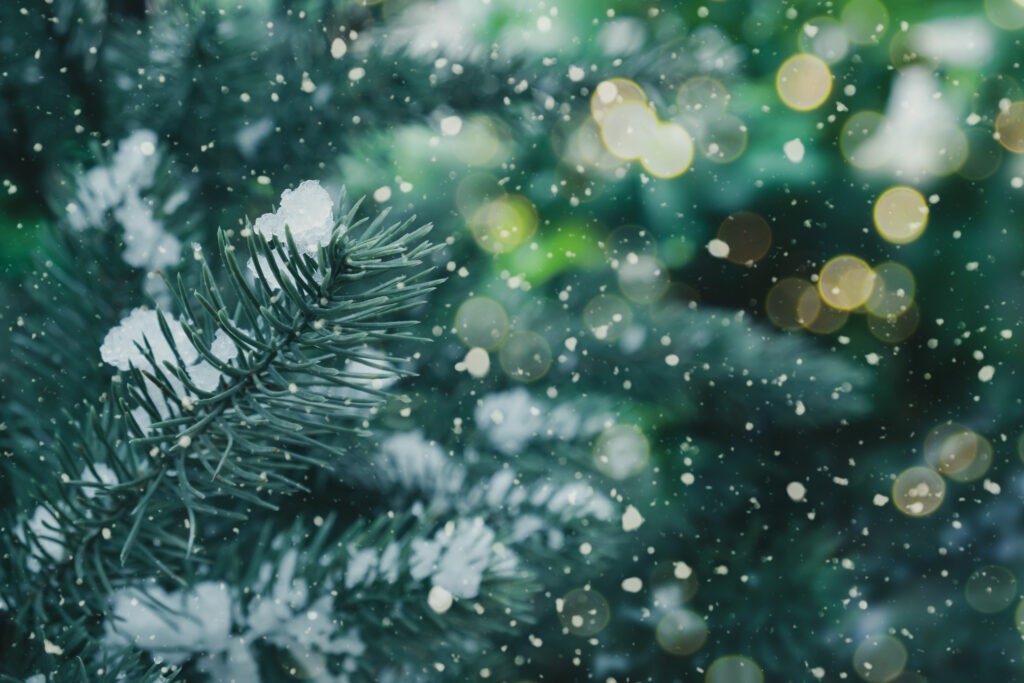 10.) Eucalyptus Rosemary: Clean, herbaceous scent of eucalyptus and rosemary with notes of green balsam, bergamot, soft jasmine, and vetiver.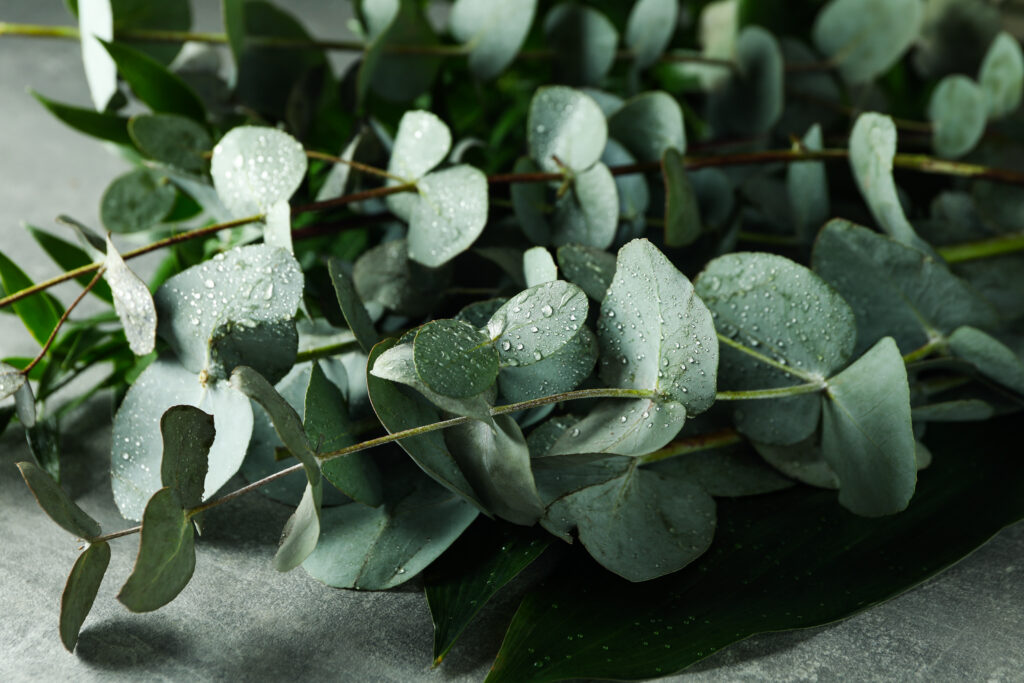 To learn more about our air care services and holiday fragrances, give us a call at 225-302-5570 or message us here. Happy Holidays!