Autumnize Your Office. Enjoy Essential Oil Based Fall Fragrances.
AeroWest is offering a Fall Service Package. Enjoy the scents of the season with a combo of our popular seasonal scents for every area of your facility. Whether you want to treat yourself & your team to amazing scents, spoil your customers, increase sales, built customer loyalty, or enhance the overall perception of your facility, we've got what you need!
Get started for free!
We've been hard at work stocking up on our fall fragrances! Bring the scent of fall to your customers with our popular fall fragrance line. We've got all the favorites from the past season and brand new scents added in 2020. 
FALL FAVORITES
Sweet Apple and Fig – Perfectly captures the essence of fall with crisp red apple, juicy fig, and a hint of green balsam.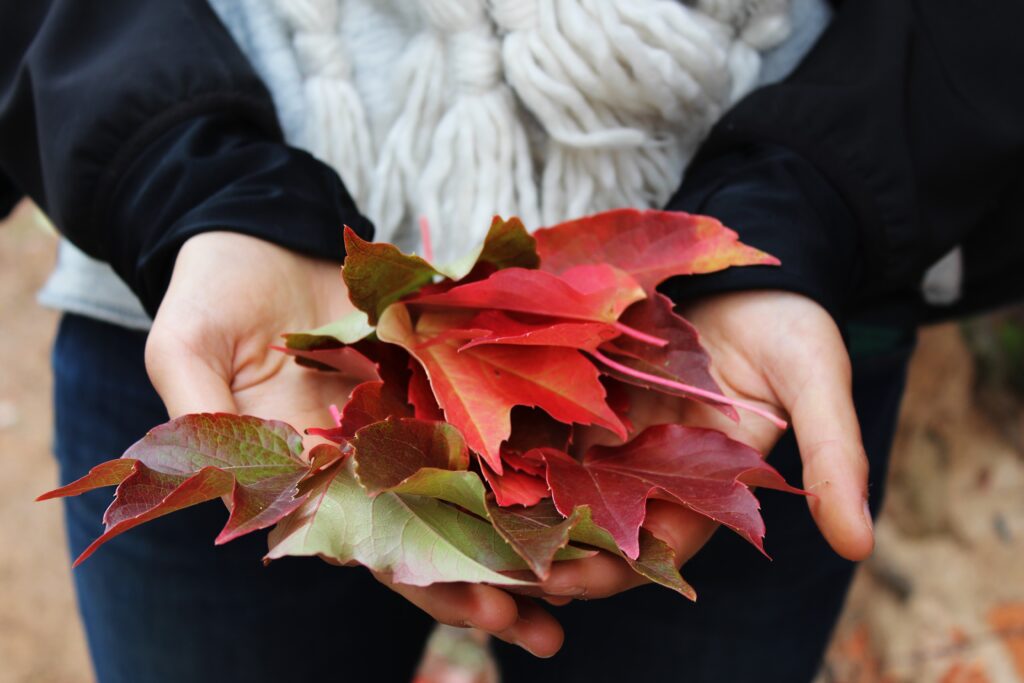 Falling Leaves – Bright, crisp scent of fall 
Caramel Apple – Delicious, sweet scent of candied apple with cinnamon & clove spices that you can almost taste
Holiday Spice – Encapsulates the full aroma and excitement of the holiday season with spicy cinnamon, nutmeg, & all-spic
Pumpkin Pie – Warm, sweet and spicy, this fragrance captures all there is to love about the perfect piece of pumpkin pie
Spiced Apple Cider – Fresh, ground spices with the warmth of apple cider, this is the scent of fall
Toasted Spice – Instantly brings the holidays to life with fresh balsam, spicy cinnamon and nutmeg, and sweet cardamom