AeroFresh Deodorizing Clips Provide Amazing Fragrance Wherever You Need It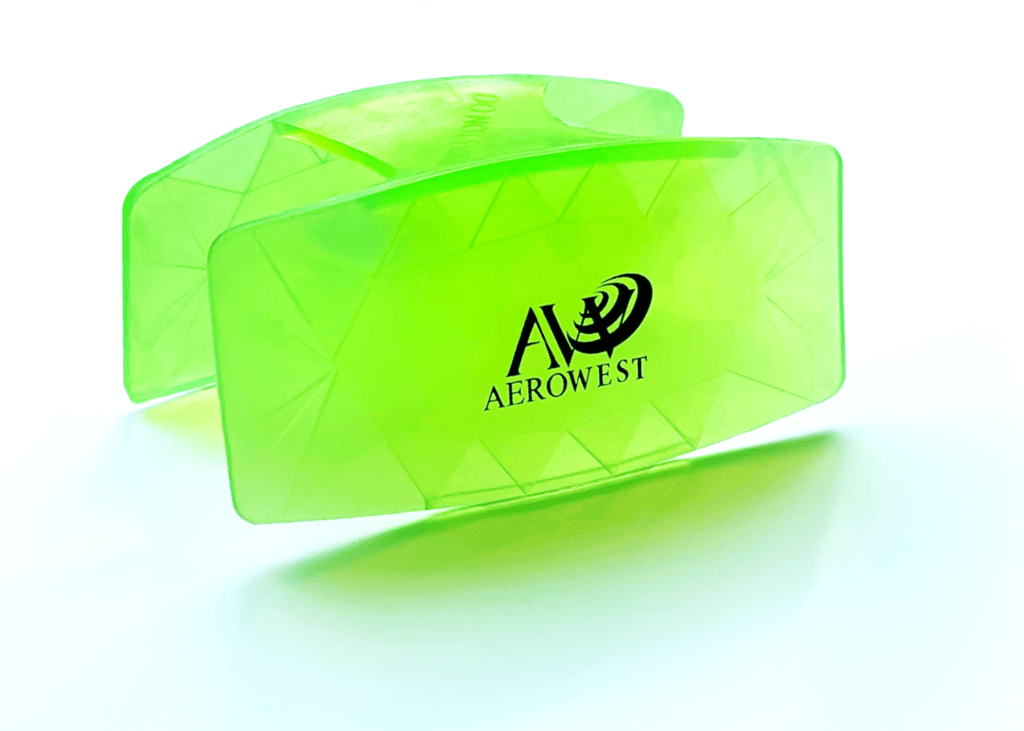 Create a fresh, clean-smelling environment for your customers and employees with AeroFresh Deodorizing Clips, a small but mighty clip-on air freshener. AeroFresh Deodorizing Clips come in 4 upscale fragrances, using high-quality essential oils for long-lasting, amazing scent in each clip.
How We Achieved The Best Smelling Clip-on Air Freshener
Each Deodorizing Clip is jam-packed with fragrance! So, how did we do it? Our fragrance experts collaborated with talented engineers to design the optimal shape, size, processes, fragrances and materials to create an incredibly versatile clip-on air freshener bursting with amazing, long-lasting fragrance. We've packed in extra fragrance by making the surface area 300% larger than traditional clip-on air fresheners.
Our Fragrance vs. Theirs
Traditional "toilet clips" and passive air fresheners tend to have an artificial, chemical smell.  Not ours! AeroFresh Deodorizing Clips are made with high-quality essential oils. The fragrance stays embedded in the clip, never leaving behind greasy or chalky residue.
More Versatility in a Passive Air Freshening Device
Competing clip-on air fresheners are restricted in form and function. But not the AeroFresh Deodorizing Clips. Use our clips wherever your heart desires!
The AeroFresh Deodorizing Clips are available in:
Cucumber Melon
Lemon
Spiced Apple
White Linen
We also offer signature scents, allowing you to express your brand through your own unique fragrance.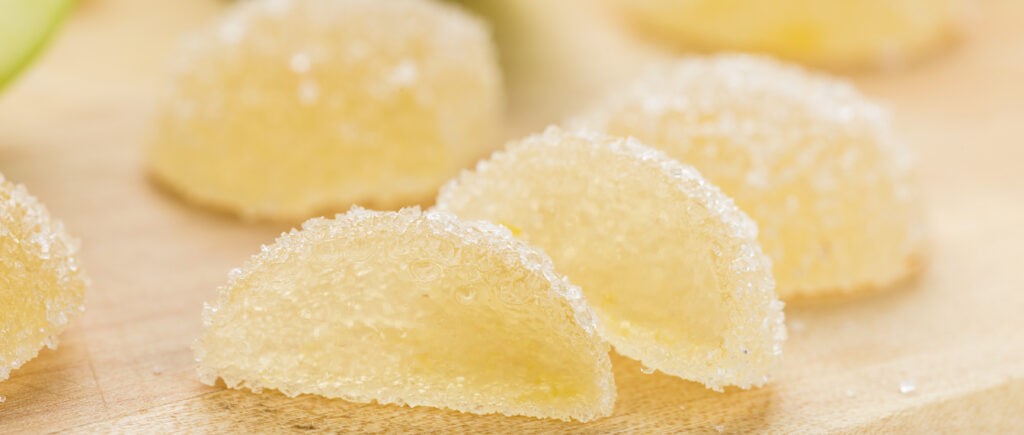 AeroFresh Deodorizing Clips are super simple to use and incredibly versatile. You can use them literally anywhere – like restrooms, under the car seat, stuffy closets & more. Simply clip-on or place in any room, nook or cranny you want to fill with fragrance.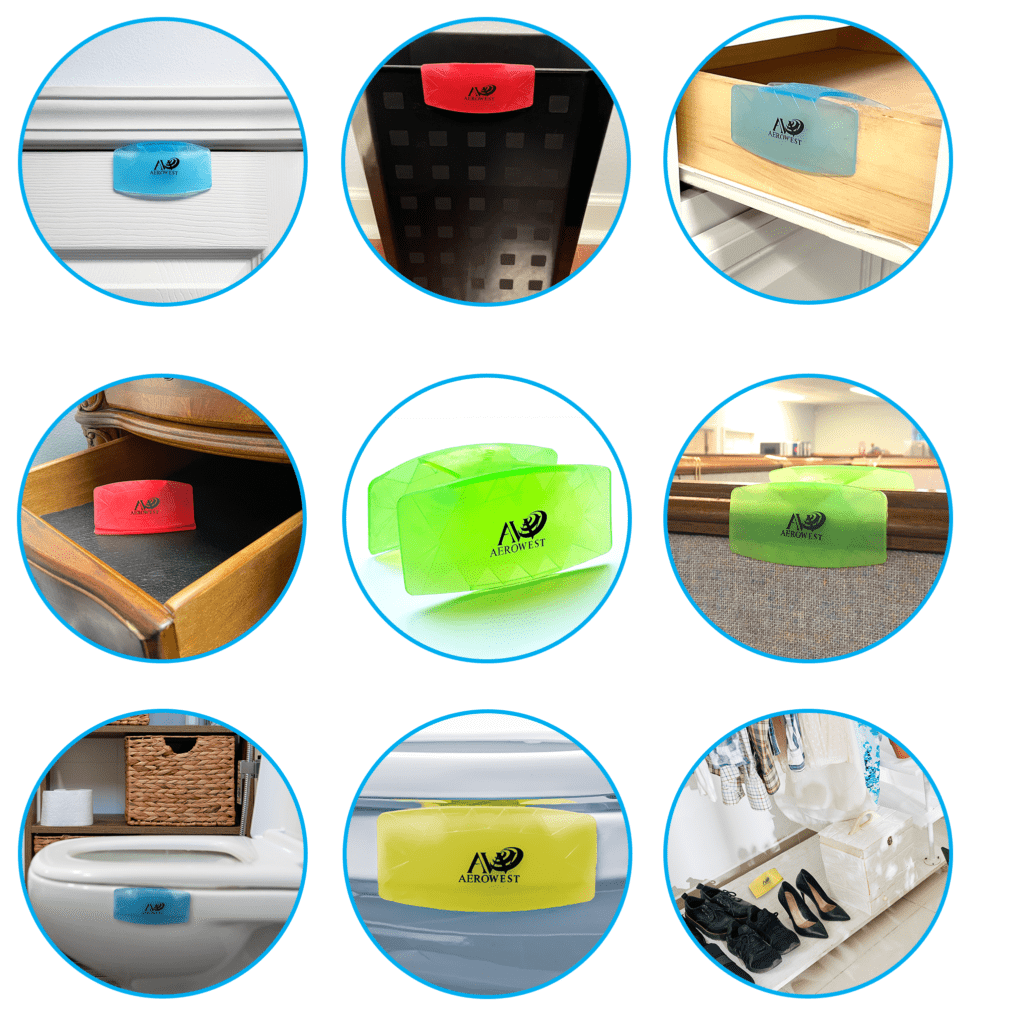 Our customers love to clip them to the toilet rim because they fill the restroom with a great scent and fit the toilet rim like a glove, so it never falls in! They offer a great, discrete way to add fragrance to your office, your locker or even in laundry areas.
Creative Uses for AeroFresh Deodorizing Clips
Turn stuffy spaces to fresh oases. Try using AeroFresh Deodorizing Clips in the following locations:
Toilet rims
Closets
Desk drawers
Company trucks
Under the car seat
Storage closets
Trash bins
Above doors
On partitions or cubicles
Hidden behind toilet lids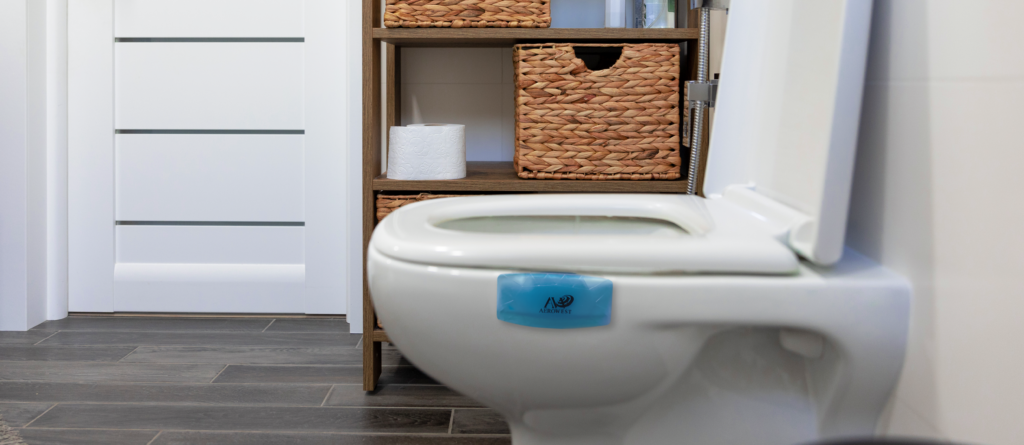 AeroFresh Deodorizing Clips offer an eco-friendly air freshening solution that delivers 30 days of fragrance without the use of batteries, messy air freshening sprays or harmful chemicals. Enjoy pure, pleasing scents with none of the guilt and none of the mess.
Customize Your AeroFresh Deodorizing Clips
Make our clips YOURS with custom logo imprinting. We can imprint your company logo on the front and back of each clip. We can also help you design a fragrance that expresses your brand. From youthful and upbeat to upscale and refined, we've got you covered.
Want to be a Distributor?
AeroWest helps you:
Build Your Brand
Increase Profits
Deliver Novel Private Labeled Products
Expand Your Services
Give us a call at 225-302-5570 to learn more. Check out our full product line here.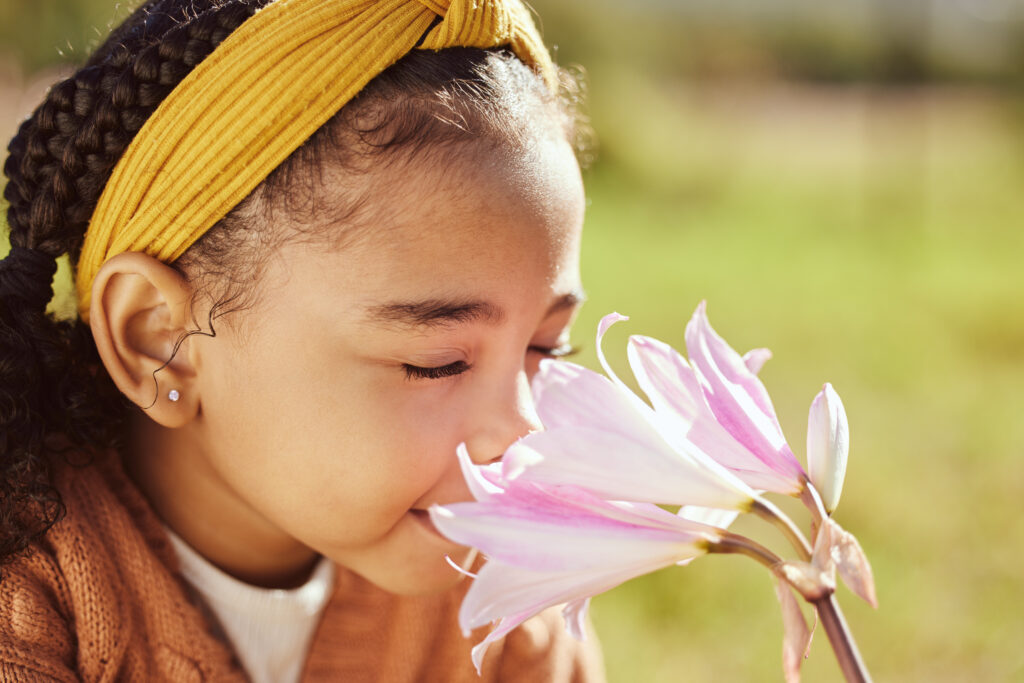 Product Details
Material: Ethylene-Vinylactetate Copolymer
Fragrance Options: Cucumber Melon, Cherry, Lemon, Spiced Apple, White Linen (We also offer custom fragrances)
Logo imprinting Available
Dimensions: 4"x2"x2"
Manufacturer: AeroWest International, Made in the USA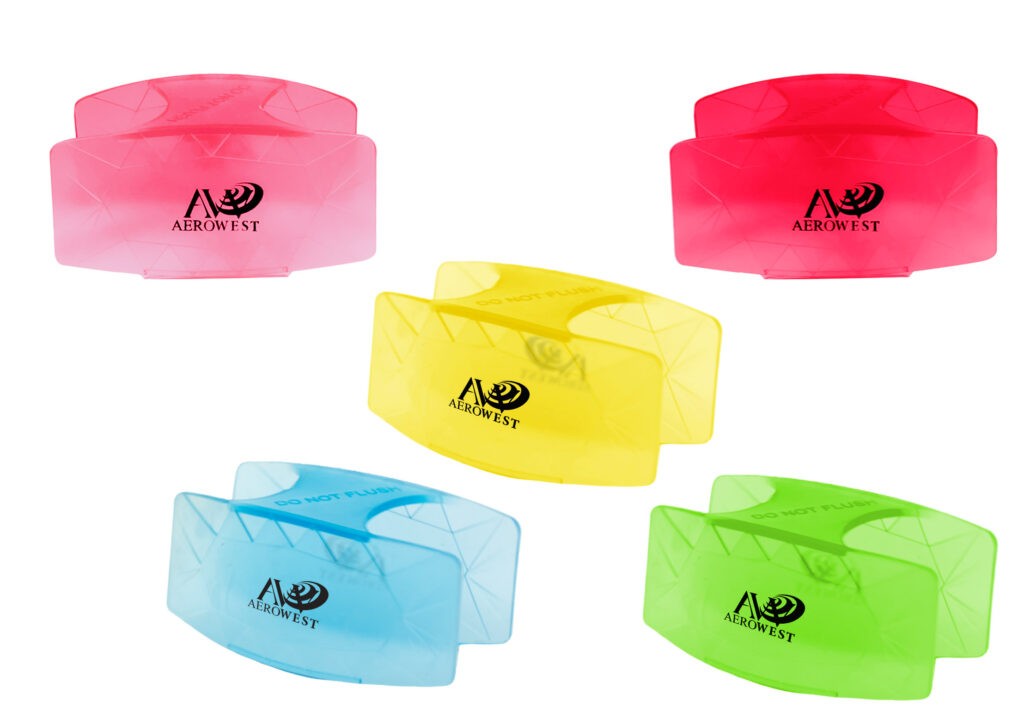 Contact Info:
AeroWest International
2158 Beaumont Dr. Baton Rouge, LA 70806
(225) 302-5570
www.aerowest.com
info@aerowest.com